See why 11 Exchanges are shutting down in South Korea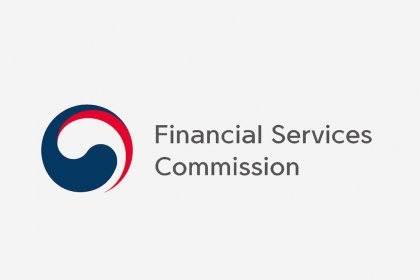 Financial Services Commission in South Korea has revealed it'll shut down 11 cryptocurrency exchanges in the country. 
These exchanges are allegedly engaging in fraudulent bank account schemes. The exchanges allegedly used fraudulent collective bank accounts. Local media reported the Commission will notify the Police of the illegal act of the exchanges.
While the names of the exchanges were not disclosed, sources close to the story revealed the Commission will not grant operational approvals to the exchanges to continue their businesses.
Crypto exchanges requirement to operate in South Korea 
In order to operate legally in the country, cryptocurrency exchanges are required to open accounts with local banks in their name. But it's revealed that banks had been reluctant to work with the exchanges other than Bithumb, Upbit, Coinone and Korbit.
And without a real-name bank account, exchanges wouldn't be able to operate hence the current challenges of the 11 exchanges.
Another requirement for operating in the country is the Information Security Management System Certificate. And this has been a challenge for many crypto exchanges to obtain.
With the requirements to operate and the deadline of 24th September given by the Financial Services Commission, exchanges has been shutting down in the country 
As regulations tighten globally, will small size exchanges meet local regulatory requirements to continue unlike in South Korea?
Share your thoughts via the comments section below.