Jack Dorsey Confirms Square is Building an Hardware Wallet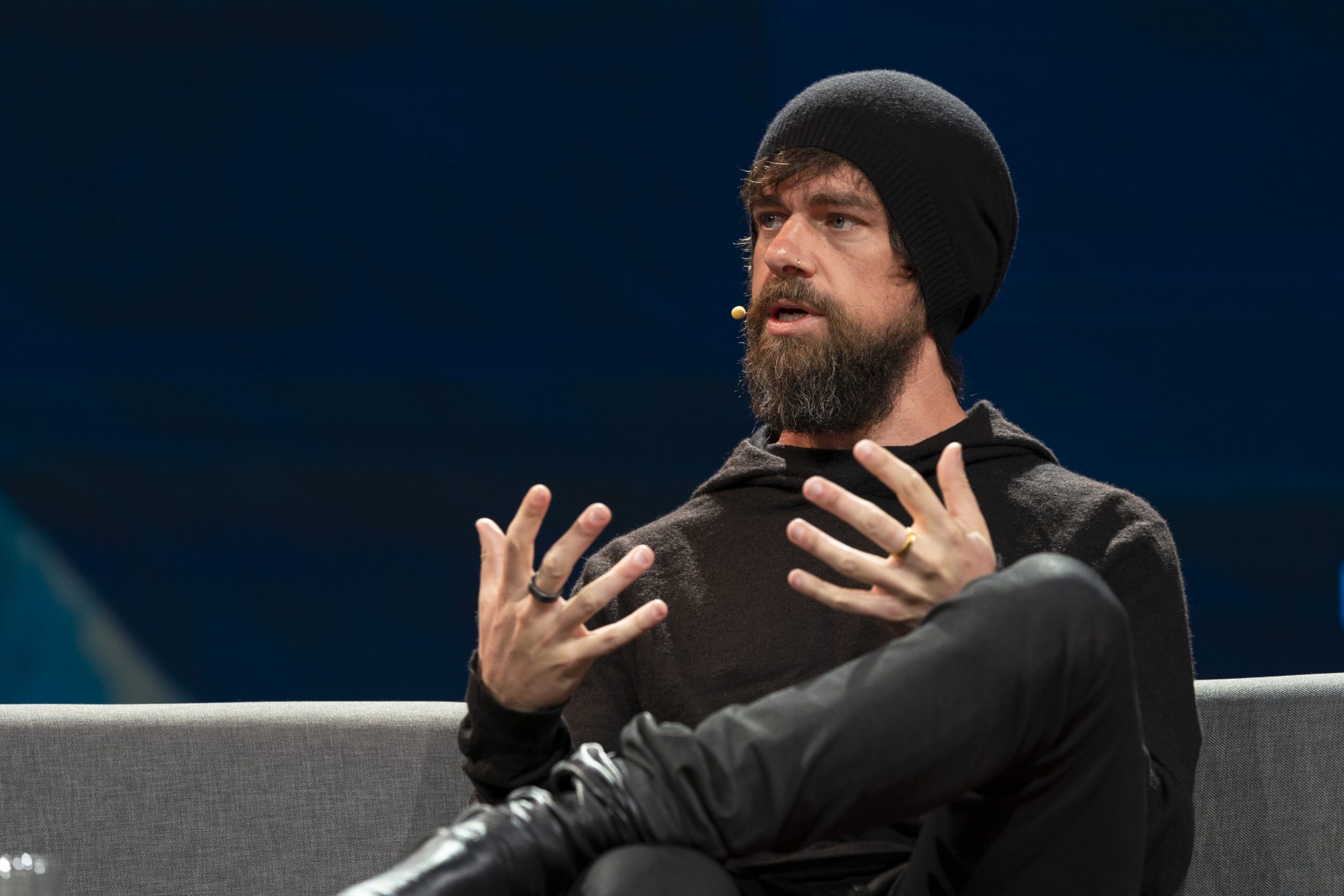 The CEO of Square, Jack Dorsey who doubles as the CEO of Twitter has today confirmed the plans of the company building a hardware wallet for the storage of cryptocurrencies such as Bitcoin. He confirmed the plans on Twitter today in  a quoted tweet.
The head of products development, Jesse Dorogusker was the first to reveal the plans of Square in a tweet where he stated that the company is building the hardware wallet to foster Bitcoin adoption;
Read more:Ecowas May Be Considering the Use Of Cryptocurrency For to Facilitate Trade
"We decided to build a hardware wallet and service to make bitcoin custody more mainstream."
https://twitter.com/JesseDorogusker/status/1413222597207134214?s=19
The Chief executive, Jack quoted the tweet and confirmed the claim that the company was really building the product; "We're doing it".
https://twitter.com/jack/status/1413261505156599809?s=19
About last month, the CEO disclosed on Twitter that Square was considering building a Bitcoin hardware wallet and that if it finally thinks of building the wallet, it would collaborate with the community so as to do it the right way. It was a long thread.
https://twitter.com/jack/status/1400839179513339905?s=19
Basically, an hardware wallet is an offline cold storage where crypto assets such as Bitcoin, Ethereum, and the likes can be stored. They can be accessed by connecting the flash drive-like hardware wallet to a Computer. It is a fully secure wallet as the user has full custody over assets stored.