Dolce & Gabbana to Launch Exclusive NFT on Polygon Powered Marketplace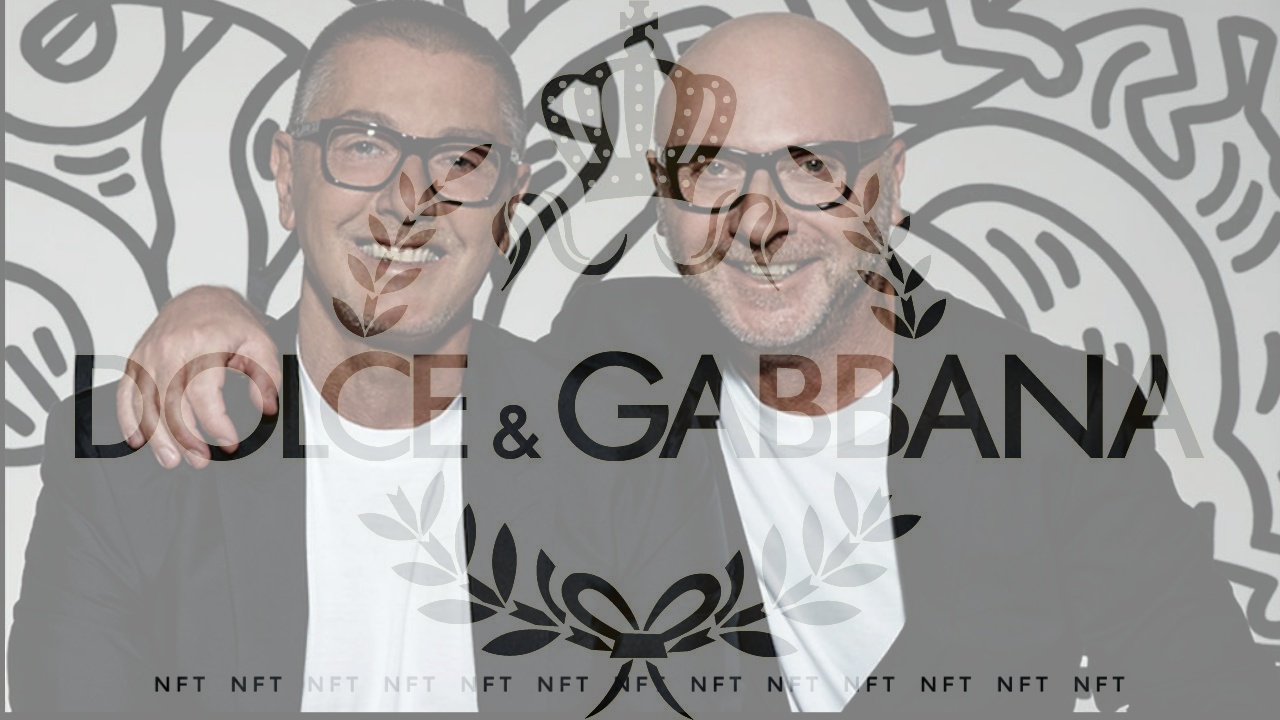 Luxury Fashion house, Dolce & Gabbana has partnered with UNXD, a digital marketplace to launch a collection of NFT wearables called Collezion Genesi.
The fashion house tweeted few days ago proudly revealing #DGGenesi, the first every Alta Moda NFT exclusive collection in partnership with luxury marketplace UNXD.
UNXD is a polygon powered NFT exclusive marketplace for digital luxury and culture.
Dolce&Gabbana proudly reveals #DGGenesi, the first ever Alta Moda NFT exclusive collection in partnership with luxury marketplace @UNXD_NFT. @0xPolygon
Reserve your spot at link https://t.co/ic0o2iMgIz pic.twitter.com/Zx1UAHsdDw

— Dolce & Gabbana (@dolcegabbana) July 14, 2021
Don't miss this; ICP Crash: A Market Coincidence or Inside Job?
Inspired by the rich culture and heritage of Venice, The genesis collection will be promoted at the fashion company's upcoming Alta Moda, Alta Sartoria and Alta Gioielleria shows between the 28th and 30th of August this year.
Interested collectors are expected to reserve their spot.
As noted earlier, the Dolce & Gabbana NFT will be launched on the Polygon powered UNXD platform. Polygon has been actively innovating and creating newer products in shaping the growth of its ecosystem.
In a statement, Polygon said the "launch is of strategic importance to not just UNXD, but also the entire NFT ecosystem. The success story of this has the potential to change the face of the fashion and luxury industry.
With Collezione Genesi, Dolce & Gabbana and UNDX see an opportunity to cross – and even transcend – the digital and physical world with a collection of one-of-a-kind NFTs, leveraging the unique capabilities of the Polygon network."
Since the NFT innovations became popular, there has been various adoption and usage of the innovation. Save Tigray, an NGO in Ethiopia has adopted the use of NFT to raise funds to feed victims of the War in the Tigray region.
The NGO hopes to sell NFTs it describes as 'based on interpreted photos of the tragedy' and use its proceeds to help people in the region who are starving and dying of hunger.
The first concept revealed in the Genesi collection was named "Dress from a Dream" and it was revealed the Collezione Genesis will be available exclusively on the UNXD platform beginning from the 1st of September, 2021.