Polygon Announces Avail, A General Purpose Blockchain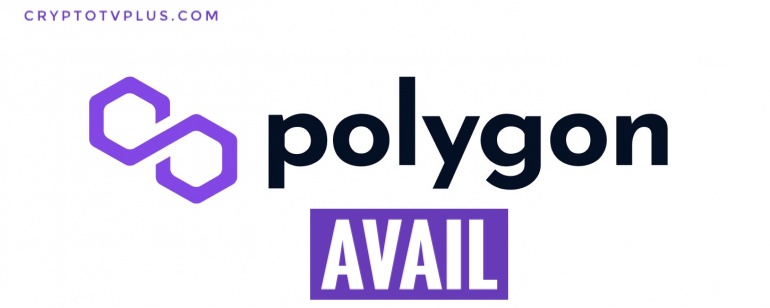 Polygon has announced the launch of a new product, a general purpose blockchain it calls Avail. Polygon published a medium post describing how Avail is and detailed how it will work.
Avail is a "general purpose, scalable data availability-focused blockchain targeted for standalone chains, sidechains, and offchain scaling solutions". According to Polygon, it is a new way on how future blockchains will work.
Polygon revealed it has been working on this project since 2020 and it is currently on devnet with testnet coming.
Objective of Avail
Avail was built with the objective of providing a layer-2 solutions to offer increased scalability throughput as an offchain data availability layer.
It also will enable standalone chains or sidechains with arbitrary execution environments to bootstrap validator security without needing to create and manage their own validator set by guaranteeing transaction data availability.
While Avail provides a data availability layer for varying execution environment for several types of chains, Polygon revealed in the long term, Avail will enable a wide range of options and resources without teams and projects having to bootstrap their own security.
Avail is available to blockchains build using the Polygon SDK, Cosmos SDK or Substrate.
Polygon formerly known as Matic is a dubbed internet of blockchains is a protocol and framework for building and connecting ethereum compatible chains. Polygon since its rebrand has become host to a dozens of new projects and existing projects coming to build on its technology. With products ranging from financial applications, entertainment, NFT, Polygon is growing at an impressive rate. Polygon was built to enable anyone create their own chains while relying on a highly improved and secure technology base and ensuring inter-blockchain communication with other chains.
Polygon earlier this month announced its blockchain explorer called PolygonScan powered by Etherscan. PolygonScan will support according to the internet of blockchain firm highly requested features which include intuitive transaction tracking, contract verification amongst other features. With the block explore, Polygon aimed to make launching decentralized applications on its network easier for developers and as well as for users to use  the network efficiently.