Paraguayan Lawmakers Present Bill to Regulate Crypto transactions other than the Expected Pro Bitcoin Bill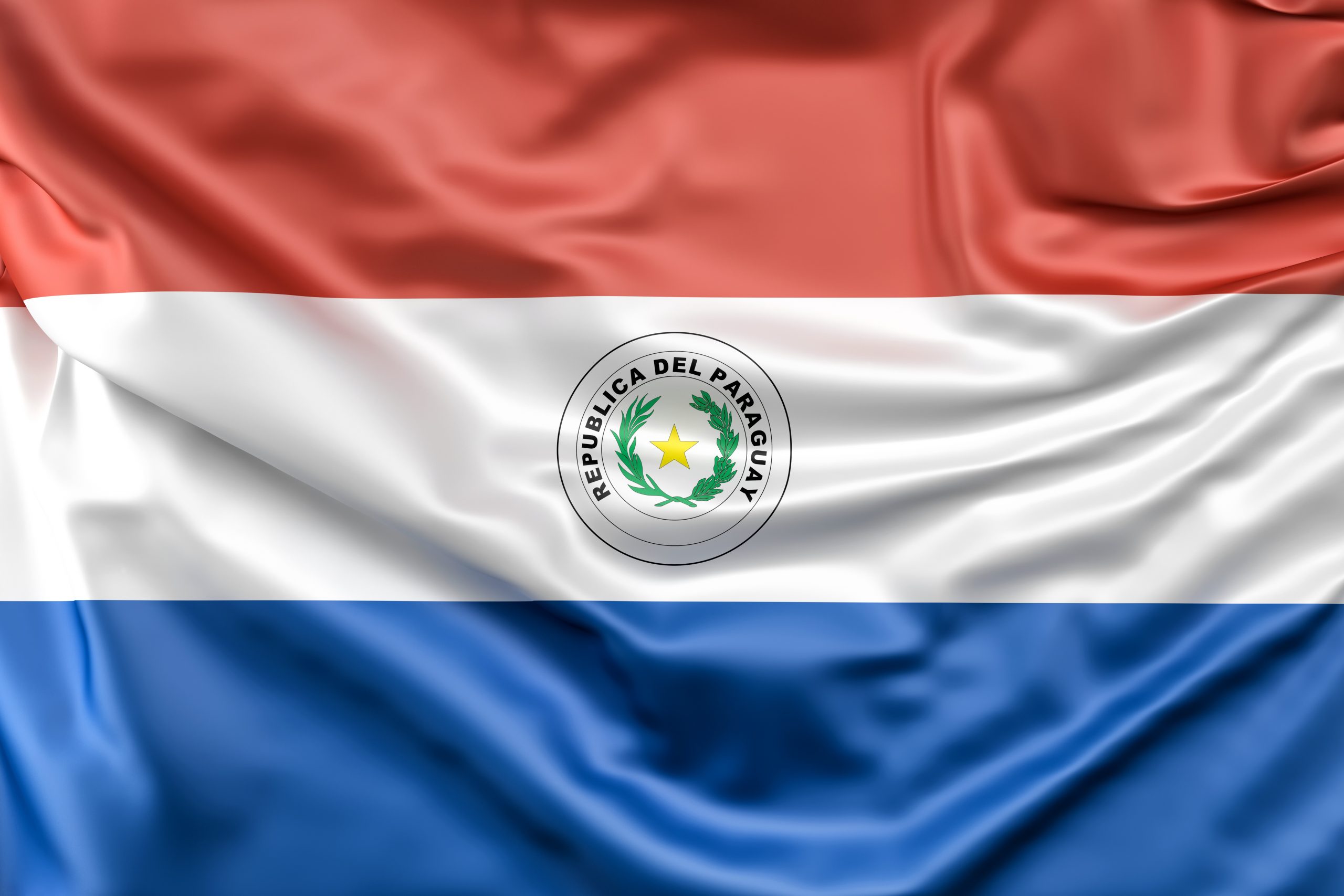 A group of lawmakers in the Paraguayan Parliament has presented a bill to regulate transactions in cryptocurrencies on behalf of the State of Paraguay. The bill is also said to propose that the government collect taxes on cryptocurrencies and crypto related businesses. 
However, the bill presented last week by the lawmakers was a shock to the crypto community as the detail in the bill was different from the anticipated bill to make Bitcoin a legal tender in the state of Paraguay.
The presented bill championed by Congressman Carlos Rejela and a Senator, Fernando Silva Facetti, proposed the taxation of cryptocurrency transactions as well as state control and regulation of cryptocurrencies. Not in any way was making Bitcoin a legal tender after El Salvador's suit.
See also:An NGO in Ethopia to use NFTs from War Tragedy to Raise Funds to Feed Victims
Digital Assets are Commodities -Facetti
Senator Facetti while being asked about the bill gave his opinion and referred to Bitcoin and other crypto assets as Commodities;
"this is not a legal tender, this is a commodity, and the purpose of the law is to regulate and control this industry. That is the base project that we really have today."
The bill stated that cryptocurrencies are not recognized legal tender in the state of Paraguay and that they must be regulated for this reason. It also recognized the Central bank of Paraguay as the chief regulator of any crypto related issues.
 "digital assets are not legal tender currencies used by the Paraguayan State, and for this reason, they are not backed by the Central Bank of Paraguay."
Read more:Dolce & Gabbana to Launch Exclusive NFT on Polygon Powered Marketplace
Crypto Traders To be Licensed
The bill proposes that individuals who are cryptocurrency traders in the region must be licensed to be considered legal and continue their activities within the region.
"Any person whose main activity is that of the trader must have an authorization issued by a competent authority, which enables him to carry out consultancies or transactions through a mandate or administration contract."  
What do you think? Share your comments below