An NGO in Ethopia to use NFTs from War Tragedy to Raise Funds to Feed Victims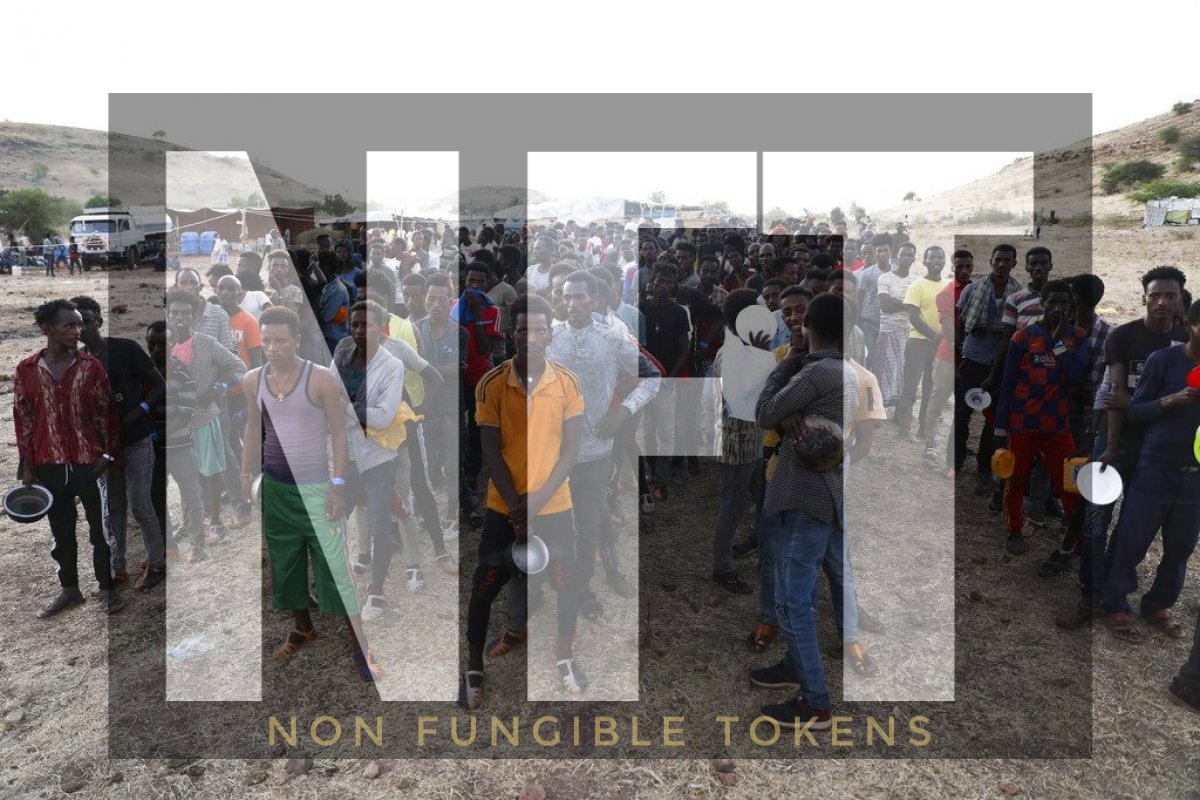 Ethiopian based non-governmental organization has revealed it will be using NFTs to raise funds to feed victims of the war tragedy in the Tigray region.
The NFT it said will be based on interpreted photos of the tragedy and they will be sold on the NGO's NFT Marketplace.
The NGO, Save Tigray in a statement released saying the proceeds from the Non-fungible Token NFT sale will be donated to organizations which include the International Rescue Committee, UNICEF, Save the Children and World Food Program.
The NGO explained its foray into the world of NFTs to raise funds. It said "Last year we planned to create NFTs from Fair Trade Art created by women from Tigray. But the advent of the war in November put an end to those plans. So instead, we are making NFTs based on interpreted photos of the tragedy. We will sell them on our NFT marketplace, and donate the proceeds equally to four groups."
In November, 2020, New York Times reported that the Ethiopian Prime Minister, Abiy Ahmed launched an offensive against rebel forces in the Northen Tigray region hoping to gain victory within few weeks but the Rebel came back with more forces.
Report has it that over 5 million people are facing extreme hunger due to the War. In May, Aljazeera reported that people were dying of hunger because for days there was no food to eat. British Media, BBC reported over 350,000 people were living in severe crisis and 33000 Tigray children risk death from hunger.
The NGO hopes to use the successes of this campaign to create other campaigns to address issues such as "climate change, racial injustice, disease, and other issues."
Chief Operating Officer, Savannah Partridge said other than raising funds via NFT sales, it is also planning a publicity drive to make the public aware of the issues in in the Tigray region.
He said
"As much as we want to raise funds for victims, we really want to spread the news to millions. The Ethiopian government has announced that aid flights can resume from the capital, but so far none have been given approval. An outcry from the public can compel them to act."