Bank of Russia to Test Digital Ruble in 2022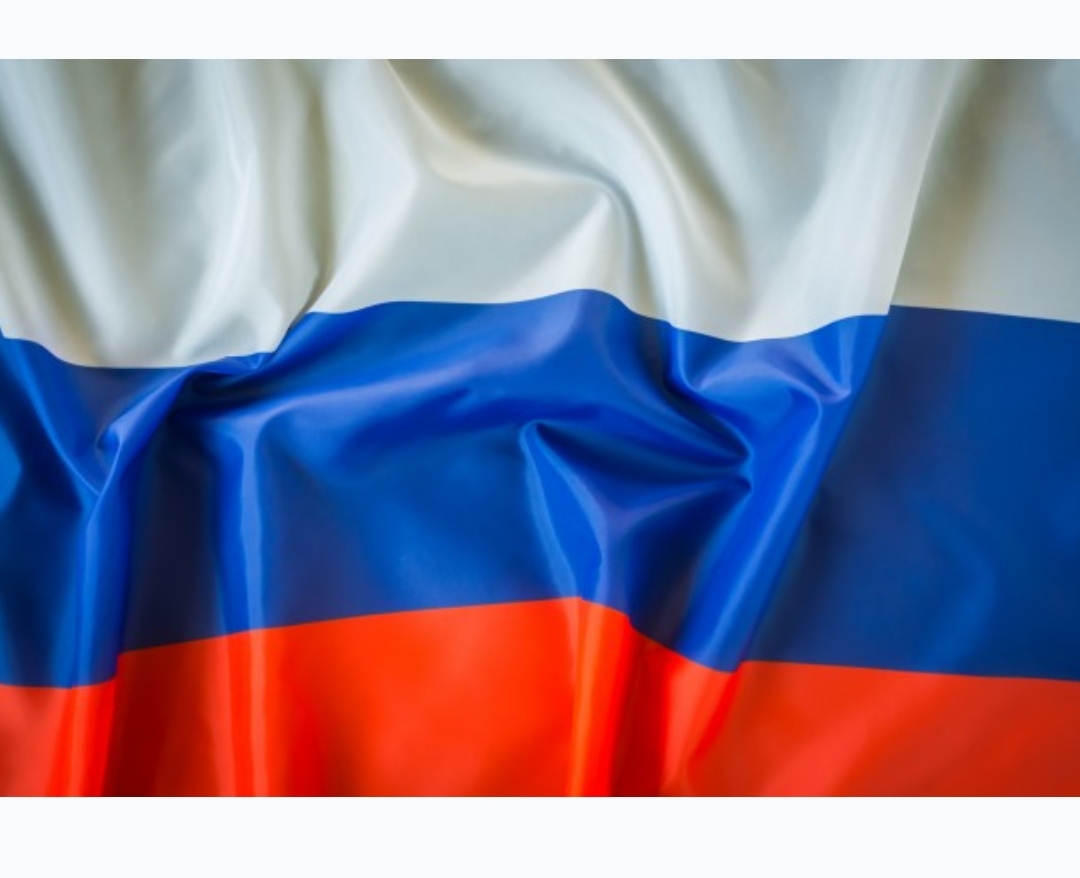 The Bank of Russia has announced its intentions to begin trials on a digital version of the country's currency, Ruble. An original model of the test platform is to be completed on or before the end of the year and test processes should begin next year, 2022. Over 12 banks have signed up to participate in the testing of the digital currency so far.
The disclosure was made by the Russian Central Bank on Monday, 5th July, 2021. The bank announced they had launched the development of their Central Bank Digital Currency (CBDC); Ruble. Commercial banks can volunteer to test the digital currency but to be eligible, they must prove they have the technological capabilities to  carry out the tests. About 12 banks have volunteered so far.
See also:Sygnum, A Swiss Bank become first bank to offer Ethereum 2.0 Staking to Clients
Russia's largest bank, Sberbank, Alfabank, VTB, Gazprombank among others were part of the banks that volunteered for the trial.
Also, the original digital Ruble model platform was to be ready before the end of 2021 and trial was to begin early 2022 according to the announcement.
The first deputy governor of the Russian Central Bank,  Olga Skorobogatova stated  that the introduction of the CBDC is to see to improvements in payments and remittances and alleviate cost; 
Read more:Binance.US hires Former Regulator, Manuel Alvarez to Oversee Risk, Compliance & Legal functions
"digital ruble project is aimed to create new payment infrastructure to improve the availability of payments and transfers, and to reduce their cost for households and businesses." 
He further stated the importance of a "seamless migration" from the traditional Ruble currency to the digital ruble in works. The first stage of the testing will ensure and monitor the emission of the digital ruble. Other operations will be tested in the trial and if need be, other banks will be added.
What do you think? Share your comments below