Coinbase Becomes Official Partner of ESL Gaming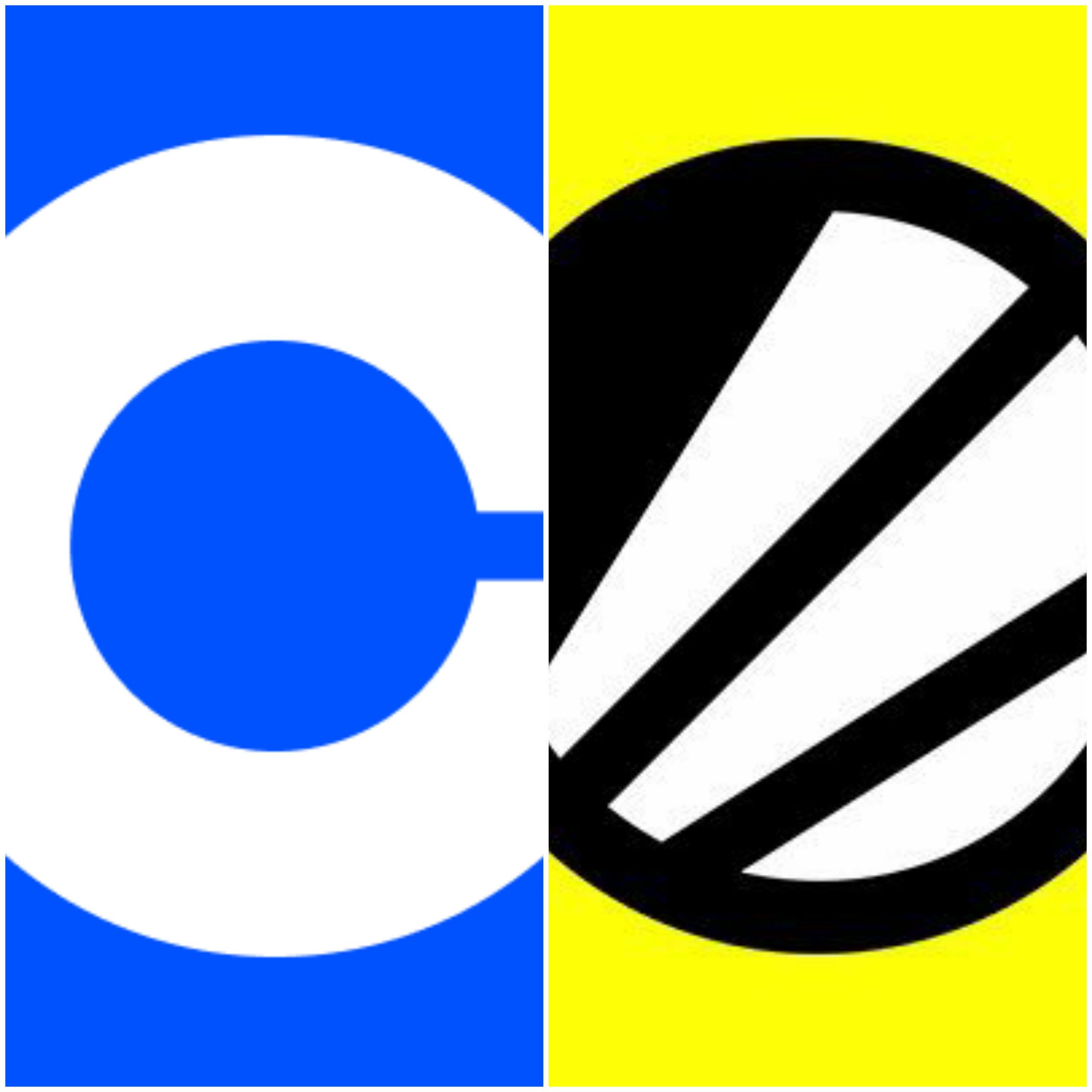 Coinbase has become the official sponsor of the world's biggest tournament host in digital sports, ESL gaming. The gaming company hosts all year round international tournaments.  The partnership by Coinbase is owed to the exchange looking to expand its reach to the Frontline of the world.
ESL gaming announced Coinbase as its official sponsor and crypto exchange partner for its sporting events this year til next year, 2022 according to its latest release. Coinbase will explore the potentials that lie in being the major partner of the world's leader in esports events as Coinbase would be at the center of the company's events by the partnership.
See also:Bank of Russia to Test Digital Ruble in 2022
The first event where Coinbase will feature will be the Intel Extreme Masters (IEM) Cologne 2021 tournament according to the blog post. It also stated that the cryptocurrency exchange will feature in all contents across broadcast, social media among others to compel fans to use the platform which will in the long run foster the growth of the user base of Coinbase.
Eli McCarrel, the director of global partnerships at ESL gaming commented on the partnership between both companies as one that suits both parties in the release by ESL gaming;
Read more:Sygnum, A Swiss Bank become first bank to offer Ethereum 2.0 Staking to Clients
"This is a partnership between two likeminded companies at the forefront of technology and innovation…We look forward to bringing Coinbase into the ESL family and integrating them into future ESL initiatives. This is an industry-shifting partnership and we couldn't be more excited for what's ahead."
What do you think? Share your comments below