President of El Salvador, Nayib Bukele is Showing Countries How to Adopt Bitcoin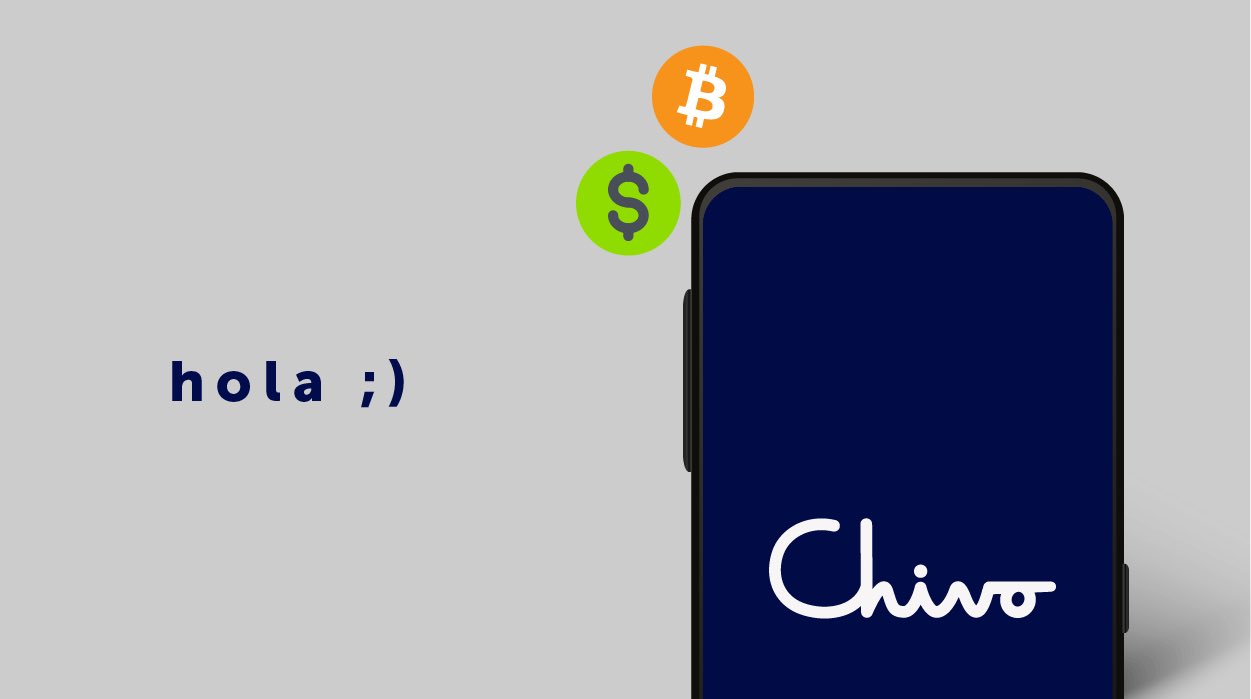 Nayib Bukele, the President of El Salvador is showing countries of the world how to safely adopt bitcoin and use it in their country. Nayib Bukele, being the President of the first country to adopt bitcoin as a legal tender recently made certain importance announcements concerning his bitcoin adoption in El Salvador. One significant revelation made from his presidential address was that citizens of the country will be able to use the wallet app it had developed for the country without a cell plan.
This freedom it has given citizens is one of the most important impressive moves to ensure national adoption of cryptocurrencies in the country. The over six million people country had earlier made known that they will be mining bitcoin using energy from a volcano.
Bitcoin and all other cryptocurrencies has been making waves over the years with regulators fighting to ensure it doesn't negatively influence the financial strength and integrity of their States. In order not to be left out, governments across the globe has started looking at launching their own national cryptocurrencies after considering the impressive nature and financial advantages bitcoin and other by its technological designs offers. These national cryptocurrencies dubbed CBDC – Central Bank Digital Currencies are hoped to soon take effect.
With several countries showing some advancements in their CBDC initiatives, especially Nigeria, whose CBDC will be available by December, 2021, their foray into the world of cryptocurrencies is very much different from that of El Salvador.
While CBDC will be a government owned and controlled currency – another fiat, bitcoin is not owned by anyone national government and will thus not be subject to the same factors which CBDC users are subject to.
Allowing users to access and utilize cryptocurrency via the Official El Salvador Wallet Chivo is an impressive initiative. And will open the nation and the world if they care to adopt to even more wider financial system.
The goal of banking the unbanked has always been met with several issues such as access to smart devices, internet and electricity globally – especially in developing countries.  Nayib Bukele has shown the world and most importantly, developing countries how to safely adopt cryptocurrencies (CBDC or not) and how to ensure citizens are able to use it without much frictions.
What next is to come from the Central American country showing nations the rope on crypto adoption? Share your comments below.