El Salvador is not relentless on implementing new innovations in the Cryptocurrency space since its adoption of Bitcoin as a legal tender within its region. From the development of mining Bitcoin with Geothermal energy among other developments, El Salvador has launched its Bitcoin wallet.
The official Bitcoin wallet of El Salvador is Chivo. It was unveiled while addressing the country yesterday, 24th June, 2021. In the address the President stated a number of reasons for adopting Bitcoin;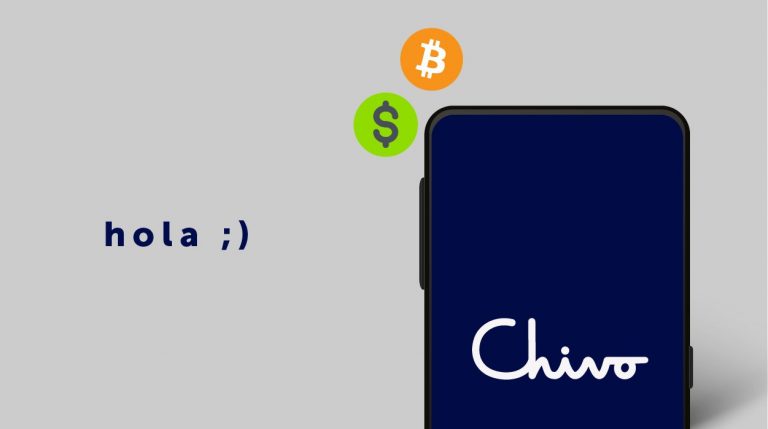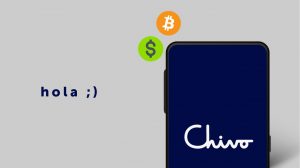 "What is attempted with #LeyBitcoin is  Connect our country with the rest of the world, attract foreign exchange from investments and tourism, and energize our economy".
See also:Creation of Technology Centres Will Foster Innovative Culture among Nigerians – Isa Pantami
El Salvador Citizens to Receive $30
The President of El Salvador; Nayib Bukele, has announced that each of the citizens of the Central American country would receive a free $30 in their Chivo wallets. The president went on to state that an internet connection and a phone is all that is needed to access the wallet;
"the wallet app will work anywhere with a  cell phone connection,  and you won't have to have a cell plan for the app".
During his address to the people of El Salvador,  the President noted that there have been a lot of fears and uncertainty since the country's decision to make Bitcoin a legal tender with the US dollars. He acknowledged the doubts as being normal as the move was an entirely new development to the traditional economic system;
See also:Paraguayan University to Accept Tuition Fees Payment in Crypto
"There has been a lot of uncertainty and confusion, some doubts that are normal when you want to apply something new and innovative for the country".
He stated that looking at the positive sides of the adoption of Bitcoin is better and the decision is one that would move the country forward;
"Let's talk a little about #LeyBitcoin. What are the benefits and why is it not going to affect any Salvadoran? On the contrary, there will be many benefits and it will be one of the many things that will help us move the country forward."
What do you think? Share your comments below