Paraguayan University to Accept Tuition Fees Payment in Crypto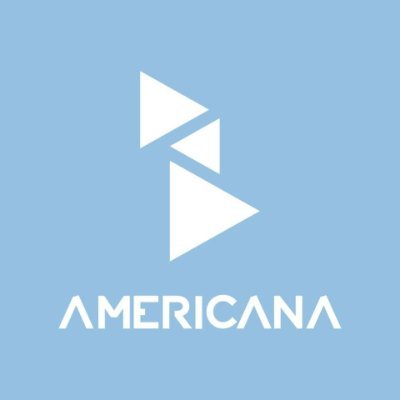 A university in Paraguay has announced that from August it would accept payments from its students in cryptocurrency. The said University; Universidad Americana made the announcement via its official Twitter handle yesterday, 23rd June, 2021.
From 1st August, the University would accept payments in the first two largest cryptocurrencies; Bitcoin and Ethereum. The tweet reads in English;
"Since August 1, you can pay your fees with CRYPTOCURRENCY, we take an important step towards innovation"
See also:Cardano Founder Says Ethereum Will Flip Bitcoin
This announcement comes after a recent report from the country on positive news about Bitcoin legislation. A certain politician from Paraguay, Carlos Rajela stated that he would present a bill as regards Bitcoin to the Paraguayan Parliament. Hopes are still high on hearing positive news from the foregoing.
However, the move by Universida Americana will prompt about eight other countries to adopt Bitcoin payments for tuition fees according to BeinCrypto. The Universities likely to adopt Crypto payments are Massachusetts Institute of Technology (U.S.), Pompeu Fabra University (Spain), Simon Fraser University (Canada), The University of Cumbria (UK), The University of Nicosia (Cyprus), ESMT Berlin (Germany), and The Lucerne University of Applied Sciences and Arts (Switzerland).
What do you think ? Share your comments below