Point 72 CEO Says He's Ready to Go all in to Crypto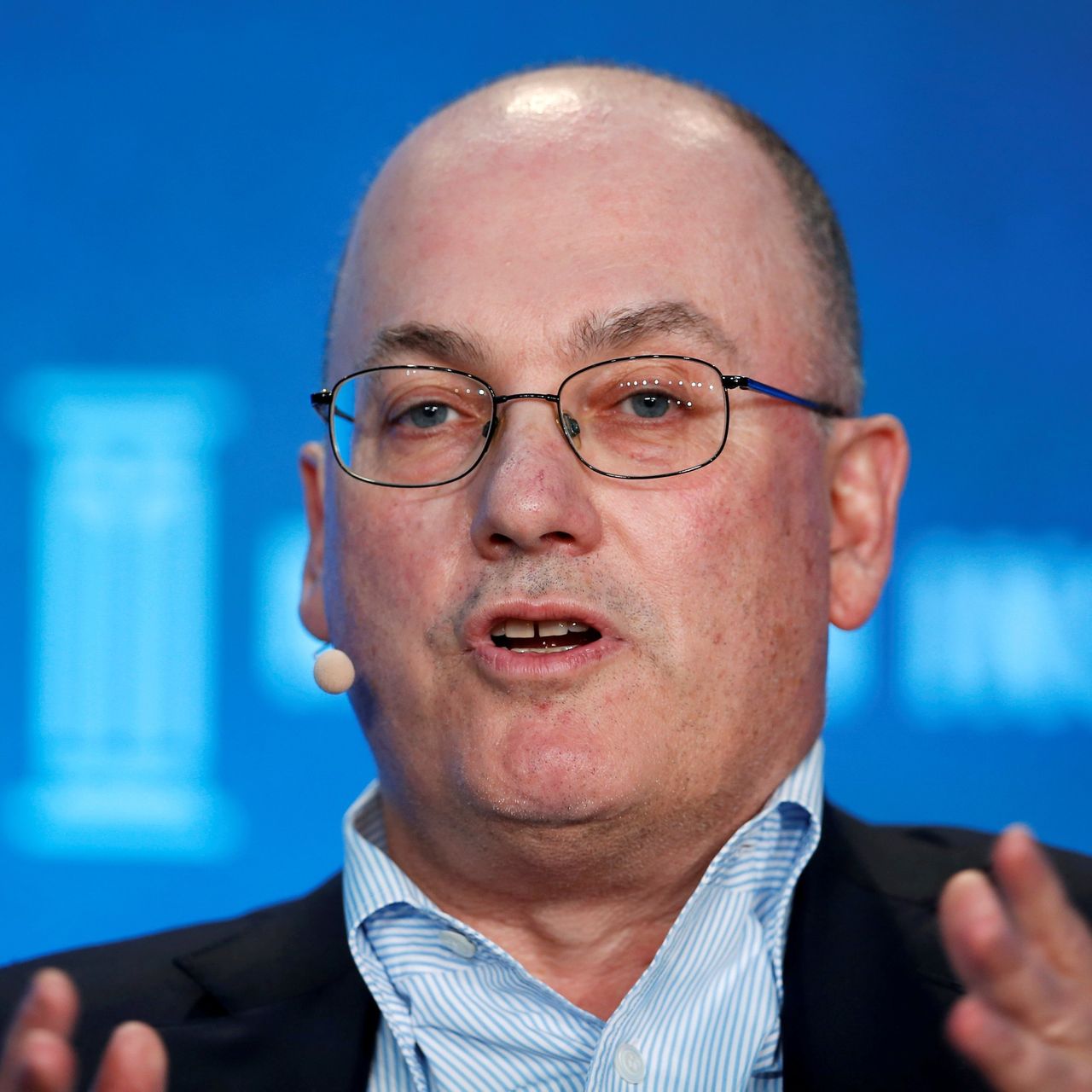 Billionaire investor and Chief Executive Officer of Point 72 Asset Management, Steve Cohen has said he's ready to take a deep dive into the cryptocurrency space. To show his readiness, he stated that he wouldn't miss the moving train of cryptocurrency again as he missed the first one already.
Point 72 Asset Management is headed by Steve who doubles as the Chairman and the Founder/ Chief executive Officer. The company manages hedge funds for its customers. It operates about 12 subsidiaries around the world from London to North Asia among others. Point 72 has more than 1,600 employees and an estimated AUM of over $22 billion+ as of two  months ago. 
Steve Cohen Says He's into Crypto Full-time
The Billionaire disclosed his plans to dive deep into the cryptocurrency space in an interview last week. He stated that he was fully converted and ready to go all in;
See also:UK Banks Place Ban on Crypto Purchases  from Kraken and Binance UK Banks Place Ban on Crypto Purchases  from Kraken and Binance 
"I'm doing a deep dive into crypto. I'm fully converted."
The chief executive went further by saying plans to get into the cryptocurrency industry and exploring opportunities that lie there are soon to be set in motion in his company. He also noted that there is no right time to get into the market as nobody knows the next direction the market will take;
"I'm hopeful that we will be able to start building something within Point72…we are in the process of starting to think about that…The timing is never good. Who knows. I don't know if these things are going to go up."
See also:Miami to Attract Miners with Nuclear Energy
I don't care about Bitcoin – Steve Cohen
He further stated that he's more concerned about the technology behind cryptocurrencies and not Bitcoin;
"Forget bitcoin, I don't care about bitcoin. I care more about the technology behind the blockchain and how transformational it is and how disruptive it could be."
Steve emphasized he was not going to miss the moving train of cryptocurrency revolution as he feels he already missed the first part;
"So, I'm not missing this. I'm not going to miss this. I already feel like I missed the first part of it, but I still feel like it's early."
What do you think? Share your comments below