Microstrategy Adds Fresh 13,005 Bitcoins to its Holdings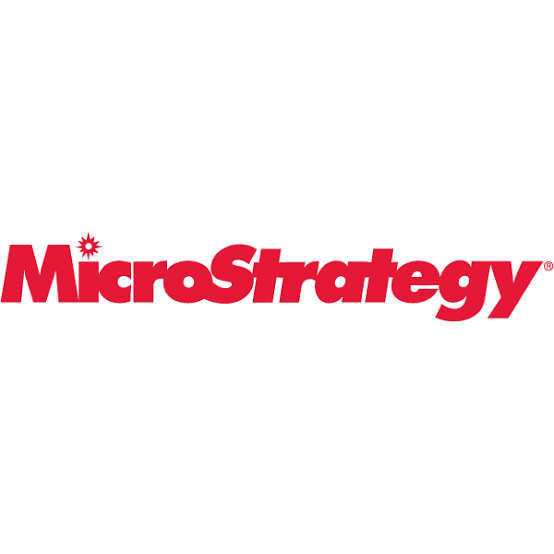 Software Giant company, Microstrategy has acquired another 13,005 Bitcoins at an estimated value of $489 million dollars. This was revealed in a blog post published in a tweet by the chief executive officer of the company; Michael Saylor. 
In a report by CryptoTVplus last week, the company completed the sale of its Senior Secured bond which was due by 2028. The aim of the sale was to raise funds for the company's next Bitcoin purchase. About half a billion dollars was raised and the purchase has been completed today, 21st June, 2021 according to the announcement from Microstrategy. 
Each Bitcoin was bought at an approximate price of $37k+ per Bitcoin with fees and the company with its subsidiaries hold a total of 105,085 bitcoins as stated in the announcement;
See also:Point 72 CEO Says He's Ready to Go all in to Crypto
"As of June 21, 2021, MicroStrategy holds an aggregate of approximately 105,085 bitcoins, which were acquired at an aggregate purchase price of approximately $2.741 billion and an average purchase price of approximately $26,080 per bitcoin, inclusive of fees and expenses. MacroStrategy LLC, a subsidiary of MicroStrategy, holds approximately 92,079 of the bitcoins."
Will the Market React to the News?
Microstrategy brought good news of its purchase during "red times" in the crypto markets. The market is currently in dips with the news, hopefully it bounces back soon.
However, Microstrategy is to unlock some of its Bitcoins next month, July according to reports. There are speculations that this move by the giant Bitcoin holding company will bring greens and volatility to the ranging Bitcoin markets. 
What do you think? Share your comments below