BTC Hits $50k, Then Does a Little Tumble Down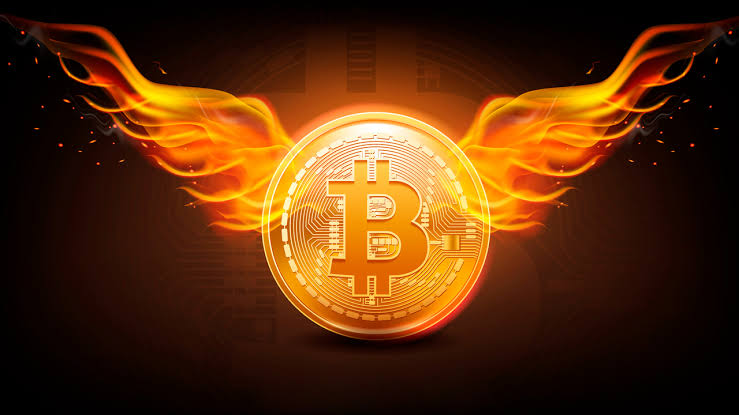 It is no news that the leading currency has been doing all the good numbers recently. Options traders are bullish, holdlers are bullish, traders are bullish, institutional investors are becoming more and more bullish, and governments of many nations are coming to understand that crypto is not about to go any time soon.
Although the digital gold scaled the $50k mark today, (precisely $50,689.18), it did a minimal downward tumble and lost some gains; nevertheless the optimistic people of the crypto world believe that this crypto will continue to make its mark as a forerunning crypto to unbelievable ATHs. The leading currency is currently exchanging hands at $48,806.40
Read more articles: Whales Silently Purchase BTC Regardless of Rumours that They are Not Willing to Stimulate the Market
BTC Broker, Alessandro Andreotti , notes:
"It's an impressive milestone for bitcoin [reaching above $50,000] that the crypto community has been waiting for,"
He added:
 "In my opinion we are going to keep reaching fresh new highs soon."
The OTC broker believes the record high may not be sustainable at least at the moment.
Read More Related Articles: The Central Bank of Nigeria has ordered the Closure of Crypto Related Accounts
Many crypto experts opine that the leading crypto has been doing all the good numbers because of the loads of monies that enthusiastic investors have been stashing into it, from big whales like TESLA, Microstrategy, Grayscale, Robert Kiyosaki, and Musk to mention a few.
Even the derivatives market has promised big gains.
What are your thoughts on the above?
Let us hear it in the comment section below.