Two Dead, Others Injured as InksNation Shares Christmas Package in Port Harcourt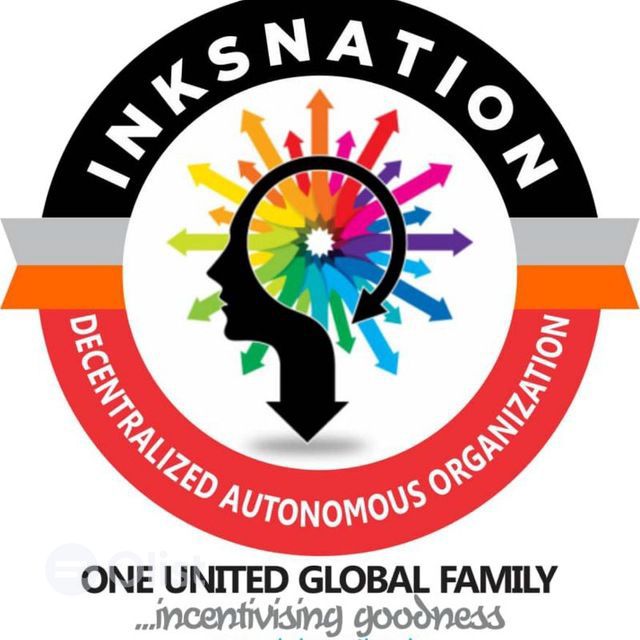 Two persons have been confirmed dead while several others are injured following a stampede in Port Harcourt, the Capital City of Rivers State. The incident happened according to local media at the Obio/Akpor Local government along the Rumuodara axis of the East West Road.
It was reported by local media Punch; members of InksNation, an organization that promised to eradicate poverty in Nigeria through the use of blockchain technology were invited by the organization and had gathered at an event center to receive their Christmas package on Tuesday.
The was gathered from one of the members that many people showed up for the Christmas package and were trying to get into the event center however, it resulted in a stampede that had people stepping on each other so as to get their share of the package.
Punch reported that many people were injured while and are currently receiving treatment. The Spokesman of Rivers State Police Command confirmed the incident led to the death of two persons.
Commissioner of Police, CP Joseph Mukan assured the situation is under control however, he revealed a probe has been instituted into the "unfortunate incident with a view to ascertaining the circumstances and bring persons found culpable to justice."
Few weeks ago, the EFCC declared the founder of InksNation wanted for "obtaining by false pretense, names-dropping and fraud to the tune of N30,000,000 while claiming to have floated an online digital currency known as Pinkoin according to the details on the EFCC website."
In June this year, the Security and Exchange Commission (SEC) also issued a statement on the Inksnation project, it called it illegal.
In its statement, SEC said