MassMutual Insurance Welcomes the Insurance Industry to the World of BTC- JPMorgan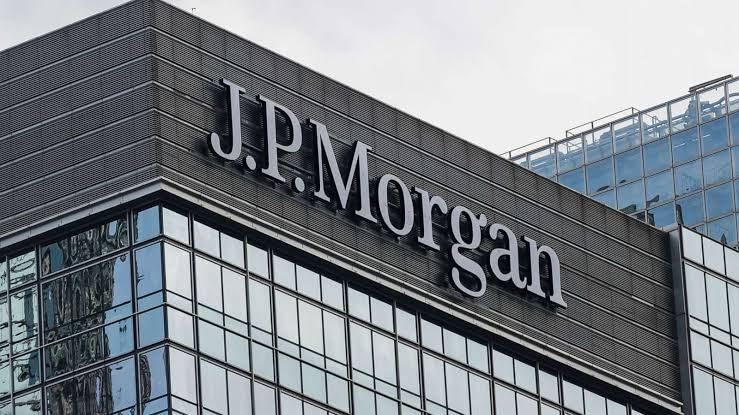 Following a myriad of endorsements and approval of crypto, especially BTC by both nations and individuals, the experts at JP Morgan have joined voices to laud BTC. They stated that the latest conversion of the 169 year old Massachusetts Mutual Life Insurance Co. into a BTC holder and purchaser is a pointer to the cryptocurrency's boom.
Bloomberg highlighted the take of JP Morgan experts on Monday the 15th of December thus:
"MassMutual's bitcoin purchases represent another milestone in the bitcoin adoption by institutional investors,"
They continued:
"One can see the potential demand that could arise over the coming years as other insurance companies and pension funds follow MassMutual's example,"
The insurance firm revealed that they had bought BTC valued at about $100 million on thursday, the 10th of December, 2020. They had also gone ahead to invest in NYDIG's equity. NYDIG is a financial services provider that is focused on investing in BTC. The firm boasts of $2.3 billion worth under their professional surveillance.
By taking this step, the insurance firm is signalling to the insurance industry that bitcoin is a lucrative and worthwhile investment alternative and reserve base.
Although firms in the insurance and pension sector may begin to look into BTC, it is projected that they may become belaboured with many regulatory hurdles.