Dominic Rume, the Founder of Vorem, a digital asset firm has reacted to the Inksnation fraudulent scheme. He said I'm speechless.
The Inksnation scheme started late last year when the leader, Omotade-Sparks published an open letter addressed to the EFCC saying it intends to use blockchain technology to solve the problem of poverty in Nigeria.
The project which claimed to have created a cryptocurrency Pinkoin built on its own blockchain, the InksLedger – a blockchain and crypto token which has been noted to be nonexistent by local crypto experts.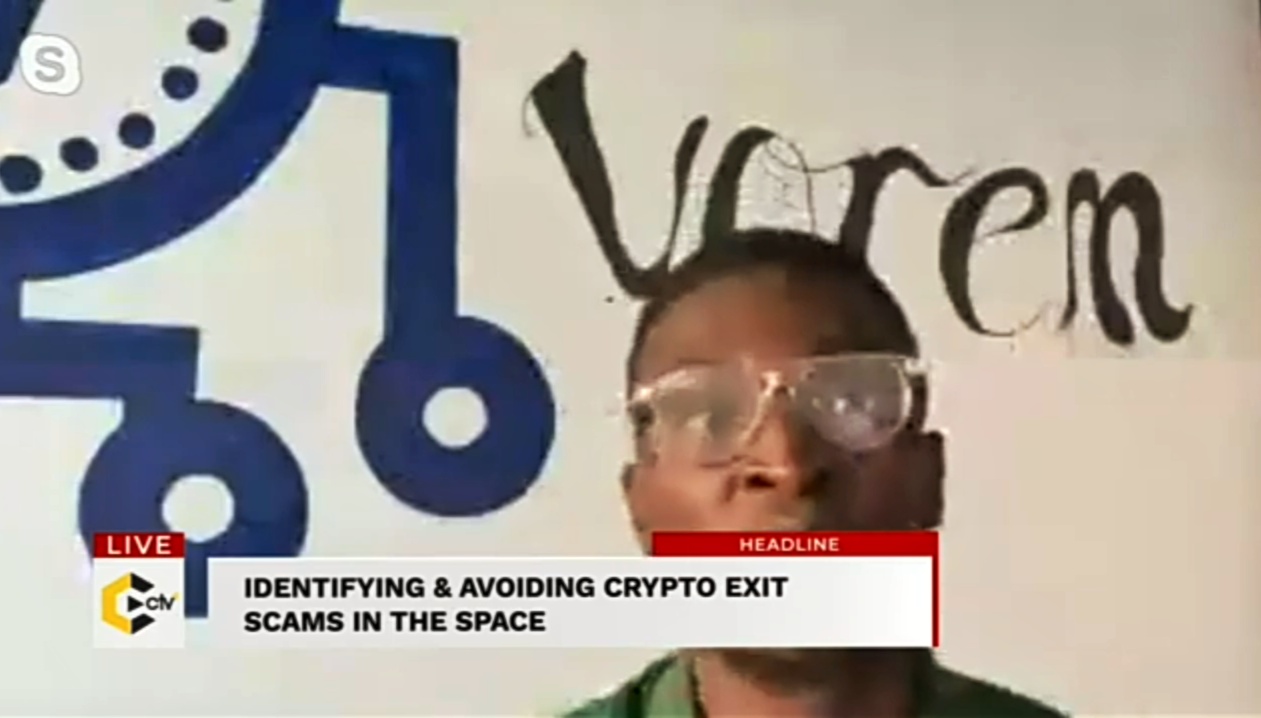 The project promised outrageous monthly returns for investors. The price of its token, the Pinkoin is derived from the numbers of people that become what it describes as Living Nodes and as more people join and become Living Nodes, the value of each pinkcoin increases by the thousands of dollars.
See also: InksNation Founder Omotade-Sparks (UDI), Officially Declared Wanted by EFCC
Mr. Dominic reacted to the InksNation issue on the CryptoTvplus Inside Blockchain program on Monday, 30th November. On the program, he also shared that money is emotional and when people lose money, it creates a bad ripple effect that could drive the technology backward (in terms of adoption and growth).
Speaking on the EFCC effort in tackling cybercrimes involving cryptocurrency, Mr. Dominic said the agency needs professional support from the crypto industry to be able to handle these sort of criminal schemes.
Watch the entire session here.