Next Phase of the Crypto Industry Will Be Driven by Real world Use & User Experience – Nathaniel Luz.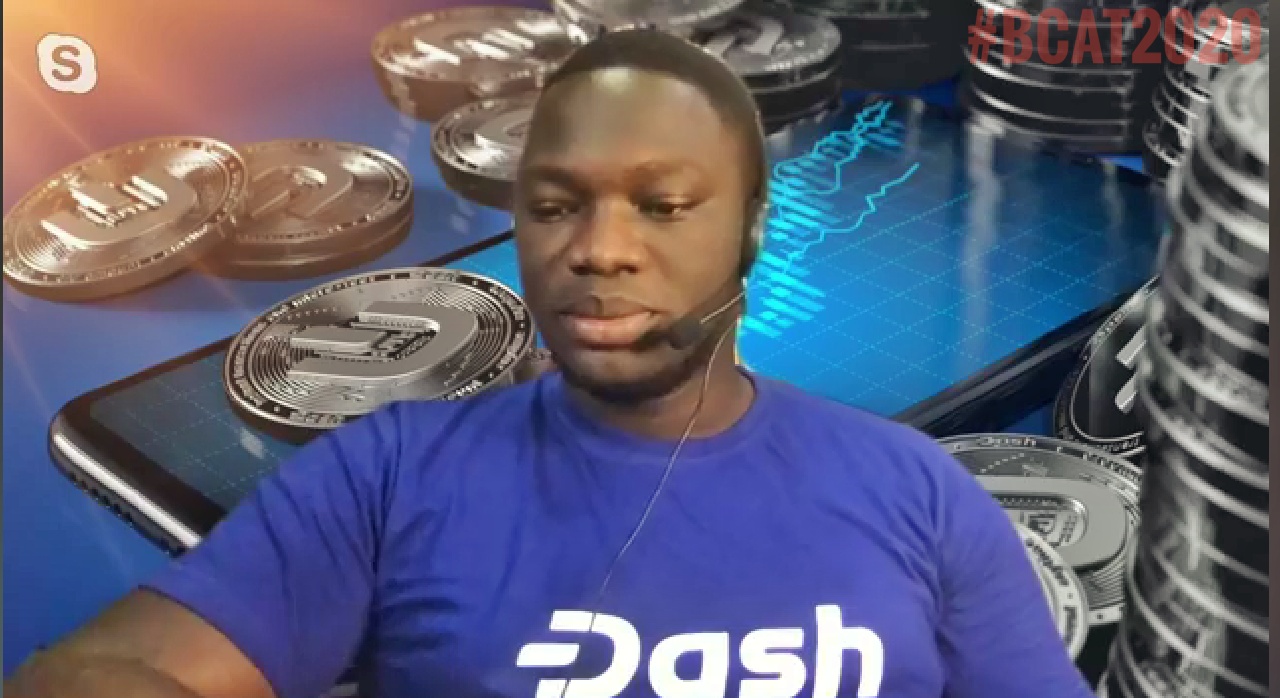 Crypto enthusiasts, Author and Dash Lead, Nigeria, Nathaniel Luz says the next phase of the blockchain and cryptocurrency industry will be driven by real world use and user experience. The phase according to him is between 2021 – 2030.
He said this in the thirteenth session of Blockchain and Cryptocurrency Awareness Tour – BCAT2020 which was held Live on the 13th of October, 2020 at the CryptoTVPlus Studio. The session had a focus topic "Crypto Industry Trends: How to get Positioned for maximum benefits"
According to him, the previous years in the industry is really just a one big phase and we're still in the early adopters stage. However, this one big stage or phase had micro stages like the ideology stage which was pre-ICO era. Then the ICO boom, STO, IEO and now the DeFi era.
When asked by the Host, Marvelous Akpere how he took advantage of the ICO era, Mr. Nathaniel also said he didn't actually take advantage of the ICO boom. 'I only got into one or two ICOs and it wasn't necessarily about the ROI'. He was just focused mainly on Dash.
Mr. Nathaniel said It's not about taking advantage of the ICO era, it's about taking advantage of the entire cryptocurrency industry. He predicted that in the coming years, more and more corporations will be launching their own cryptocurrency.
Explaining why the next phase will be driven by real world use and user experience, he said the crypto industry was founded by cryptographers, computer scientists, nerds etc and these crypto products are quite difficult for non-techies to use. This is consistent with other contributions over the years by crypto faithfuls on the usability of crypto products. The following decade will be populated by crypto products with defining user experience.
On how to exploit the (coming) trends in the crypto industry, Nathaniel Luz responded saying, firstly, one has to understand the phase that the industry is heading to (real world use & user experience 2021-2030), secondly it's indisputable that cryptocurrency is here to stay. With that in mind, the third thing to do for anyone that desires to take advantage of crypto trends is to align what they do in such a way that they can be part of the (crypto) movement.
Please watch the session below.