Ethereum Hard Fork, Berlin to be Released in January 2021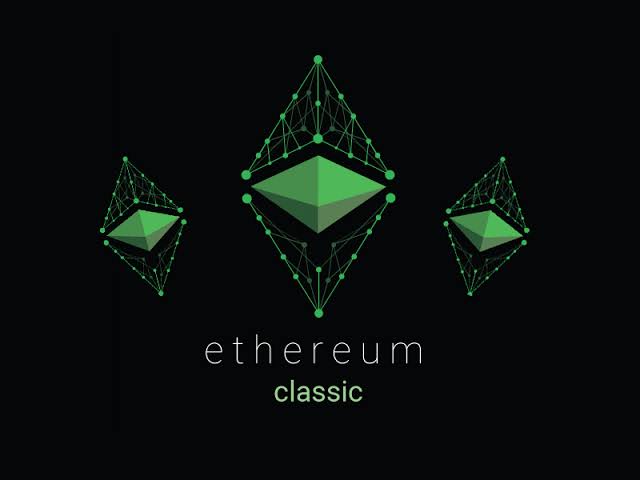 The Ethereum Network is about to storm the crypto community once more with its "Berlin" Hard Fork. According to the All Core Developers' Bi-Weekly call held last Friday, it was revealed that the project will be released in the coming months. A projection for a January 2021 launch seems to be in the works, immediately after the release of the Ethereum 2.0 beacon chain in December.
Project Berlin introduces a Hard Fork of the Current ETH (PoW)
Project Berlin introduces a hard fork of the current Eth 1- proof-of-work (PoW) network. This improvement on the current network was meant to have already been launched last July and it consists of low-level modifications for enhancing the extant mainchain while Eth 2.0 Serenity phase is still in the works. The Hard Fork was delayed because of the exhaustion of client employees and an observed necessity for a wider client range. Consequently, the procedure for incorporating Ethereum Improvement Proposals (EIPs) and the one that will culminate in the hard fork has been altered.
The EIP Schedule
The following is the plan for incorporating three EIPs into the Berlin Hard Fork:
EIP-2315: Simple Subroutines for the EVM
EIP-2929: Gas cost increases for state access opcodes
EIP-2537: BLS12–381 curve operations
As at press time, it appears that EIP-2537 will no more be incorporated into the Berlin Hard Fork. This upgrade will facilitate the easy communication of Eth 2.0 blockchain and Eth 1.x blockchain by utilizing an analogous cryptographic arrangement.