Luno to Launch Several Product Features in Coming Months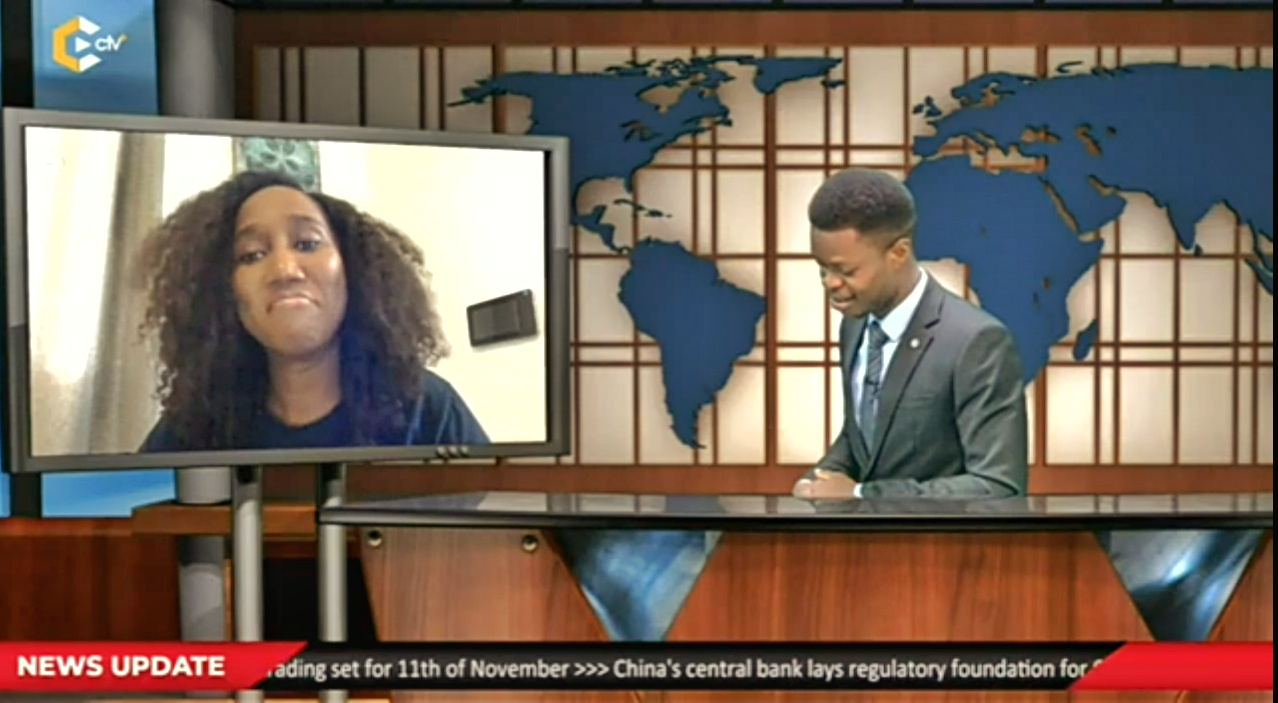 Cryptocurrency Exchange Luno has revealed it will be launching several product features in coming months.
This was made known on the 26th of October on the Inside Blockchain show on CryptoTVPlus where the Country Manager, Luno, Nigeria Owen Odia featured as a guest on the Show.
According to Owen Odia, in addition to the release of the recent Luno product, the BTC Savings Wallet, users should be expectant of several new product features in coming months.
The BTC Savings Wallet is the latest in the offerings of Luno to users. The product allows users to earn a target interest on their Bitcoin of 4%. Users can flexibly transfer the Bitcoin in their Luno wallet to the BTC Savings Wallet and start earning interest.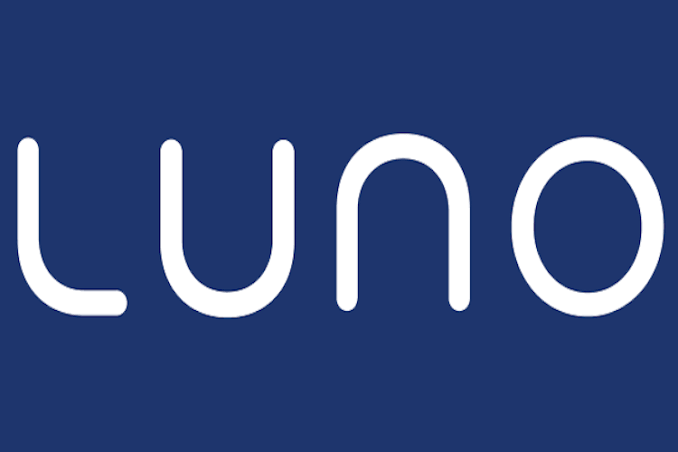 According to Luno, the product was launched after a survey was conducted earlier in the year with more 35% of respondents saying they are not earning interest on their savings while more than half responded that they are not earning interest on both their current and savings account.
On the choice 4% as interest rate, when pressed further by the host Tony Obiajuru, Owen Odia replied saying the four percent is good (especially) when compared with traditional financial businesses.
Luno in its statement explaining the BTC Savings Wallet said it's a safe alternative for anyone looking to make meaningful savings on their money. The product came at a time when the traditional financial system has shown its weakness.
Watch the Program below