This Week in Cryptocurrency & the Blockchain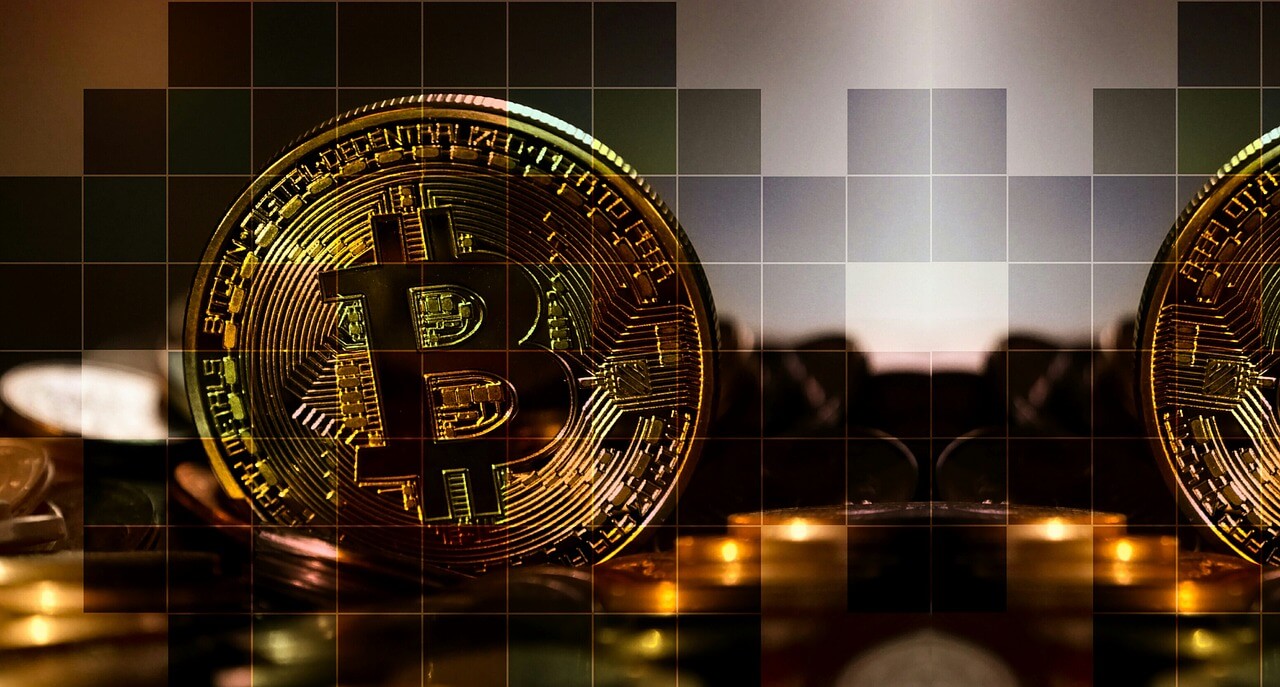 This week in Cryptocurrency & the Blockchain is filled with the usual ebbs of tidal peaks and troughs of prices of cryptocurrencies as they trade in several exchanges and happenings in the blockchain industry in general.
BTC as at May 5 consolidated its move from USD 5200 touching USD 5700. Earlier in the week of BTC trading at USD 6000 on Bitfinex presenting almost a 10% arbitrage opportunities for traders. One would think the internet gold was done with its rally but BTC was going to prove them wrong by galloping to 20% spike. BTC is presently sitting at USD 6946.
Ethereum crossed the $200 mark but retraced to currently sit at $194.55 at a positive change of 20.86% at a market capitalization of $20.06 billion dollars.
The total market capitalization of Cryptocurrency current stands at over $200 billion. This feat has since last year November never been achieved. What could be driving the positive price actions today?
Early in the week, Bitfinex being rumoured to launch a USD 1 billion IEO released its whitepaper. It is currently facing legal suits for illegal investor funds commingling with Tether, a charge slammed on it by New York Attorney General Office.
Also, we reported on Kenya's Blockchain Class trainees graduating in style with options to pay for their launch in bitcoin. A grassroots program engendering the adoption of cryptocurrency adoption and worthy of emulation by other African nations and corporate entities still in Africa.
And undoubtedly one of the biggest news was Binance Exchange hack. The hacker(s) made away with as much as 7000 BTC making it the 6th largest hack in history. This news culminated with an even interesting twist where CZ, the maverick CEO of Binance proposed a reorganization of the Bitcoin Network to reverse these losses. And like bees, he faced serious criticisms from the international crypto community forcing him to backpedal and even stating assertively how impossible it was and that has been put to rest.
As another event, we reported on was the fact that CZ had earlier proposed a Binance Charity Funds for those who are currently facing a Craig Lawsuit. This was an action he took after accusing CSW of being a bully and only chasing after those he thinks he could with some of the billions he had made as an early bitcoin investor. Craig Wright, however, disagrees at being called an early bitcoin investor but sticks to his claims of being the original Satoshi, the inventor of bitcoin.
Still in this week in Cryptocurrency & the Blockchain, and just as the industry is revving up to shake itself off the long "Crypto Winter", Ben Sherman, the Californian US Congressman proposed an outright ban on cryptocurrency by the US government. He cited sanctions evading by states such as Venezuela, Iran and even North Korea as his reasons stating how crypto whittles down the powers of the United as a superpower which the dollar as the number one currency bequeathed to them.
Meanwhile Jimmy Song is not cutting Lubin, CosenSys founder any slack as he reminds the Ethereum Co-founder of his bet with him. Meanwhile, Joseph Lubin seems to be more concerned about ConsenSys restructuring and consolidating its valuation as a company by raising USD 200 million.
Is the Bull here like everyone is opining? Anticipating!