Bitcoin Trading at $6000, Ether at $173 at Bitfinex.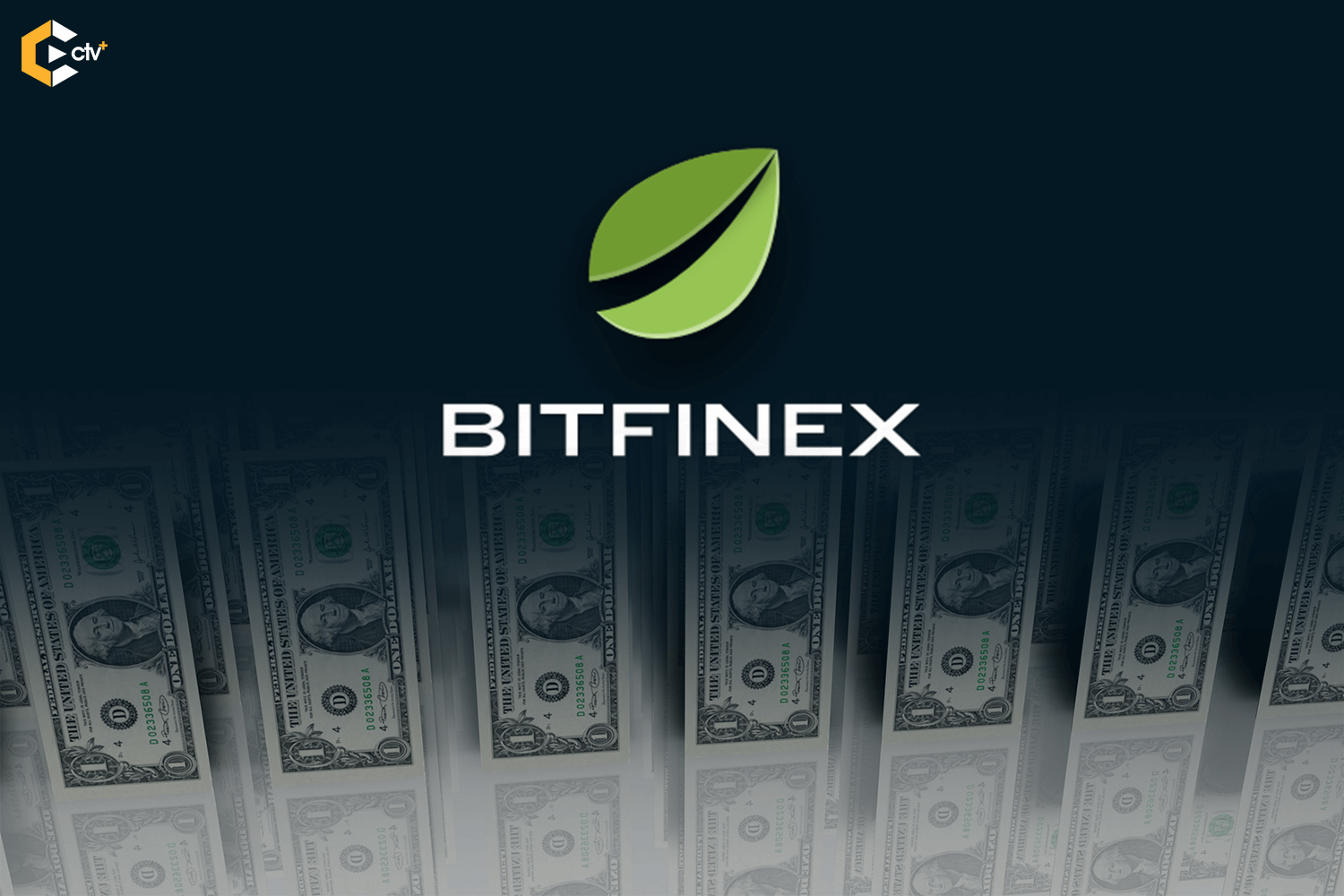 An Opportunity for Arbitrage Hunters?
Bitcoin trading at $6000 on Bitfinex presents arbitrage opportunities for traders at a market volume of $38.9 million in Bitfinex. This is $300 over the reported price in Coinmarketcap as at Press time presenting arbitrage opportunities to traders.
Ether the second top cryptocurrency by market capitalization is trading at $173 as against the reported aggregate in CMC of $164. This is an interesting opportunity for arbitrage seekers. Sure appearing like a great opportunity considering some of the major top cryptocurrencies are experiencing some significant value increase in the exchange. This is evidenced with the variance as seen with other exchanges or the CMC reported aggregated data.
Bitfinex which was founded in 2012 and has its headquarters in Hong Kong is currently listed as the 44th top cryptocurrency exchange. This is according to Coinmarketcap data as at press time. It was one of the top and biggest exchanges, prior to the launch of some of the exchanges ahead of it.  However, it has been beset by a wide variety of allegations many of which it has up until now not been able to provide acceptable and substantial evidence to refute.
Arbitrage is a unique opportunity for traders to enjoy unique profits by trading the price differences between two different exchanges. According to Coinmarketcap and Bitfinex price data on Bitcoin and Ethereum, traders can be able to enjoy up to $300 and $10 profits respectively  with Bitcoin trading at $6000 on Bitfinex presenting arbitrage opportunities.
Even more, Bitfinex has recently announced the launch of their IEO in their attempt to raise $1 billion to continue financing its operation. This is expected to happen in the midst of its varied scandalous allegations such as wash trading, Tether's full value not hedged against the Dollar, inability to provide clarity of Tether's operative transparency, Bitcoin manipulation.
Bitfinex price data was removed from the data feed of Coinmarketcap yesterday with the sign of an asterisk * which the website says means
"Some prices are manually excluded from the average, denoted by an asterisk (*) on the markets tab. This action suggests price is not indicative of a "free market price"
Hence, its removal by CMC. This is coming after Coinmarketcap set new rules towards ensuring exchange transparency
Arbitrage provides a great opportunity for traders to make significant gains and profits. And as such, users are most likely to troop into the exchange. Be that as it may, many may not be considering the looming scandals and the rationality of the $1 billion funds to be raise via IEO.
Consequently, will anyone because of profit attempt getting into Bitfinex to enjoy Bitcoin trading at $6000 on Bitfinex presenting arbitrage opportunities? Let's see how the arbitrage hunters react to this.
Trump Expresses his opinion on Crypto, Libra; Binance to burn $2.4 billion worth of BNB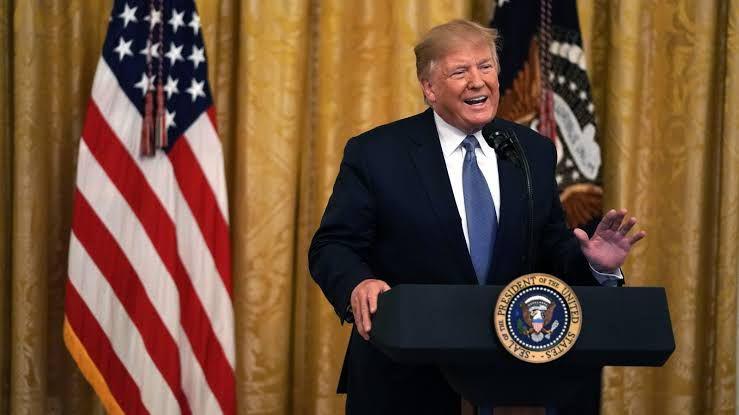 Trump via a tweet has posted hours ago expressed his opinion on cryptocurrency clearly defferentiating Bitcoin and other Cryptocurrency as well as on Libra the Facebook Global Cryptocurrency which it unveiled in June 2019 and to commence operations in January 2020.
According to Trump, he is not a Fan of Bitcoin and other cryptocurrencies which he describe as not money and highly volatile and basede on thin air. He went further to say unregulated Crypto Assets can facilitate unlawful behavior, including, drug trade and other illegal activities.
….Similarly, Facebook Libra's "virtual currency" will have little standing or dependability. If Facebook and other companies want to become a bank, they must seek a new Banking Charter and become subject to all Banking Regulations, just like other Banks, both National…

— Donald J. Trump (@realDonaldTrump) July 12, 2019
On Libra, the 45th President of the free world openly said Libra will have little standing and Facebook and other firms want to be come a bank they should and must seek a banking charter and be subject to all banking regulations both nationally and internationally.
As a true President and the first man in the country, he declared the US Dollars as the only currency in the USA and that it is stronger than ever, dependable and by far the most dominant currency worldwide.
As usual, the crypto enthusiast on Twitter had their own opinion to comment on the post by POTUS.
Bitcoin is a threat to Trump and his massively failing enterprises. How would he be able to launder money as he's done to keep his flailing businesses afloat ? His golf clubs are in need of immediate cash etc. This man was the only person to bankrupt a casino

— failingtrump (@failingtrump1) July 12, 2019
In another news, top exchange Binance has announced after burning their quarterly alloted BNB tokens that they will burn their Team allocated Binance Coin BNB which is a total of 80BNB currently worth $2.4 billion.
During one of the first IEOs on the Exchange, investors were unable to participate thus a public outcry with Binance coming to the rescue by instituting a Lottery system which saw users holding a certain number of BNB before being able to participate in IEOs on the exchange. This cause a rise in the value of the BNB.
This move by Binance amongst others will see Binance Coin hitting astronomical height in the next few months to years. We can't wait to see what the chats will say in few five years time.