Bitcoin Trading at $6000, Ether at $173 at Bitfinex.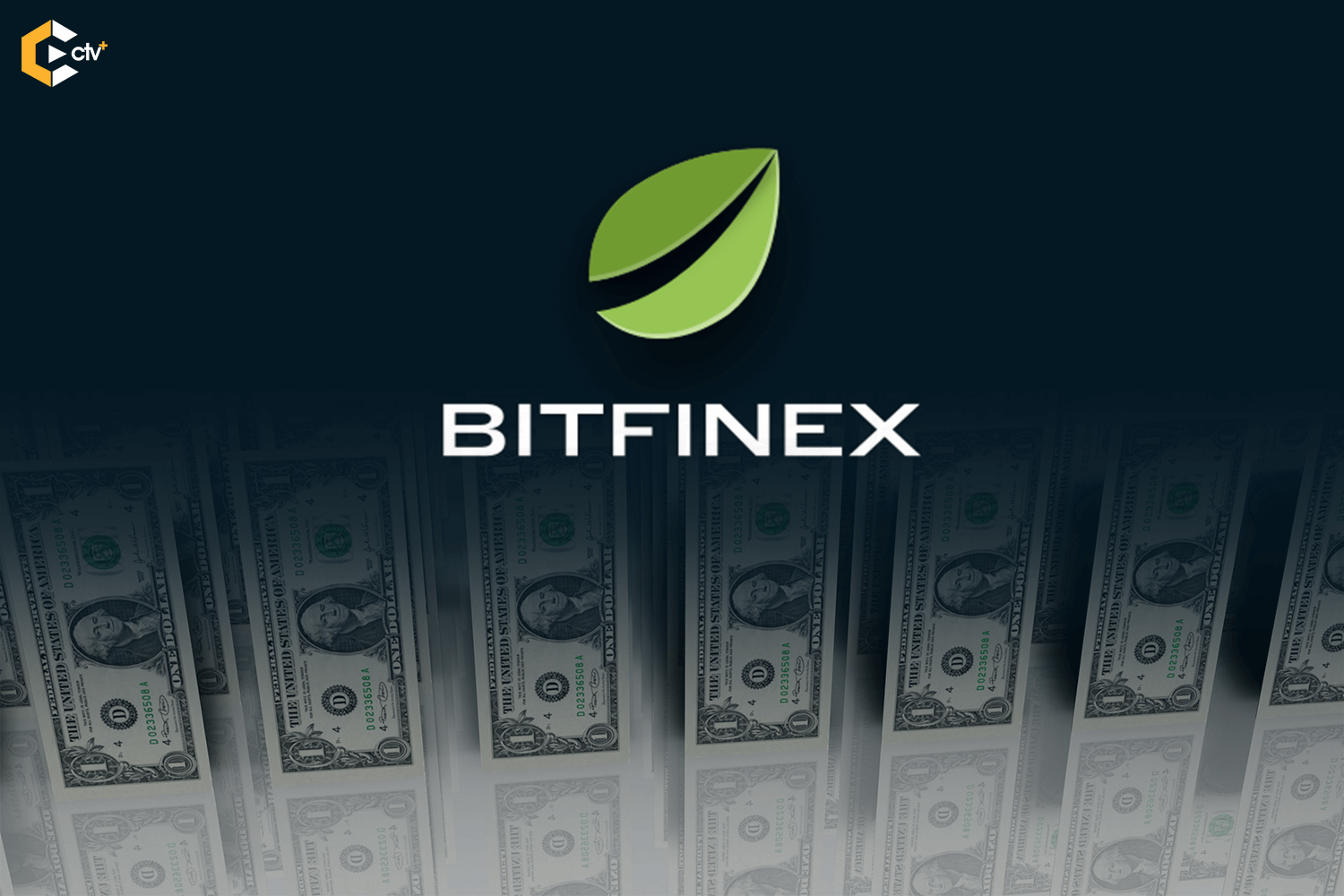 An Opportunity for Arbitrage Hunters?
Bitcoin trading at $6000 on Bitfinex presents arbitrage opportunities for traders at a market volume of $38.9 million in Bitfinex. This is $300 over the reported price in Coinmarketcap as at Press time presenting arbitrage opportunities to traders.
Ether the second top cryptocurrency by market capitalization is trading at $173 as against the reported aggregate in CMC of $164. This is an interesting opportunity for arbitrage seekers. Sure appearing like a great opportunity considering some of the major top cryptocurrencies are experiencing some significant value increase in the exchange. This is evidenced with the variance as seen with other exchanges or the CMC reported aggregated data.
Bitfinex which was founded in 2012 and has its headquarters in Hong Kong is currently listed as the 44th top cryptocurrency exchange. This is according to Coinmarketcap data as at press time. It was one of the top and biggest exchanges, prior to the launch of some of the exchanges ahead of it.  However, it has been beset by a wide variety of allegations many of which it has up until now not been able to provide acceptable and substantial evidence to refute.
Arbitrage is a unique opportunity for traders to enjoy unique profits by trading the price differences between two different exchanges. According to Coinmarketcap and Bitfinex price data on Bitcoin and Ethereum, traders can be able to enjoy up to $300 and $10 profits respectively  with Bitcoin trading at $6000 on Bitfinex presenting arbitrage opportunities.
Even more, Bitfinex has recently announced the launch of their IEO in their attempt to raise $1 billion to continue financing its operation. This is expected to happen in the midst of its varied scandalous allegations such as wash trading, Tether's full value not hedged against the Dollar, inability to provide clarity of Tether's operative transparency, Bitcoin manipulation.
Bitfinex price data was removed from the data feed of Coinmarketcap yesterday with the sign of an asterisk * which the website says means
"Some prices are manually excluded from the average, denoted by an asterisk (*) on the markets tab. This action suggests price is not indicative of a "free market price"
Hence, its removal by CMC. This is coming after Coinmarketcap set new rules towards ensuring exchange transparency
Arbitrage provides a great opportunity for traders to make significant gains and profits. And as such, users are most likely to troop into the exchange. Be that as it may, many may not be considering the looming scandals and the rationality of the $1 billion funds to be raise via IEO.
Consequently, will anyone because of profit attempt getting into Bitfinex to enjoy Bitcoin trading at $6000 on Bitfinex presenting arbitrage opportunities? Let's see how the arbitrage hunters react to this.
Enhancing Protection, Bittrex Secures $300m Digital Asset Insurance 
Cryptocurrency exchange Bittrex, Inc announced it had secured a $300 million digital asset insurance.
The insurance obtained secures named crypto assets in its cold storage system.
The blockchain technology and cryptocurrency exchange firm said it worked closely with the world's leading insurance broker and risk adviser, Marsh, in placing the coverage with Arch Syndicate 2012, an organization which provides casualty and specialty insurance for corporations and supported by various syndicates at Lloyd's of London.
The approval for insurance coverage according to Bittrex comes after successfully demonstrating its extensive internal security and compliance protocols.
The coverage is up to $300 million in assets in cases of external theft and internal collusion.
The underwriters were not disappointed upon learning of the 'best-in-class' technology Bittrex has. And the fact that 'a growing number of cryptocurrency exchanges around the world are also built on the Bittrex' technology owing to the confidence in the platform, Bittrex claims.
Speaking on the insurance coverage, the CEO of Bittrex, Bill Shihara, was quoted saying "Bittrex focuses on doing the right thing by our customers with security at the top of our mind. This insurance coverage provides another layer of peace of mind,".
He continued further saying "From our institutional customers to hobbyists, we are committed to prioritizing security throughout all of our decisions and forward looking blockchain technologies"
Co-leader of the global leader in insurance and risk management firm, Marsh's Marsh's Digital Asset Risk Transfer (DART) team also commented saying "Insurance plays a critical role in the growth and development of any business, including those that work with blockchain technology and digital assets,"
"We worked closely with Bittrex to create a tailored insurance solution to fit their specific cryptocurrency needs.