Bitcoin Trading at $6000, Ether at $173 at Bitfinex.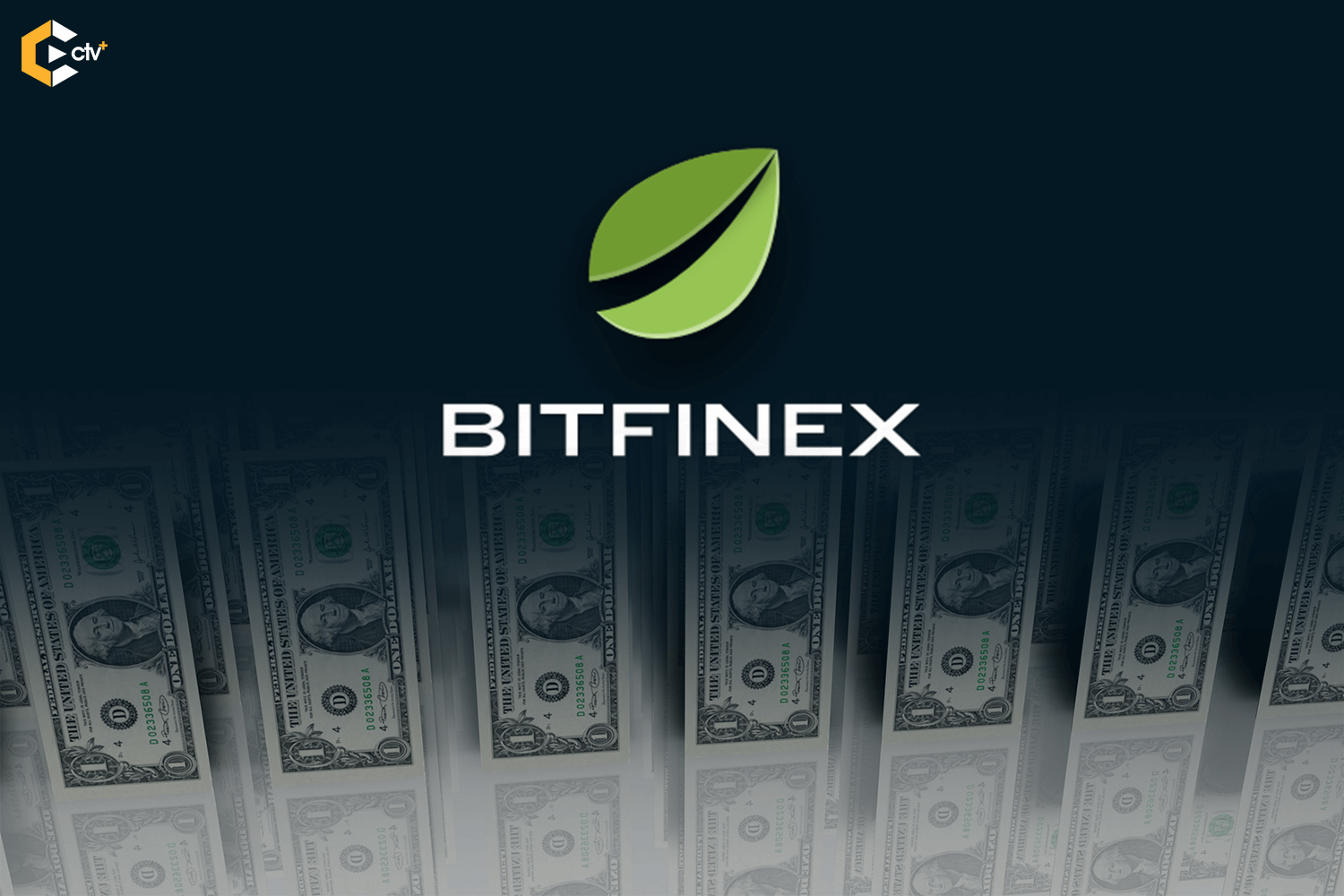 An Opportunity for Arbitrage Hunters?
Bitcoin trading at $6000 on Bitfinex presents arbitrage opportunities for traders at a market volume of $38.9 million in Bitfinex. This is $300 over the reported price in Coinmarketcap as at Press time presenting arbitrage opportunities to traders.
Ether the second top cryptocurrency by market capitalization is trading at $173 as against the reported aggregate in CMC of $164. This is an interesting opportunity for arbitrage seekers. Sure appearing like a great opportunity considering some of the major top cryptocurrencies are experiencing some significant value increase in the exchange. This is evidenced with the variance as seen with other exchanges or the CMC reported aggregated data.
Bitfinex which was founded in 2012 and has its headquarters in Hong Kong is currently listed as the 44th top cryptocurrency exchange. This is according to Coinmarketcap data as at press time. It was one of the top and biggest exchanges, prior to the launch of some of the exchanges ahead of it.  However, it has been beset by a wide variety of allegations many of which it has up until now not been able to provide acceptable and substantial evidence to refute.
Arbitrage is a unique opportunity for traders to enjoy unique profits by trading the price differences between two different exchanges. According to Coinmarketcap and Bitfinex price data on Bitcoin and Ethereum, traders can be able to enjoy up to $300 and $10 profits respectively  with Bitcoin trading at $6000 on Bitfinex presenting arbitrage opportunities.
Even more, Bitfinex has recently announced the launch of their IEO in their attempt to raise $1 billion to continue financing its operation. This is expected to happen in the midst of its varied scandalous allegations such as wash trading, Tether's full value not hedged against the Dollar, inability to provide clarity of Tether's operative transparency, Bitcoin manipulation.
Bitfinex price data was removed from the data feed of Coinmarketcap yesterday with the sign of an asterisk * which the website says means
"Some prices are manually excluded from the average, denoted by an asterisk (*) on the markets tab. This action suggests price is not indicative of a "free market price"
Hence, its removal by CMC. This is coming after Coinmarketcap set new rules towards ensuring exchange transparency
Arbitrage provides a great opportunity for traders to make significant gains and profits. And as such, users are most likely to troop into the exchange. Be that as it may, many may not be considering the looming scandals and the rationality of the $1 billion funds to be raise via IEO.
Consequently, will anyone because of profit attempt getting into Bitfinex to enjoy Bitcoin trading at $6000 on Bitfinex presenting arbitrage opportunities? Let's see how the arbitrage hunters react to this.
Binance Acquires Decentralized Application Platform DAppReview
Binance, a global blockchain ecosystem has acquired decentralising applications platform dAppReview. DappReview is the leading information and analytics platform for decentralized applications.
Binance through the acquisition of DappReview will support DappReview to further develop the dapps ecosystem and foster greater blockchain adoption.
Founded in February 2018, DappReview has become a platform for decentralized applications exploration and guidance with over 300,000 active users monthly spread across 9 dozen countries. Over its short time since inception, it has become the platform of choice for Dapp developers helping them to introduce their dapps to its global userbase.
According to Binance, DappReview will maintain its independence in technical development and operation, and Binance will offer support in non-technical fields including marketing and business development. DappReview will release a new suite of products in Q1 of 2020.
Speaking on the acquisition, Binance CFO Wei Zhou was quoted saying "On-chain applications are still the missing piece for mass blockchain adoption. The DappReview team has shown its commitment to dapps and strong execution in building a leading global dapps platform within a year of establishment. Binance and DappReview share a mutual goal of driving blockchain applications,"
The acquisition is part of Binance's consistent efforts in building a robust global blockchain ecosystem. This isn't the first acquisition in recent time. Less than a month ago, Binance in November acquired India based cryptocurrency exchange platform WazirX.
The acquisition of DappReview according to Wei Zhou , " marks a significant step into the dapps ecosystem, and we will have more exciting developments in the near future."
"The mission of DappReview is to build a vibrant dapps ecosystem and boost mass adoption of blockchain. Apart from dapps analytics services, we also provide full packages of support for dapps developers from fund-raising, product development to marketing and promotion," said Vincent Niu, Founder and CEO of DappReview.
The acquisition according to DappReview will empower it with more resources to accelerate its business growth while it aims to partner with more blockchain protocols and developers on dapp data integration, and push for the adoption of decentralized applications on a global scale.
Image: Binance