Binance to Launch Charity Funds Solely for Embattled Persons CSW Slams Lawsuits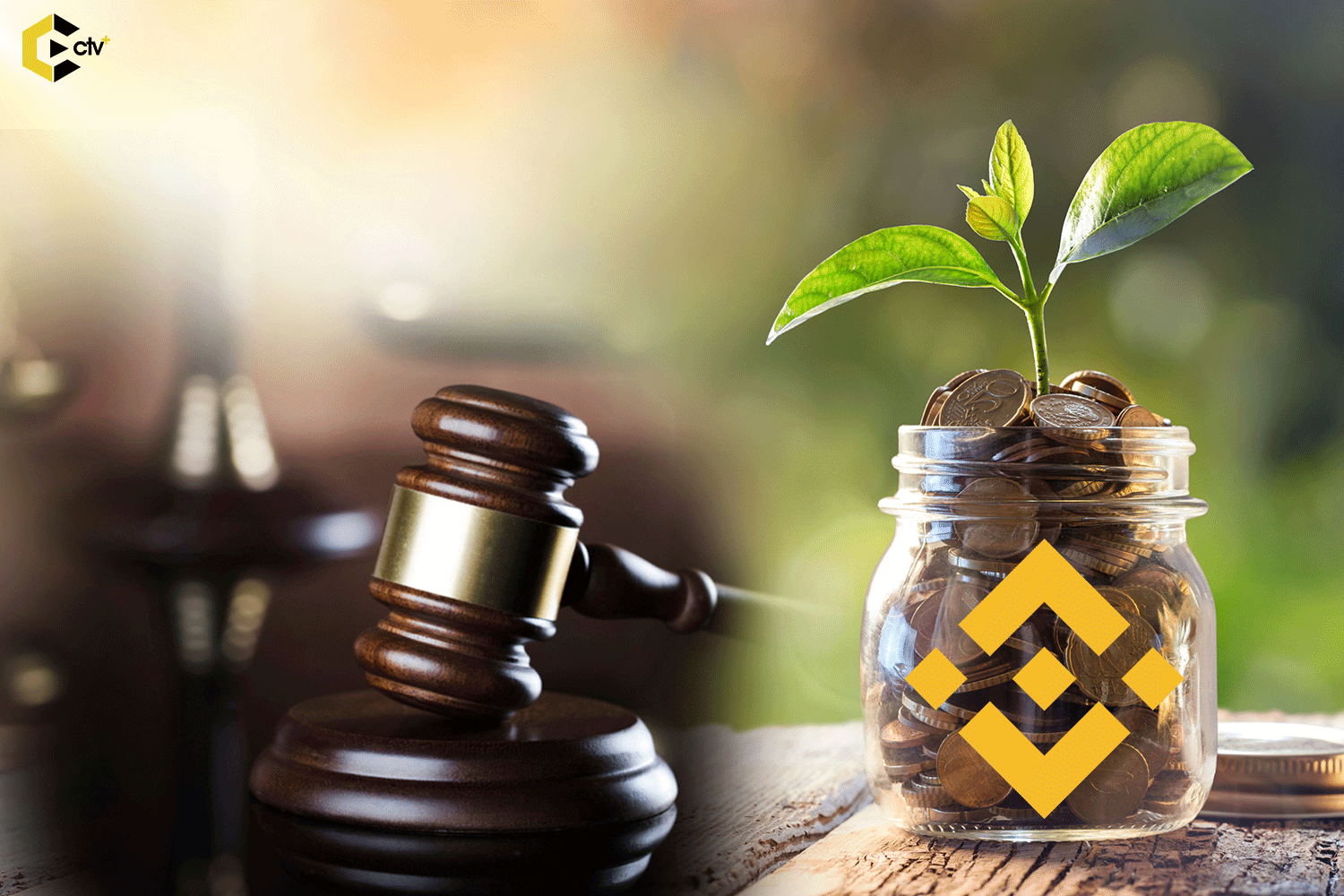 Binance announces plans of launching a charity donation crowdfunding scheme to help cover for legal fees for those who are facing a Craig Wright lawsuit against them as announced through the private twitter account of Chaopeang Zhao just few days back.
To think that CZ is done with Craig Wright by not only delisting his coin the Bitcoin Satoshi Vision (BSV) ultimately triggering others such as Shapeshift, Blockchain.com, Krakenfx, Satowallet, etc to delist also is an understatement. He shows he's not even done with him yet and basically calls him a coward who goes about bullying only those he thinks he can bully.
CZ tweeted a poll
CSW is picking on the people who have a hard time fronting their legal fees. How about we do a @BinanceBCF charity program to raise money from the community for legal fees for anyone CSW sues?@PeterMcCormack @rogerkver @jihanwu

— CZ Binance (@cz_binance) May 7, 2019
With over 65% of those who participated in the poll going with the "I will Donate" option, I bet Craig Wright is seriously thinking wherever he is.
The billionaire early bitcoin investor of Australian descent has continually received criticisms on social media for slamming his critics with lawsuits. One of such critics who has been embroiled in a legal battle with CSW is Peter McCormack. He basically drew the attention that sparked the #delistBSV movement as initiated by Binance. He has been gifted $10,000 in BNB through the Binance Charity Foundation (BinanceCF)  with CZ taking the lead in the donation and had this to say about the new movement started by CZ.
Hmmm. Thanks for this CZ but I really don't think people should donate their hard-earned Bitcoin to my fund. I got myself into, it is up to me to deal with. Also, it may cost more to fight it than what they want.

— Dr. Peter McCormack (@PeterMcCormack) May 7, 2019
While many praise this move by Binance CEO, others are not seeing from the same angle. Few are pointing out the extent of a rabbit hole CZ is dragging himself into which may turn out fatal not only to his person but also the behemoth corporation of an exchange he runs.
EOS Versus TRON, The Dapp War Continues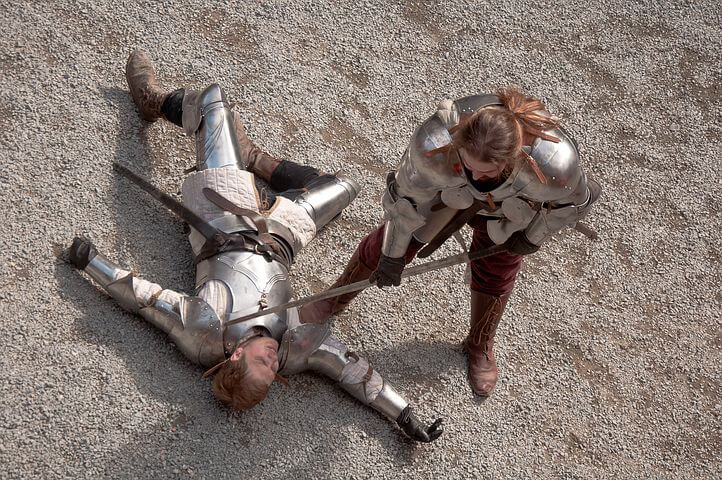 The world of Decentralised applications (DApps) began with Ethereum. However, it has grown to include more blockchains Networks utilizing smart contracts to build DApps on the blockchain. With over 1,800 listed DApps according to Dappradar.com TRON network and EOS seems to be on a warpath for dominance.
Before we crown the King of DApps, it is important to note that a DApp must have an open source code available to all. A DApp must also be decentralized, incentivized and have an algorithm that generates token or an inbuilt consensus mechanism.
While the battle of supremacy on DApps revolves around TRON and EOS, it is important to note that these blockchains are not so different from each other. Both Tron and EOS started on the Ethereum blockchain as ERC-20 tokens. However after creating their own Mainnet they moved all of their tokens to their own blockchain network.
It is also important to note that both TRON and EOS are built on the delegate Proof of stake mechanism (DPos). The DPos is a mechanism where the selection of block producers will be done by voting. EOS has 21 block producers of which 20 will be selected by top 20 received votes and 1 will be randomly chosen. On the other hand, TRON has a total of 27 block producers (super representatives) who have to go through voting systems. It is impressive that both blockchains allow its token holders to Vote for their Block producers or Super representatives.
TRON Foundation was created in September 2017 by its CEO Justin Sun and it's mainnet was launched in June 2018. TRON based network claims to have the capacity of clearing 2000 Transaction per second. However, the TRON network block explorer TronScan reveals that it is currently close to 750 TPS.
On the other hand, EOS is own by Block.One, an open source software publisher. Its white paper was published in 2017 and the open source software was launched on June 1, 2018 by Dan Larimer, who is also the founder and creator of Bitshares and Steem. While EOS has been called the Ethereum Killer, however, it currently processes around 4000 Transactions per second.
According to TPS, EOS is winning the race. Also, in Q2, 2019, EOS has almost 62% DApps active in Q2. Although AnChain, blockchain intelligence firm claims that in Q1, 75% of the traffic from the top 10 gambling dApps on EOS were driven by bad bots. That means about $6 million worth of transaction volume was carried out by bots. TRON's DApps, on the other hand, had 82% active uses in Q2, 338 out of 412 of all TRON's DApps were active in Q2.
As at press time, EOS is the top blockchain network with 2,231,299Op activity while TRON is coming 5th with 842,442Op. However, TRON DApp TronBet is taking the lead on DappRadar with more than 3000 users and $6.1 million in its 24hour volume. EOS DApp, Dice, comes after TronBet more than 97,000 users and a 24hour volume of $266,000.
Although there have been whispers on the state of DApps and their relevance, but it is important to note that DApps are pulling their weight in the blockchain sphere. While it will be difficult to name who is King of DApps, there are other Blockchain networks building DApps that are worth keeping an eye on such as Steem, IOST, and TomoChain.