ConsenSys Restructures as Jimmy Song, the Bitcoin Core Developer Reminds Lubin of his Bet with Him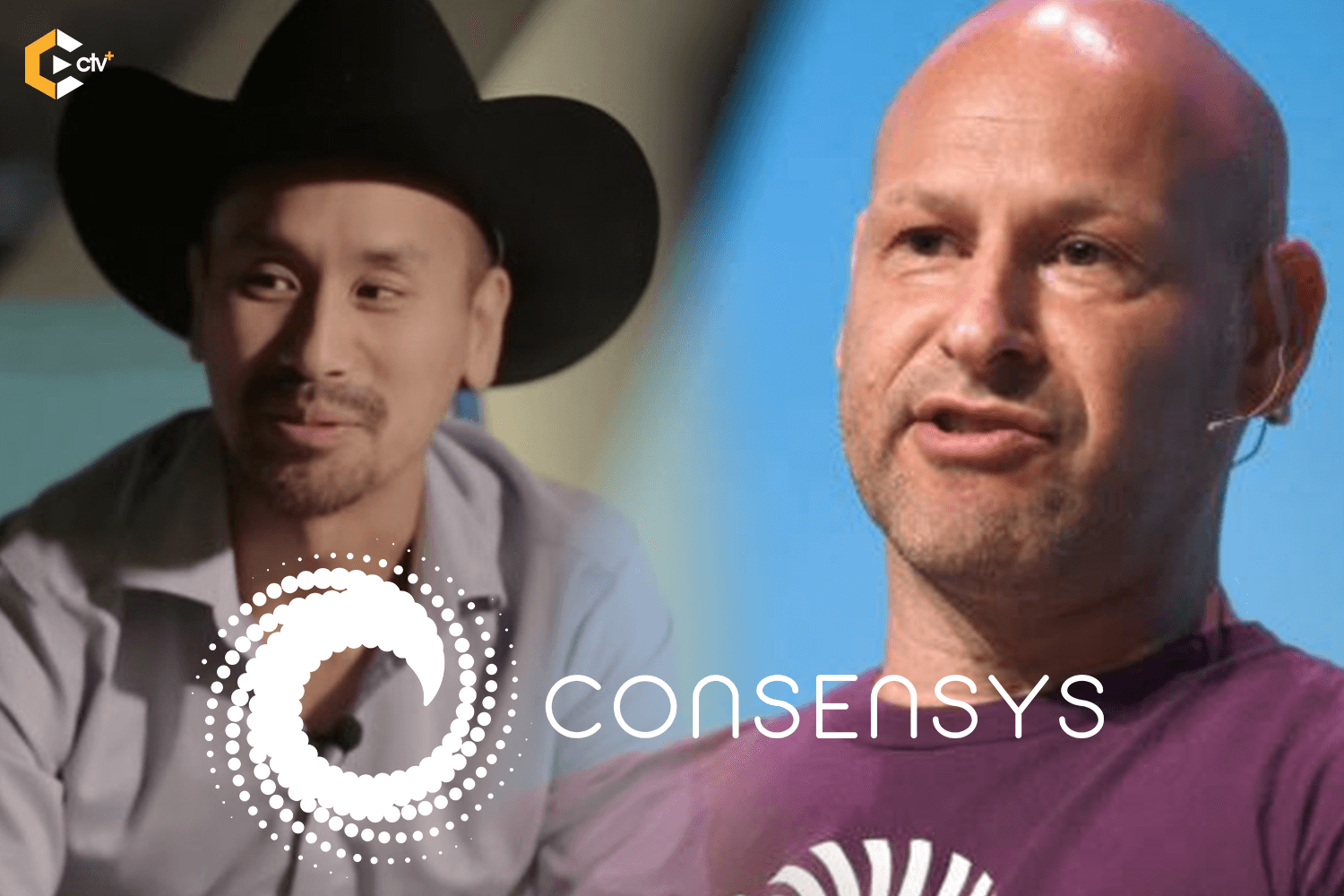 ConsenSys the New York based firm founded by Joseph Lubin, Ethereum's Co-founder once again came up in the news this week as it restructures but that wasn't all as Jimmy Song a Bitcoin Core developer reminds Joe of his bet he took up with him last year Consensus by Coindesk 2018.
For many reasons, ConsenSys comes up in the headlines. This time around it's in the headlines as it plans to restructure. Being a firm founded by Lubin from his personal stash of cash reserves in the bank, ConsenSys has been facing some serious hard times. A primary reason is the horrific drop in price of Ether in this long bear season for digital assets. Joe Lubin, the founder of ConsenSys has at some point been criticized of poor management skills in the way he runs the organization almost giving everyone free rein purporting his hard stance of decentralized tenets as envisioned by networks such as Ethereum.
With recent announcement in restructuring and plans to raise 200 million dollars, it has coalesced ConsenSys Ventures, it's Tachyon accelerator, and the ConsenSys Labs – into a single investment arm with key executives like Kavita Gupta stepping down from heading ConsenSys Ventures since it has ceased to exist as an independent arm of the firm.
Lubin in a statement said
To continue to scale our investment activities, we need to consolidate systems and operations to improve our efficiency and portfolio management, while providing the best possible experience for founders in every phase of the company building lifecycle
It is also making serious plans of raising its total valuation to around a billion dollars as it hints on raising an additional $200 million to aggressively carry out its operations. Unlike before ConsenSys is more proactive and highly profit driven. It even gave off subtle information on how it had closed 21 investment deals, including notable startups like Truffle, ErisX etc. within the first quarter of the year 2019 A proud and somewhat satisfied Lubin said
As the market matures and grows, we are redesigning our investment activities to reflect our learnings and established best practices, While ConsenSys is focused on building and providing the tools, products, and platforms to enable the decentralized ecosystem, we are equally interested in supporting and co-creating potential breakthroughs and key capabilities with the leaders of tomorrow through equity investments.
Meanwhile, someone seems to be revisiting his diary and thought to remind the renewed Lubin of his bet with him in presence of an international audience such as Consensus 2018. Jimmy Song, the bitcoin core developer who recently released an article few days back; Why Blockchain is Not the Answer clearly taking a swipe and bashing networks like the Ethereum and several other altcoins or anything that goes with the name "blockchain". He doubles down on his views that any other infrastructure not bitcoin is nothing other than a nothing burger, strictly labeling the blockchain hype as SCAM, Ethereum not excluded. Perhaps his reason for reminding Lubin of his bet with him. The bitcoin maximalist pontificating simply tweeted. Lubin yet to reply.
As Consensus/MCC and other events near, I want to remind everyone of what happened last year. It's been almost a year and @ethereumJoseph is still squelching on this bet that he proposed in public and on stage. Joe, your ego is writing checks your body can't cash. pic.twitter.com/1V1gkidbGF

— Jimmy Song (송재준) (@jimmysong) May 6, 2019
Is 2019 the Year of IEOs?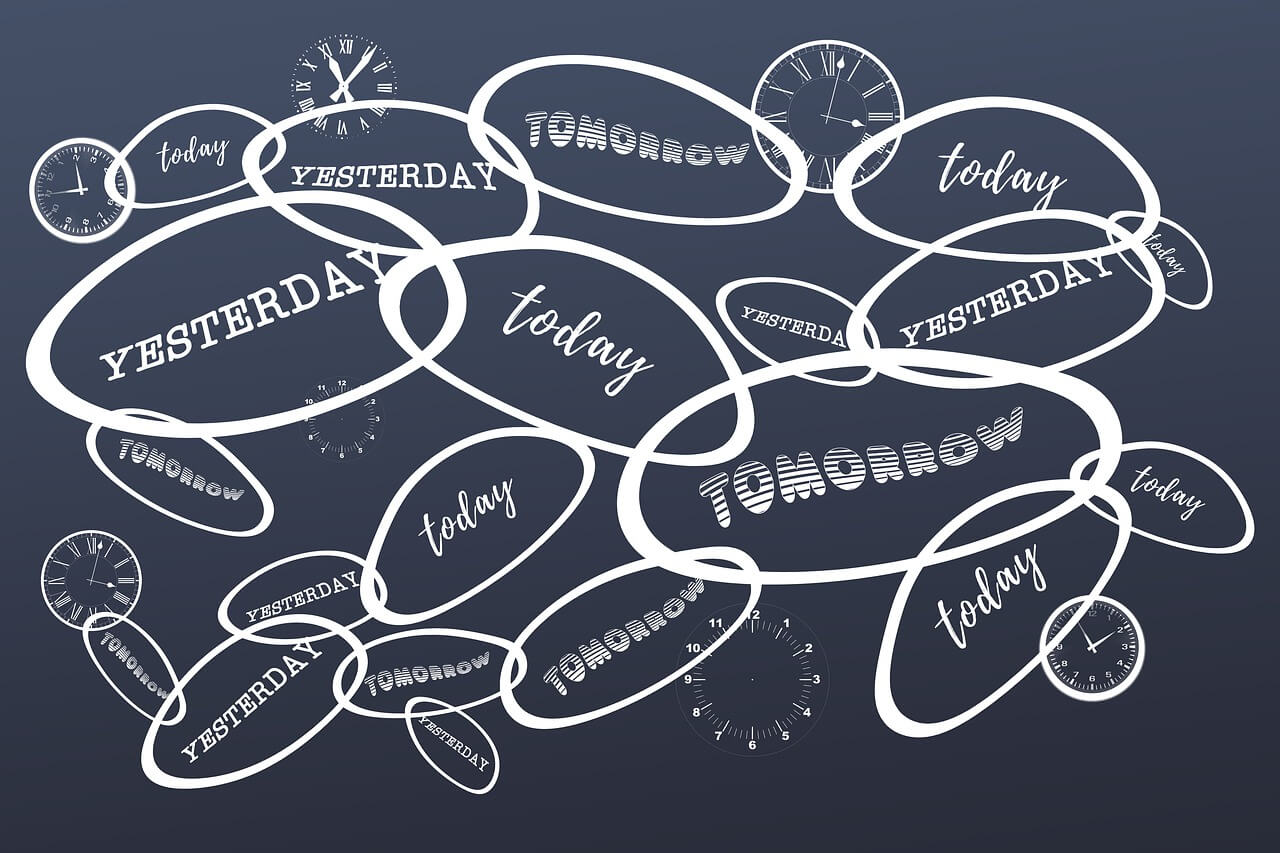 Fundraising is an  important aspect in businesses and the cryptosphere has seen its fair share. In 2017, the crypto space was abuzz with the fundraising model of Initial coin offerings (ICOs). By 2018, the thrill had died down and it would seem that Initial Exchange Offerings (1EO) are taking over with over 100 IEOs launched.
Similarities Between ICO and IEO
While the ICO and IEO are similar fundraising model there are still different in terms of functionality. The two fundraising models are both tokenized forms of crowdfunding. This means that  offer tokens, in exchange for investors funds. These tokens offered to investors have some utility value that the company aims to provide a service for on their road map.
However, the difference between ICOs and Initial Exchange Offerings is hinged on the fact that in an IEO, the token offering is facilitated by a cryptocurrency exchange on its platform and the exchange will eventually lists it. On the other hand, in an ICO, the company will have to fend for creating everything to sustain its token. Also, Initial Exchange Offering offer investors a unique advantage, unlike the ICO model where a lot of ICO projects did not make it to an exchange, leaving investors with no place to trade the worthless tokens they are stuck with.
The era of ICOs which spanned late-2017 to mid-2018 experienced rapid growth and success. A major factor responsible for the success of the ICO model was the easy access to global investors it offered crypto startups unlike traditional venture funding. One of the factors that lead to the slowth death of ICOs were the alarming number of scam project raising funds and duping investors. In 2017 alone, 80% of the ICOs conducted were scam projects.
Where are We with IEOs?
However, 2019 has seen a remarkable spurt in the growth of Initial Exchange Offerings. In May 2019 alone, more than $1 billion has been raised by IEO projects.  Since the inception of Initial Exchange Offerings, the total global funds raised is over $1.6 billion dollars and remarkably, $1.4 billion of these funds were raised in 2019.
Binance was the first exchange to kick start the age of IEOs. The Binance Launchpad raised $7.4 million while hosting a public sale of BitTorrent tokens. It is amazing to know that Asian Exchanges have dominated the space with European exchanges coming behind. Asides Binance, other major trading platforms on the Exchange offering bandwagon include, Huobi, OKEx, Bittrex, Bitmax, Coineal, KuCoin, Exmarkets, etc.
However, Binance has managed to stay on top of the game with over 400% ROI just in May. It's most recent Exchange Offering, Elrond (ERD) held earlier this month was selling dis more than 46 times the initial price  within an hour of trading on Binance.
On the other hand, may seem that the initial hype behind this fundraising model is beginning to dwindle with investors getting worried about the utility of the token. According to ICO bench, there are over 40 IEOs conducting their fundraising. While this doesn't mean that Initial Exchange Offerings are coming to an end, it means that more utility is demanded.
As it is, Exchange offerings as a fundraising model still need to gain solid footing for itself just as ICOs did, however, they are a viable option for fundraising and project launch. It can be safe to say that 2019 is not the age of Initial Exchange Offerings, but the start of the age.