Outlaw Cryptocurrencies, It Whittles Down Our Powers, US Congressman Proposes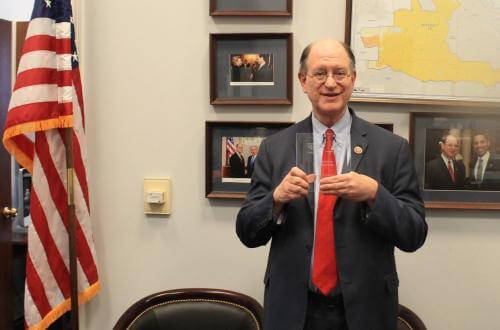 Ben Sherman a member of the United Congress yesterday sought to propose a bill to totally outlaw cryptocurrencies citing sanctions evasion as his top of several reasons.
In a session on Congress, the Congressman from California, a Democrat member seeks to propose a bill and asked for support from his colleagues in the house stating
Today in Congress Rep. Sherman called for a bill to ban all cryptocurrencies.

This is why Coin Center is needed in DC now more than ever. pic.twitter.com/jgikm7z8bI

— Coin Center (@coincenter) May 9, 2019
I look for colleagues to join with me in introducing a bill to outlaw cryptocurrency purchases by Americans, so that we nip this in the bud, in part because an awful lot of our international power comes from the fact that the dollar is the standard unit of international finance and transactions. It is the announced purpose of the supporters of cryptocurrency to take that power away from us, to put us in a position where the most significant sanctions we have on Iran, for example, would become irrelevant.
Already being shredded across social media by the vast community of crypto enthusiasts, with evidence flying around on how the US Congressman has a credit card processing company as his largest campaign donor that has been indicted and fined millions of dollars for facilitating illegal gambling, hence his open stance on the matter.  Ben Sherman's grounds for proposing such anti-crypto law is not totally out of place especially when the premise of international sanctions is the crux of the matter.
.@BradSherman was so concerned about $crypto users using #cryptocurrency for deceptive and illegal financial activity, yet his top campaign donation came from a company that had to forfeit $13.3 million to the US Government for facilitating illegal gambling. pic.twitter.com/mLn0WHU6jR

— The Crypto Dog📈 (@TheCryptoDog) July 18, 2018
It's important to note how swift the Donald Trump-led administration of the United States moved so fast to ban Venezuela's Petro. The national cryptocurrency pushed forth by Maduro and known to be backed by oil, 1 Petro price equals 1 barrel of crude outlawing it and forbidding any US citizen or its allies from buying or transacting in it. This was created by the failed Socialist government of Venezuela to evade crippling sanctions and in a bid to redeem itself for its nations worthless currency already stampeded by hyper galloping inflation.
Iran also has been rumored to be working on plans of launching its national digital currency solely for the aim to bypass the biting sanctions the United States placed for pursuing its nuclear power ambition tagging it  a rogue and terrorist regime led by the Ayatollah of the 1973 Islamic Revolution that toppled the Shah of Iran.
Will this ever become a reality where an international power like the United States comes fully to ban Cryptocurrencies putting the likes of Coinbase, Kraken, the Gemini Exchange which are all US-based entities clearly doing well in the industry, out of business? Let's see!
Finland's Financial Regulators Assume Supervisory Role Over Crypto Exchanges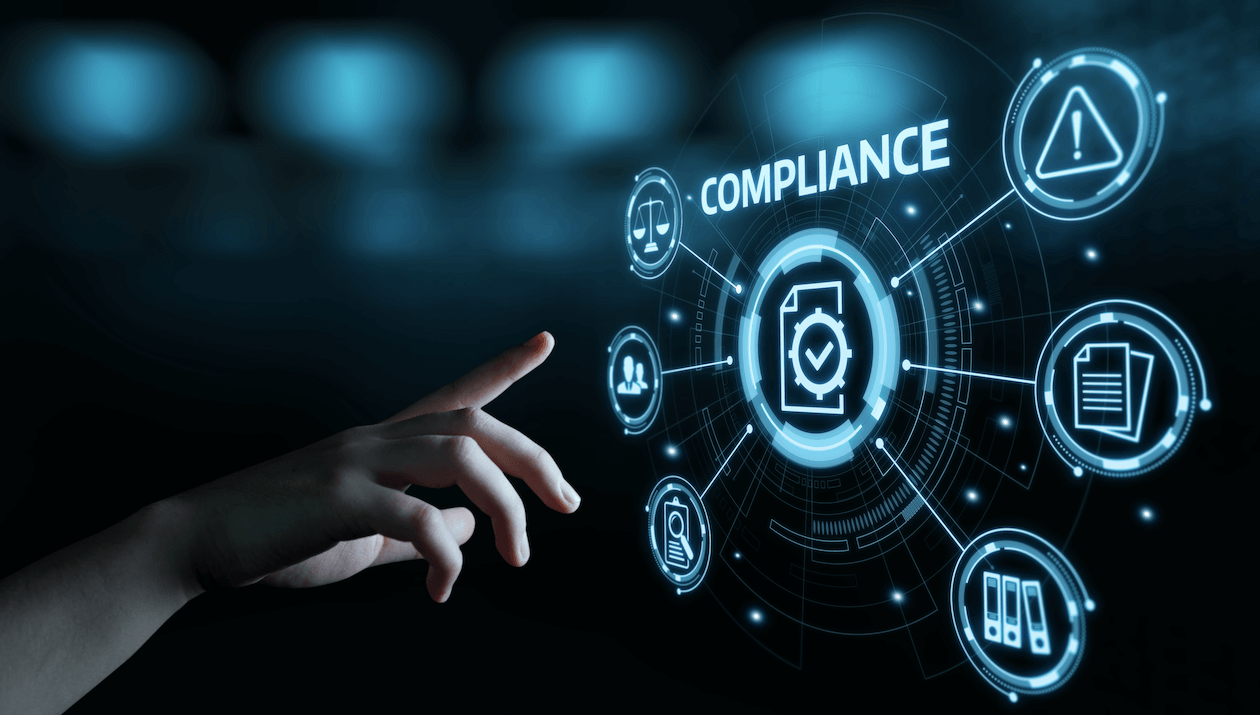 Reports reaching us suggests that Finland's Financial Supervisory Authority (FIN-FSA) is making plans to assume the supervisory role as an authority in registration for the crypto industry participants. This is due to commence this week. The update came on April 27 as a press release by FIN-FSA.
On may 1, Finland's Act on Virtual Currency Service Provider will come into effect and with this, the supervisory body has made it clear that in line with statutory laws, all crypto exchanges. custodian crypto wallet providers and cryptocurrency issuers operating in the country are required to register with the body.
In a related post, FIN-FSA points out that the Finnish legislation was prepared on the Fifth Anti-Money Laundering AML directive from the European Union
which came into full operation in 2018 establishing a revised legal framework for the watchdog to put cryptocurrency under active regulation and check the increasing rate of money laundering and terrorism financing.
According to the FIN-FSA, registration of exchanges will be needed to ensure compliance with multiple rules, rules that concerning the storage and protection of clients funds, segregation of service provider and client assets, rules associated with the marketing of services and heeding ANL/CFT laws.
Furthermore, the Supervisory watchdog announced a meetup for all Stakeholders in the blockchain industry scheduled for May 15 at Bank of Finland Helsinki. This briefing will make bare FIN-FSA's registration timeline and what registration would entail and how to go about it. Also, issues around guidelines that apply to Industry participants and formal regulations will be attended to.
In as much as the new regulatory framework would go along way to restoring client security to some extent, it is however not a penultimate solution:
"The risks related to virtual currency investments remain unchanged. The risks include sudden major fluctuations in value, data security threats pertaining to exchange services and custodian wallet providers, and the nature of several virtual currencies as speculative investments not involving any inherent source of return."
Earlier this March, LocalBitcoins a crypto peer-to-peer exchange based in Helsinki announced that it is now under supervision by FIN-FSA in compliance with Finland's new legislation.
Similar findings suggest that France has asked other EU member states to follow suit in initiating regulations for the fast-growing technology and its digital assets.
Elsewhere In Europe, Belgium Updates 120 crypto scam websites in FSMA's Blacklist.
Do you know that Jack Dorsey the CEO of Social Media Giant Twitter has joined the Lightning Network?
Blockchain to be applied in Transportation in Japan? Find out more…