SPRING LABS; A BLOCKCHAIN START UP PROPOSES LOAN SYSTEMS THAT WILL ELIMINATE CREDIT BUREAUS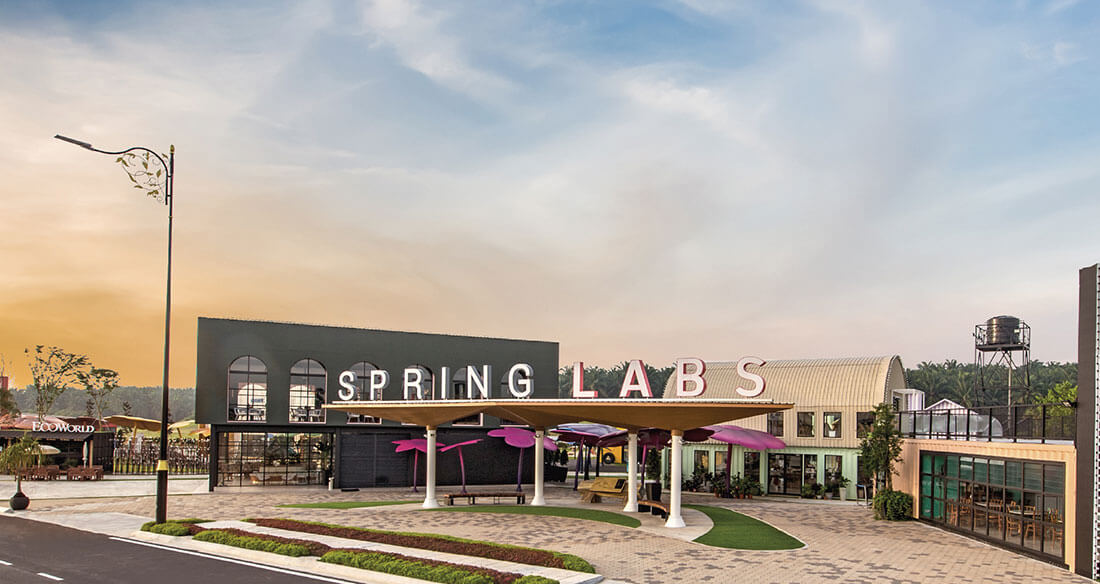 The year brings forth great news despite the currently trending news on price nose dive in the  crypto market. Amongst many, is the great research and recent discovery of new ways financial systems can best provide loans. In clearer terms, it would soon be very possible to carry out loan transactions with your bank directly without the banks having to deal with credit bureaus and any other third-party entity.
According to bloomberg, Spring labs is testing a decentralized peer-to-peer model built from partnership with 16 lenders and Fintech firms, some of which are SoFi, OnDeckCapital and Avant.
The present situation is that banks give out the data of their customers to credit bureaus for free and then have to buy it back as credit reports from these credit bureaus simply because they cannot carry out credit checks as stipulated under current regulatory and competition frameworks. Thus, banks definitely have to deal with third-parties such as Equifax Inc and Experian Plc to disburse loans.
In an interview, Adam Jiwan the CEO of Spring Labs said that the blockchain and its open ledger system would help run the verification processes which the credit bureaus once did. This statement was backed up by the unanimous decision of interest from the 16 lenders lenders who would love to see the peer-to-peer system, which cuts off all third-parties launch successfully.
It is no news that Blockchain can solve a lot of issues for corporate entities if and only if these corporations can identify the use case to which to apply the technology and most importantly if these corporate bodies are going to open their doors to possible partnership with experts in the field, though Spring labs have set the ball rolling.
The technology to be tested uses a "tripple-blind" method of information sharing where nothing relating to the identities of both parties (lender and customer) is made public and at the same time, Spring labs would have no form of access to the information being shared. "This would be made possible by the combined use of cryptography, blockchain and privacy enabling technology", Jiwan said.
Some incentives in form of digital asset, would be made available to customers so as to get them to provide their information. In the CEO's words; " the goal is to pay customers for sharing their information with the native digital asset".
Furthermore, spring labs intends to drastically reduce fraud with this new model. Also, crowd-sourcing would be the new method of building clientele for banks offering loans instead of just limited exchange between banks and the credit bureaus.
The tests are already ongoing and the launch date for the information sharing and anti-fraud services are slated to be due in the first half of 2019.
Spring labs, has its offices at Chicago and Los Angeles and is advised by former Goldman Sachs president Gary Cohn.
Do you think Spring Labs can pull this off against credit bureau giants like Equifax Inc? Would the Government be in support of this? Share your opinion with us in the comment section below.
Disclaimer:
The Information provided on the website is designed to provide helpful information regarding blockchain and cryptocurrency. The content is not meant to be used, nor should it be used as a basis, foundational knowledge or prerequisite for decision making regarding investment into cryptocurrency. We are not liable for any outcome based on any content found on the site.
What Coinbase Visa Supported Debit Cards Means for Mass Crypto Adoption Drive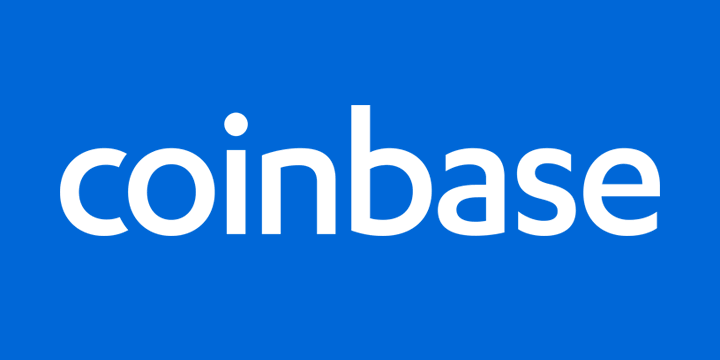 US cryptocurrency exchange company Coinbase has reportedly acquired the principal membership status of financial services giant, Visa to issue visa supported debit cards to users.
The membership status was officially granted to the exchange operator in December last year but revealed recently making Coinbase the first cryptocurrency company to be awarded such a membership. And having the power to issue debit cards for other firms including cryptocurrency firms.
This debit card will allow users to spend cryptocurrencies such as Bitcoin, Ether and XRP anywhere Visa is accepted. The principal membership status allows Coinbase to bypass middlemen that would normally make the use of the product costlier. As Feroz Zeeshan said, the "Direct membership allows us to take control of our issuing program"
Challenges using crypto for payments
Cryptocurrencies have been seeing increasing levels of interest globally both from ordinary citizens to corporations and governments. However the uniqueness cryptocurrency features, most especially its cross border nature that citizens of countries with unstable financial and monetary system appreciates deeply, the daily use of cryptocurrencies for minute expenditures has always been a challenge.
This challenges which are due to transactions done in isolation (without having to go through legacy financial systems) thus causing slow processing, the global level of appreciation of crypto's uniqueness, trust, transactional cost etc, has significantly impacted the growth in the use of cryptocurrency for daily engagements.
This was explicitly stated by the CEO of Coinbase UK, Zeeshan Feroz who said
"Your Bitcoin holdings have never been liquid because you have to sell them, you have to go through a process, withdraw the money, and then spend it. It's never been an instant, "Oh, I'll buy this cup of coffee with bitcoin,".
"What the card is trying to change is the mindset that crypto is tucked away, takes two days to access, and can actually now be spent in real time."
Though Coinbase has revealed the card will not be available for US users, it will be available for others such as users in 29 countries including Estonia, Denmark, France, Ireland, Italy etc. It opens up a whole new way of using digital currencies for daily expenditures. Below are some of the ways it will have impact on crypto adoption.
Super fast transactions
The membership status obtained by Coinbase allows it to issue cards that users can use and enjoy instant settlements.
With the swipe of the card, users will be able to pay with supported cryptocurrencies without having to first convert to their local currencies as is currently obtainable globally.
Convenience and accessibility
Cryptocurrencies are true global currencies yet, its global nature suffers certain setbacks. The ease and convenience of using cryptocurrency in foreign markets though possible is not as easy as it seems.
Though regional firms may offer easing services, the Coinbase debit cards awards users the ability make payments globally wherever Visa is supported. This affords users the ability to travel globally even without a bank account and be able to engage in commerce.
Distribution of card offering firms
With the principal membership status, other companies can issue debit cards through Coinbase. This helps to expand the ease of using cryptocurrency in retail transactions by companies in various regions globally.
Cryptocurrency started as an unknown technology but today, it represents a global multi-billion dollar industry growing at an impressive rate. However the limitations, crypto industry have created a name for itself. With various organizations pushing forth the global adoption of cryptocurrency, this current position of Coinbase points to a unique picture. Global cryptocurrency adoption is possible and near.