Rumour: Kidnappers Demand for Bitcoin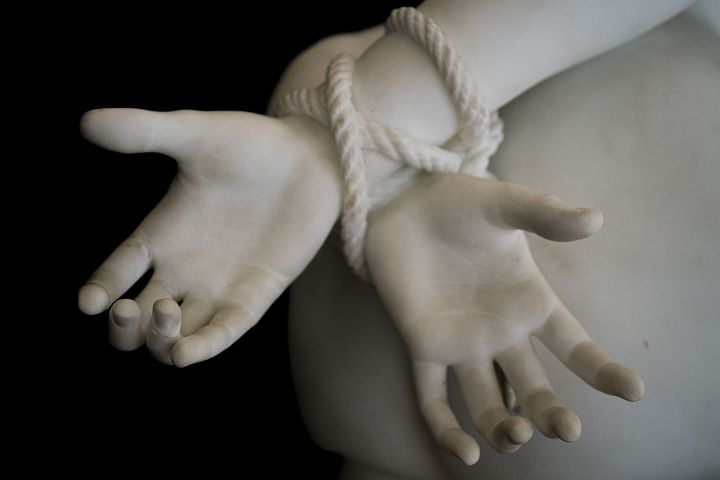 Earlier in the year, a kidnapping case in South Africa went viral because the kidnappers demanded for bitcoins as ransom. However, after paying part of the ransom, the kidnapped teenager was found. Kidnappers in South Africa are at it again and this time a 65-year-old man named Liyaqat Parker has been kidnapped in Cape Town. The kidnappers are demanding for 50 Bitcoins.
Parker, a businessman was kidnapped on his way back from work in Parow, Cape Town when he was kidnapped by five armed men at around 09:10 on Monday. Rumours have been circulating that a ransom has been made for his return. Reports from a  second local news source have it that the ransom demand was made via email on Tuesday. Although a manhunt is currently underway for the businessman, police are reluctant to reveal that the kidnappers are asking for Bitcoins. The police claim that the case is "highly sensitive" and that is why they do not want to disclose information.
Even the family lawyer, Walid Brown said, "I don't have such information although I also saw the rumour." Parker is the founding member of the Food Property Group. The successful businessman is also a member of the board at Al-Amien Foods. The kidnapped victim also holds a high position at Brimstone Investment. His family members made a statement for his return saying, "Our father and brother is an elderly man, so we also appeal to those who may be involved or know persons who may be connected with this crime, to just please release him unharmed before his health deteriorates." Police are however looking into the case.

What do you think about the kidnap situation? Share your opinion with us in the comment section below.
Image credit: pixabay,
Disclaimer:
The Information provided on the website is designed to provide helpful information regarding cryptocurrency subjects. The content is not meant to be used, nor should it be used as a basis, foundational knowledge or prerequisite for decision making regards trading. Always do your own research and due diligence before placing a trade. We are not liable for any outcome based on any content found on the site.
New Samsung S20 to Support Cryptocurrency like the S10 Smartphone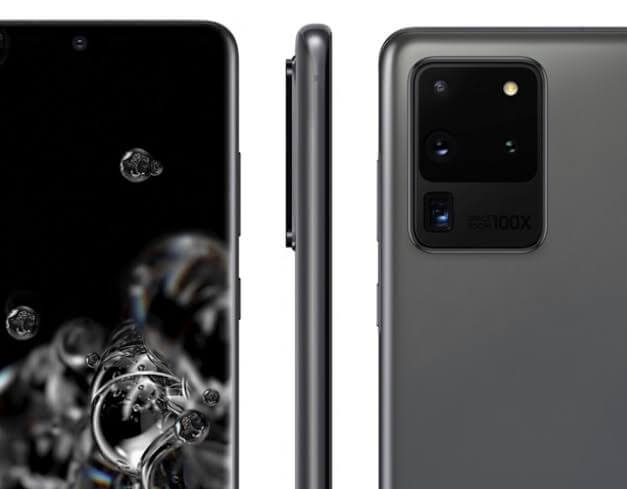 The Samsung's new galaxy S20 is the new generation device that was unveiled by Samsung at their event. The device would have 5G technology, crazy cameras- "one that will change photography" according to samsung  and it will have crypto storage.
It will have a special feature which is a secure processor that put in place for the protection of personal information such as the private key, pattern, and passwords among others. This was announced at Samsung's unpacked event on 11th February.
However, the degree at which Samsung advertised and publicized cryptocurrency support in their last range of devices like the S10s was not the same with the galaxy S20.
They only made mention of the secure processor. They didn't give information as regards the coin that would be supported by the device, new coins and apps that would access the crypto support.
The previous devices (S10) contained a security system like an enclave kept in the phone's security knox for keeping private keys. The Samsung's blockchain keystore app is connected to it.
It enables people see their balances in crypto and even to send money from one end to another.  So, there is probability that samsung might continue with this system.
Having the control of your digital assets from your mobile device and being able to send from one end to another without itch would increase adoption. Again, Samsung is a recognised and popular brand.
Enabling crypto support on their devices will surely increase the adoption of cryptocurrencies because they advertised to a wide range of end users who might be hearing about it for the first time and adopt crypto on the long run.