Kora One of Africa's Blockchain Projects Gaining Grounds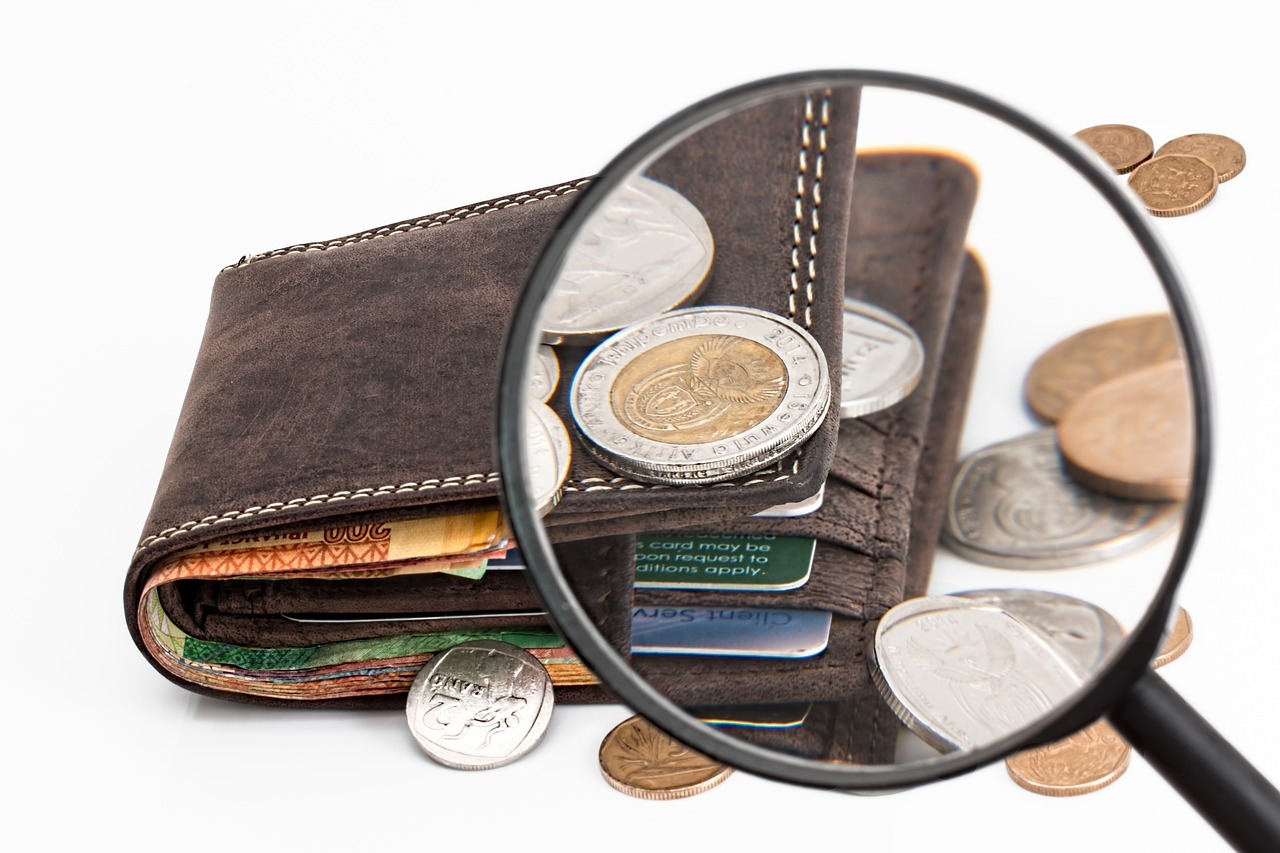 Lots of Blockchain projects have been rising up to provide solutions to the many problems facing the nation. Kora, a blockchain platform that provides an infrastructure for an inclusive financial system built on the blockchain has made a remarkable impact on the new African blockchain economy. Kora Network surpassed the expectations of analysts when it crossed its $12 million hardcap in 10 days.
The Kora Network which plans to provide access to Identity, Money Transfer, Secure Storage, and low-cost Marketplaces on a universally accessible platform through blockchain enabled mobile apps. From July 5th,  Kora will be listing on the UEX exchange. The token already has a market sentiment that is bullish. Some of the investors in Kora include one of the largest blockchain VC's in Asia, FBG Capital, GBIC, Nirvana Capital, Rootscap, Aeternity who invested through their fund Aeternity Ventures.
Dickson Nsofor, CEO of Kora said, "From my perspective, we have a clearly defined mission and problem to solve". He explained that it served as a key factor in spreading awareness and creating an understanding of Kora Network. He also explained that it also created a positive relationship between Kora and its investors and also resulted in Kora generating interest among marquee investors and the community at large.
Mr Nsofor who considers the Kora journey to be a personal one has a firsthand experience with realities of the problem. "In a crowded space, I'm happy to say that Kora is the most successful blockchain project in Africa. We're very excited to take our early success and transform the continent."
What do you think about Kora Network? Share your opinion with us in the comment section below.
Image credit: Pixabay
Disclaimer:
The Information provided on the website is designed to provide helpful information regarding cryptocurrency subjects. The content is not meant to be used, nor should it be used as a basis, foundational knowledge or prerequisite for decision making regards trading. Always do your own research and due diligence before placing a trade. We are not liable for any outcome based on any content found on the site.
Geneva will host the second Blockchain & Bitcoin Conference Switzerland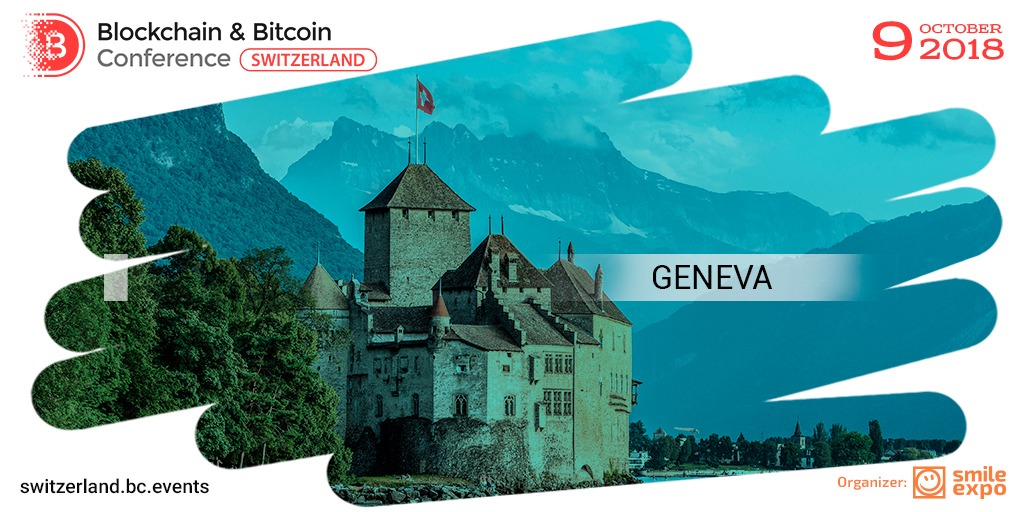 On October 9, 2018, Blockchain & Bitcoin Conference Switzerland will take place for the second time in Geneva, the European fintech hub. The event is dedicated to blockchain and cryptocurrencies uniting blockchain project developers, investors, analysts, financiers, specialists in marketing and legal support of business. The first Blockchain & Bitcoin Conference Switzerland was held in February and gathered more than 300 participants.
Background, topics, experts
Blockchain & Bitcoin Conference is a series of events held in different countries of the world by Smile-Expo. In 2018, more than 20 events are planned including the recent conferences in the Philippines, Australia, India, Thailand, and upcoming events in France, Switzerland, and Malta.
The event in Geneva combines a conference featuring foreign experts and a demo zone where companies will present their products. The program includes a panel discussion and a pitch session for participants of the demo zone.
The team of Smile-Expo, the international event company, includes in the program of Blockchain & Bitcoin Conference Switzerland reports of international experts as well as bright representatives of the Swiss blockchain community. In February, speakers of Blockchain & Bitcoin Conference Switzerland were representatives of CERN and investor listed in Forbes 30 under 30.
Pioneer in financial technologies
Switzerland is a country with the developed banking system and great interest in fintech innovations. Today the country has its own "crypto valley" – the city of Zug, where a functional blockchain ecosystem has been developed and many famous projects are based, such as Ethereum Foundation, Monetas, Lykke.  Zug is known for several business accelerators and HSLU-I university that teaches blockchain specialists. Besides, one can use Bitcoin to pay for goods and services here and exchange it for fiat money in one of three Bitcoin ATMs. At the end of July, the voting via the eID system based on the distributed ledger will take place in Zug.
In 2018, Procivis startup has successfully tested and implemented the eID solution and a number of e-Government services. Now users can file tax declarations, register residence, and use passport services with their smartphones.
Furthermore, there are blockchain platforms for over-the-counter securities trading launched by major financial organizations in Switzerland. As for the business application of blockchain, 75% of Swiss companies plan to integrate the technology in the next three years (according to the report of PwC).
Attend the second Blockchain & Bitcoin Conference Switzerland!
Smile-Expo's blockchain conference in Switzerland gives an opportunity to meet global blockchain and cryptocurrency experts. It is a comfortable networking space, where one can exchange experience with companies that have already developed and implemented real-life blockchain-based solutions.
The event will be interesting for:
specialists working in the field of blockchain and cryptocurrencies that want to receive new and relevant information firsthand;
those striving to build a career in the field of blockchain and cryptocurrencies;
entrepreneurs that plan to integrate decentralized technologies in their business.
Now you can get Early Birds tickets on the website of the event!