Kenyan Restaurant Now Accepts Cryptocurrency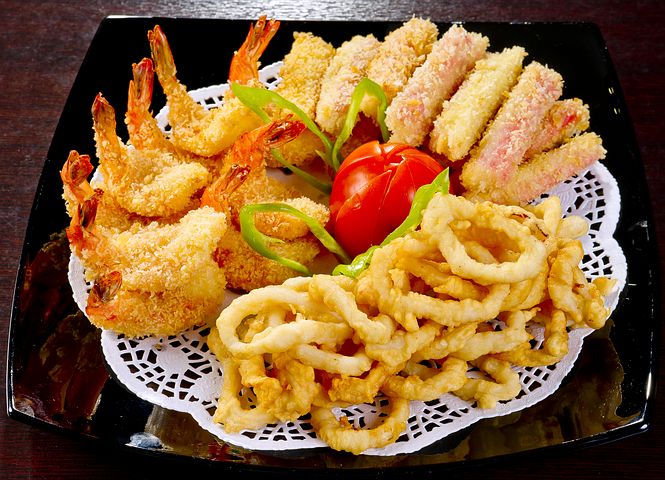 Cryptocurrency is winning hearts across Africa and this time, you can buy your meals at a Kenyan restaurant using cryptocurrency. Betty place Restaurant now allows its customers to pay for their meals using cryptocurrency. However, the hotel has placed trading at a limit of Sh100 (currently 0.00015 BTC).
Despite the fact that cryptocurrency is facing an indecisive fate in Kenya, Beatrice Wanjiru Wambugu, the proprietor of Betty's Place is forging ahead with cryptocurrency by making it acceptable in her restaurant. The restaurant which is located on Kimathi Street, opposite the historical Osman Alluh building, Nyeri Town has already started having crypto customers come in to buy their meals.
Beatrice who is a crypto enthusiast explains, "Bitcoin is a means of payment like any other and we accept it here at the restaurant the way we do MPESA and cash."Although Kenya is still contemplating placing regulations and taxes on Cryptocurrency, she explained that so far, she hasn't experienced any challenges. She also mentioned that most persons are completely unaware of cryptocurrencies and are curious about it. She also explained, "We convert the local currency equivalent using the value of the bitcoin. The bitcoin can go up to the eighth decimal place, for instance, 0.00000001 of a bitcoin. You can pay a bill of anything from Sh100 upwards."
Currently, most African countries are still standing on one foot where cryptocurrency is concerned. To pay for your meals using cryptocurrency at Betty place, you need blockchain wallet, a mobile phone application that lets you store, send, and receive digital assets.
What do you think about paying for your meals with crypto? Share your opinion with us in the comment section below.
Image credit: pixabay,
Disclaimer:
The Information provided on the website is designed to provide helpful information regarding cryptocurrency subjects. The content is not meant to be used, nor should it be used as a basis, foundational knowledge or prerequisite for decision making regards trading. Always do your own research and due diligence before placing a trade. We are not liable for any outcome based on any content found on the site.
Nile University has partnered with Cryptography Development Initiative in Nigeria (CDIN)
Abuja based tertiary institution, Nile University has partnered with the Cryptography Development Initiative in Nigeria (CDIN) to help equip students of the University with the necessary tools needed in the current digital age.
The MoU which was signed on the 15th of October, 2019 with the attendance of the Vice Chancellor of the University, Professor. Dr. Osman Nuri Aras and Mr. Adeolu Fadele, the President of CDIN.
Also present were other officials of the institution such as the Deputy Vice Chancellors Professor Steve Adeshina and Professor Nurettin Can. Others from other facilities were also present.
The partnership according to the Vice Chancellor of the University, Prof. Nuri Aras believed will help prepare the students of the University to face the digital world with the necessary tools.
Deputy Vice Chancellor – Admin, Professor Nurettin Can contributing said "the partnership with CDIN will provide the University's students a wonderful opportunity to supplement their theoretical knowledge with valuable practical experience."
President of CDIN Mr. Fadele Adeolu speaking on the partnership said Nile University has shown foresight in partnering with CDIN as not very many academic institutions appreciate the value of skills offered by the initiative.
About CDIN
"The Cryptography Development Initiative in Nigeria is a non-governmental organization and a platform for bringing stakeholders in Nigeria to work on a common interest of addressing gaps in cryptography.
According to its website CDIN envision Nigeria among nations of the world leading advancements in cryptographic innovations and breakthroughs.
It's mission is to create a platform for encouraging the learning and practice of cryptography in Nigeria and collaboration among relevant stakeholders.