Dash is Gaining More Ground in Nigeria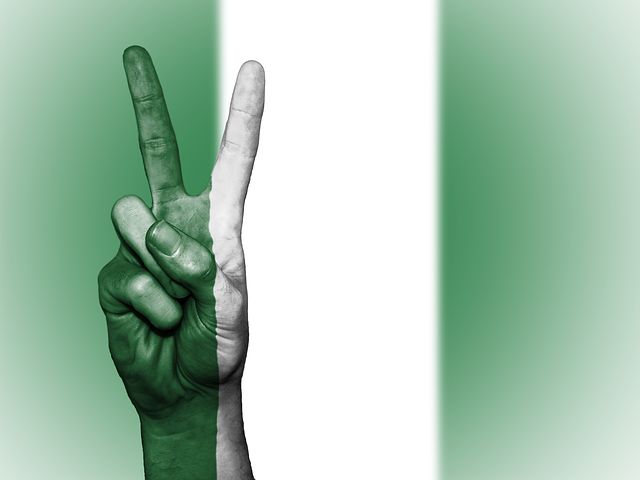 Dash is working relentlessly to ensure crypto adoption in Africa. Recently, their work in Nigeria is yielding fruit as Dash Africa reveals that Nigeria is the top country in ordering for mobile refill through Bitrefill.com. The platform allows Nigerians and crypto users around the world to recharge their mobile phones with cryptocurrencies. Dash Africa reveals that Nigeria was the country with the highest orders at 111 orders from 59 unique numbers. This means that their total purchase was about €191 about 80,000 Naira. The country made 83 more purchase than Germany which has the next largest concentration. This is a significant feat for the country since mobile airtime can be purchased for as low as 100 Naira.
Dash was recently integrated into Ghanaian exchange eBitcoinics and the cryptocurrency still has plans to make more impact in Africa. Dash is offering a 10% discount to consumers who'd purchase airtime using cryptocurrency. Also, the Dash Africa team is working effortlessly towards bringing in more usage of Dash in Nigeria and they aim to utilise an advertising campaign that includes TV, brochures, and event organization. Dash Africa explains, "We teach people to adopt and use Dash daily. Cryptocurrency is meant to be used in everyday life and not just kept to increase in value." To create more awareness, they are currently planning  to raise more money to organize a Dash FinTech Conference in Lagos.
Dash has expanded its tentacles into other African countries as Benin Republic, Ghana, South Africa,
Zimbabwe, Togo and Cameroon. Dash Africa is currently planning to work with
Anypay. By the end of their current funding cycle, Anypay plans to integrate the Nigerian Naira into their POS system. Dash Africa is also moving further to integrate with Yellowcard.io. With Yellow card, consumers can purchase Yellowcard gift cards with fiat at local stores and then redeem the gift cards for cryptocurrency at the Yellowcard.io website. Dash Africa is taking all steps to ensure its adoption and spread in Africa.




What do you think about Dash Africa? Share your opinion with us in the comment section below.

Image credit: pixabay,


Disclaimer:
The Information provided on the website is designed to provide helpful information regarding cryptocurrency subjects. The content is not meant to be used, nor should it be used as a basis, foundational knowledge or prerequisite for decision making regards trading. Always do your own research and due diligence before placing a trade. We are not liable for any outcome based on any content found on the site.