JPM Coin to be the First US Backed Cryptocurrency by JPMorgan Chase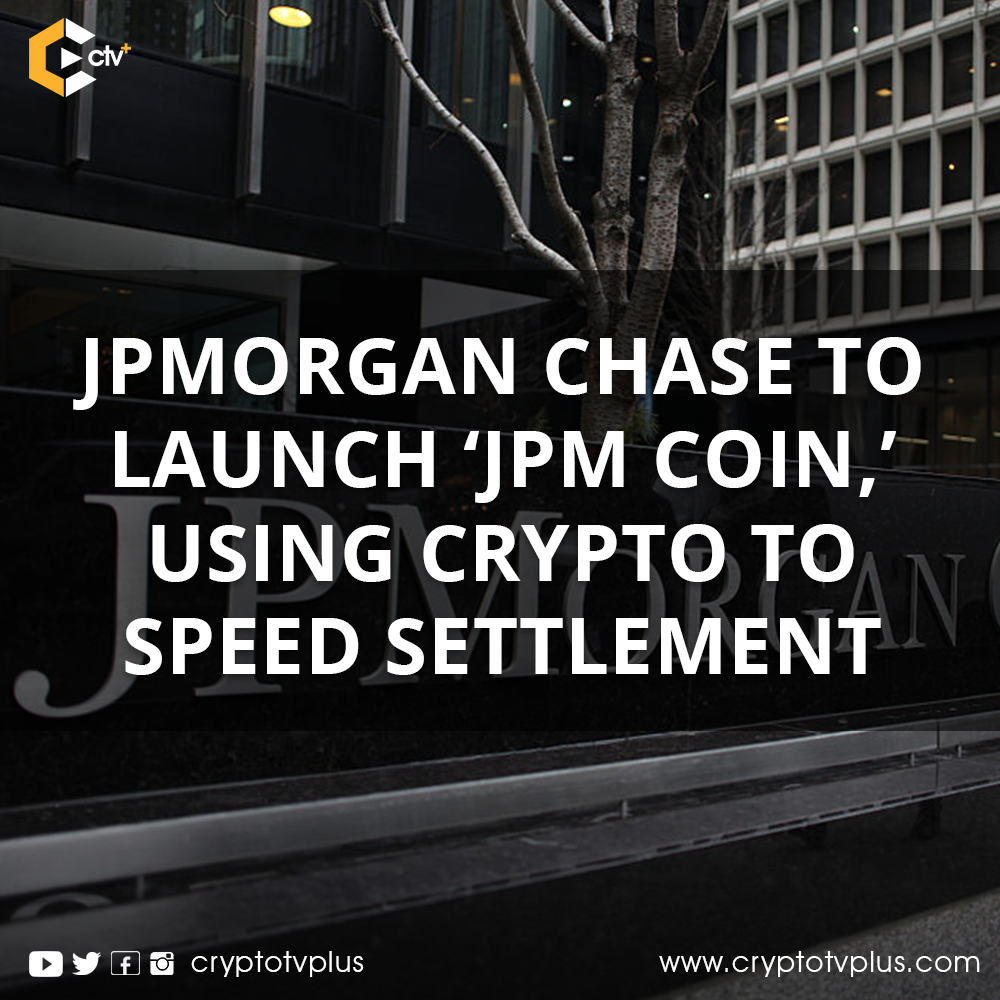 JPM Coin becomes the first cryptocurrency to be backed by the United States government. 
JPM Coin – US Government First Backed Cryptocurrency
JPMorgan Chase, one of the biggest banking institutions in the United States is developing the first cryptocurrency to be ever backed by the US government. A digital token which is called, "JPM Coin" was created by software engineers in the New York-based bank, which, as reported by CNBC, JPMorgan will use to increase settlement efficiency within its operations.
JPMorgan CEO Jamie Dimon Called Bitcoin A Fraud
JPMorgan's CEO Jamie Dimon once called Bitcoin a fraud in September 2018 saying he has no interest in it, a statement he later personally regretted in an interview on Fox Business. According to him, "The blockchain is real. You can have cryptodollars in yen and stuff like that. ICOs.. you got to look at everyone individually. The bitcoin was always to me what the governments are going to feel about bitcoin when it gets really big".
JPM Coin for Real-Time Settlement
According to Umar Farooq, for the time being, JPM coin's initial concentration would be on international settlements by big corporations, thereby helping these institutions bolster up transactions that take a longer period of time by using options such as Swift.
Crypto Now Accepted By Largest Swiss Online Retailer Digitec Galaxus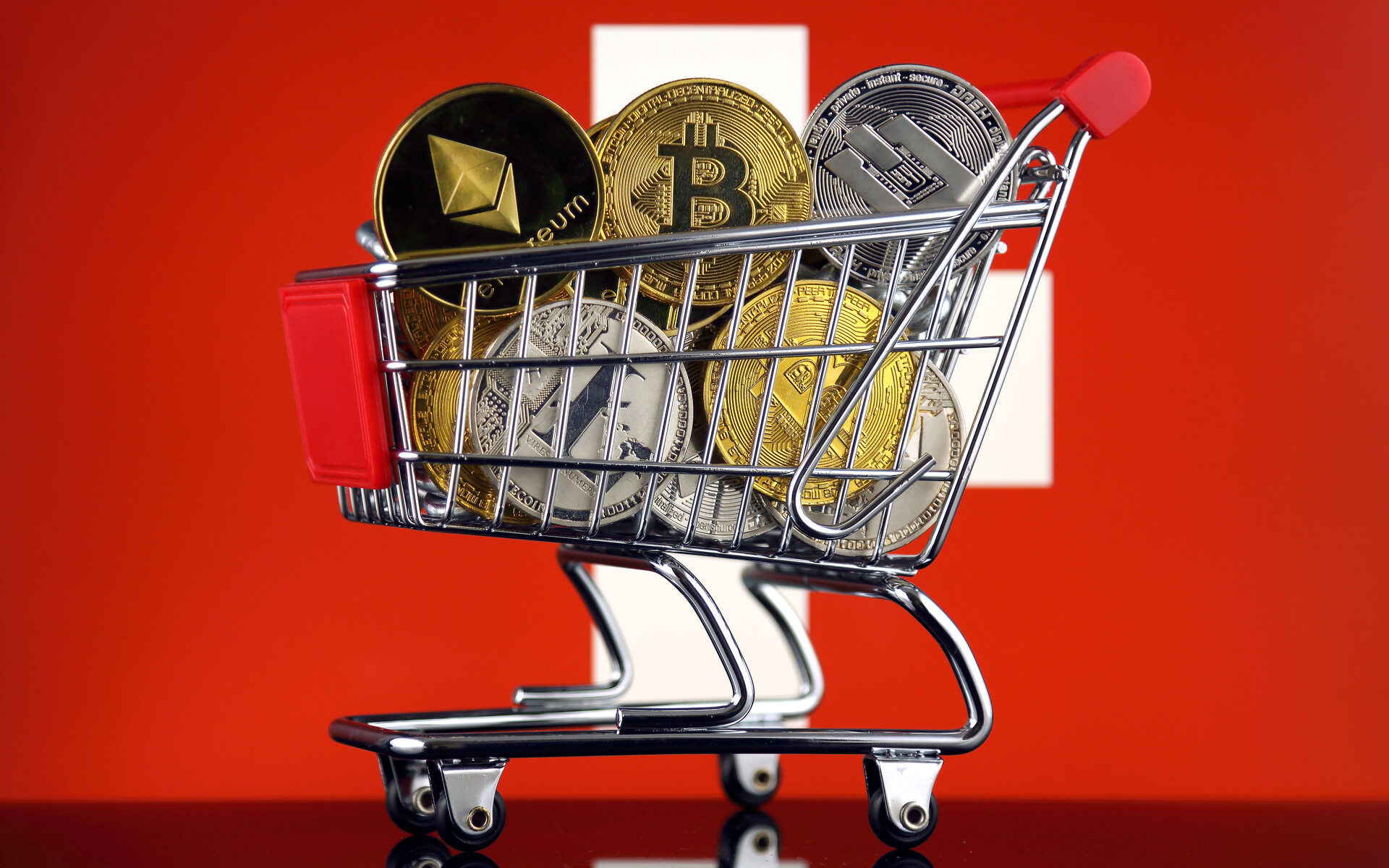 Digitec Galaxus – a leading Swiss online retailer has announced that it will now accept cryptocurrencies in accordance with a press release published on March 19.
According to the announcement, the online retailer is now accepting bitcoin (BTC) Bitcoin SV (BSV), Bitcoin Cash (BCH), Ethereum (ETH), Ripple (XRP), Binance Coin (BNB), Tron (TRX), NEO(NEO), Litecoin (LTC), and OmiseGO(OMG) on purchases over CHF 200 (about $200). the press release also claims that the online retailer host close to 2.7 million products ranging from wheat beers to shoehorns.
This new payment method was reported to have been jointly developed as part of a pilot project with swiss payment processor Datatrans in conjunction with Danish crypto payments startup Coinify.
Going further the managing director of Datatrans, Hanspeter Maurer said:
"We are keen to find out how Digitec and Galaxus customers take up this offer"
As part of the move towards crypto, if the customers of the online retailer choose the new method of payment – cryptocurrency, the checkout process redirects them to Coinify page where they would be asked to choose means of payment from a list of options. After which customers then receive a conversion rate that applies for 15 minutes as well as payment details QR Code format and text. the customer then activates the transaction with a crypto wallet.
There are no fee charges by Digitec Galaxus for any payment made with cryptocurrencies but a 1.5% fee is charged by Coinify of the purchase through the conversion rate.
Lastly, a blog post was also released by the company explaining its internal engineering team behind the crypto integration.
Picture Credit: Bitcoinist
Disclaimer:
The Information provided on the website is designed to provide helpful information regarding cryptocurrency subjects. The content is not meant to be used, nor should it be used as a basis, foundational knowledge or prerequisite for decision making regards trading. Always do your own research and due diligence before placing a trade. We are not liable for any outcome based on any content found on the site.