JPM Coin to be the First US Backed Cryptocurrency by JPMorgan Chase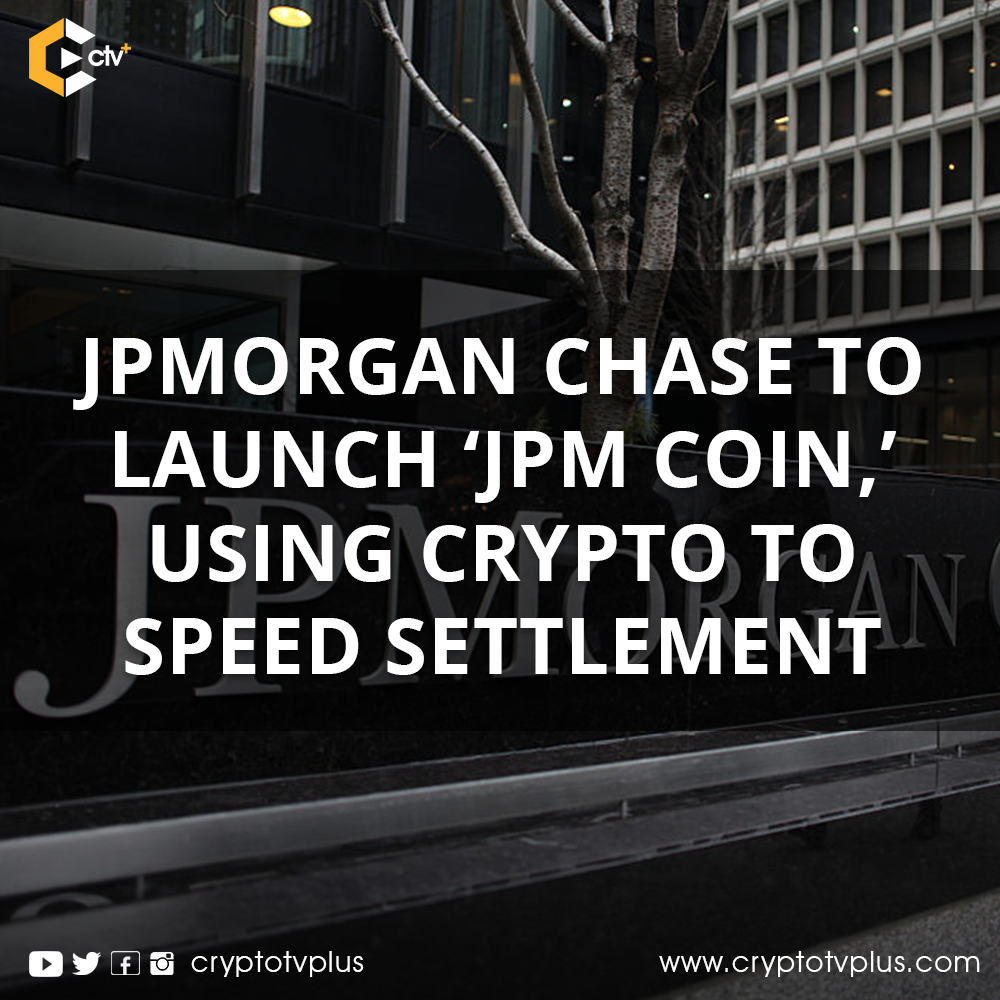 JPM Coin becomes the first cryptocurrency to be backed by the United States government. 
JPM Coin – US Government First Backed Cryptocurrency
JPMorgan Chase, one of the biggest banking institutions in the United States is developing the first cryptocurrency to be ever backed by the US government. A digital token which is called, "JPM Coin" was created by software engineers in the New York-based bank, which, as reported by CNBC, JPMorgan will use to increase settlement efficiency within its operations.
JPMorgan CEO Jamie Dimon Called Bitcoin A Fraud
JPMorgan's CEO Jamie Dimon once called Bitcoin a fraud in September 2018 saying he has no interest in it, a statement he later personally regretted in an interview on Fox Business. According to him, "The blockchain is real. You can have cryptodollars in yen and stuff like that. ICOs.. you got to look at everyone individually. The bitcoin was always to me what the governments are going to feel about bitcoin when it gets really big".
JPM Coin for Real-Time Settlement
According to Umar Farooq, for the time being, JPM coin's initial concentration would be on international settlements by big corporations, thereby helping these institutions bolster up transactions that take a longer period of time by using options such as Swift.
Tron (TRX) Accepted by Travala.com To Be Used for Booking in Over 500,000 Hotels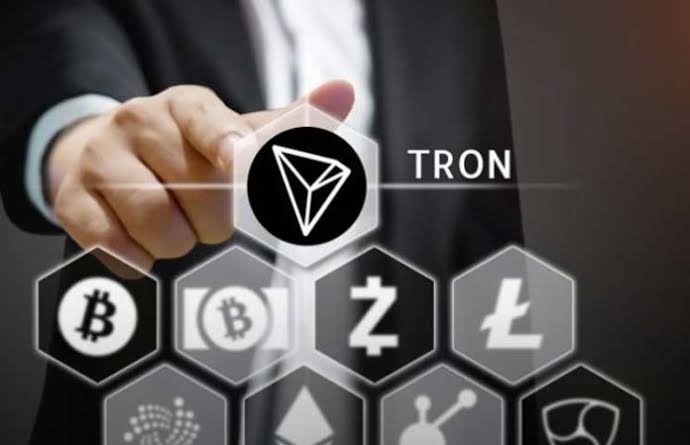 ---
Tron (TRX) is the 10th cryptocurrency to be adopted by hotel booking platform, Travala. Before now, Travala had been accepting coins like; Bitcoin, Litecoin, Ethereum, XRP, Nanos, BNB, AVA, DGB, Doge, EOS, TUSD, XLM. It also accepts PayPal, VISA and Mastercard. As travel platform, Travala aims at merging decentralised technologies and tokenized incentive structures to make booking easy for travelers.
Travala.com, a reputable blockchain travel platform, dedicated to revitalizing the yet to come travel industry. Established in the year 2017, it now  boasts of 567,928 properties in 210 countries across the globe, with over 82,000 destination coverage. 
Travala.com as of yesterday declared that its clients can now make payments with Tron (TRX) token in over 550,000 hotels across the world with an added discount of 15% for every transaction performed with the token.
According to Travala.com their customers are to use TRX to book 550,000+ hotels worldwide with an average saving of 15% on http://Travala.com and the customers can get further savings up to 10% off the already amazing prices with our SMART program.
While the other coins listed above like Bitcoin, BNB, Nano, etc have been enjoying this privilege for some time now, it is coming new for Tron, and this can be taken as an added advantage for the cryptocurrency. Unlike every other blockchain technology, every moment of Tron (TRX) is filled with exciting news. The quality and potential of any cryptographic project in the space is determined by the adoptions and partnerships it gets.
As a means to echoing the success of Tron, Misha Lederman, a well-known member of the Tronix team, had once related that Tron has produced more blocks than Ethereum. According to Lederman, "Tron has produced 8.3 million blocks since its independence in June 2018 and Ethereum, on the other hand, despite its longevity, has only produced 7.5 million blocks since July 2015."
Photo credit: Botcoin Exchange