JPM Coin to be the First US Backed Cryptocurrency by JPMorgan Chase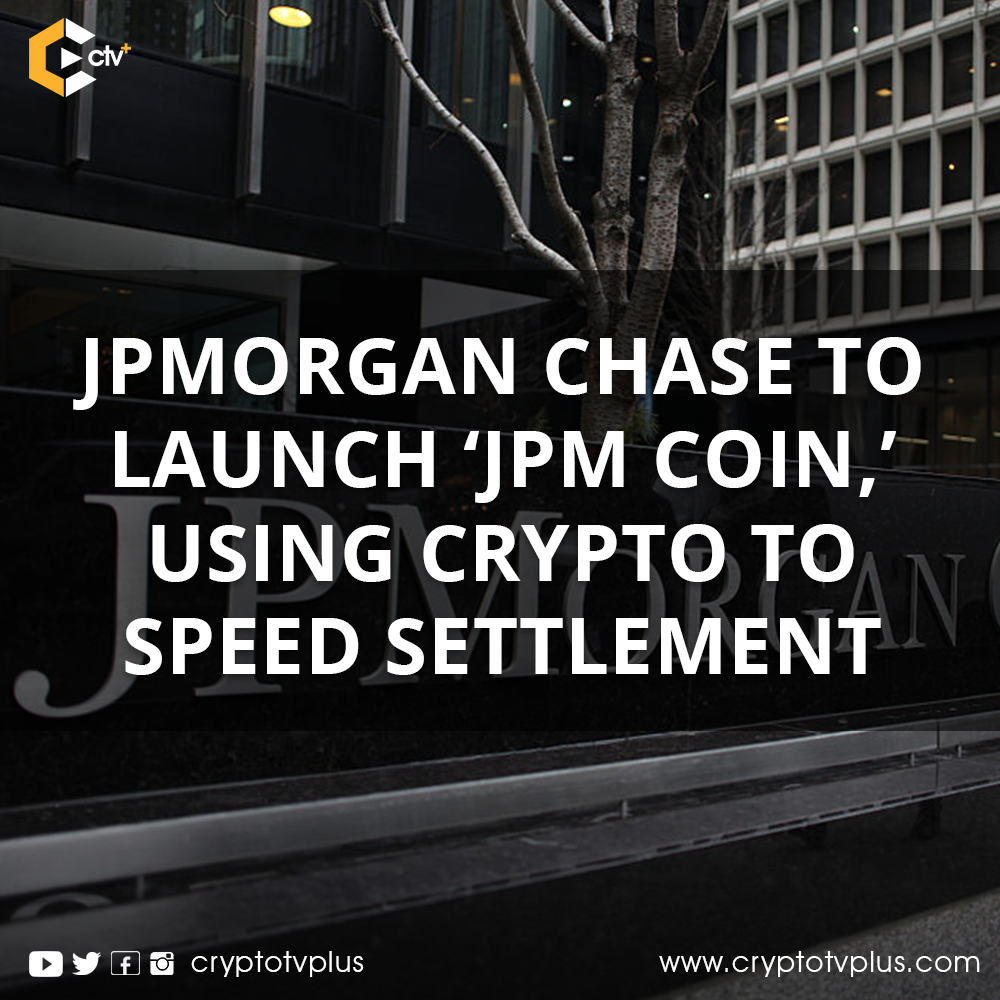 JPM Coin becomes the first cryptocurrency to be backed by the United States government. 
JPM Coin – US Government First Backed Cryptocurrency
JPMorgan Chase, one of the biggest banking institutions in the United States is developing the first cryptocurrency to be ever backed by the US government. A digital token which is called, "JPM Coin" was created by software engineers in the New York-based bank, which, as reported by CNBC, JPMorgan will use to increase settlement efficiency within its operations.
JPMorgan CEO Jamie Dimon Called Bitcoin A Fraud
JPMorgan's CEO Jamie Dimon once called Bitcoin a fraud in September 2018 saying he has no interest in it, a statement he later personally regretted in an interview on Fox Business. According to him, "The blockchain is real. You can have cryptodollars in yen and stuff like that. ICOs.. you got to look at everyone individually. The bitcoin was always to me what the governments are going to feel about bitcoin when it gets really big".
JPM Coin for Real-Time Settlement
According to Umar Farooq, for the time being, JPM coin's initial concentration would be on international settlements by big corporations, thereby helping these institutions bolster up transactions that take a longer period of time by using options such as Swift.
Market Retraces its Steps after Opening the Week with Green across the Market.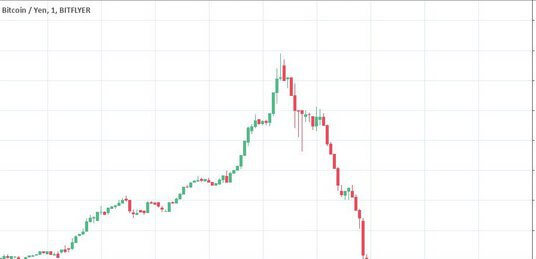 The first day of the week just three days ago opened the week to a wide spread gains across the cryptocurrency market with Tron reporting the highest gains of over 9%. Today opens with significant losses that have wiped out the gains made in opening day of the week. Bitcoin is currently trading at a loss of 11.01% as at press time standing at $11,503. Total market capitalization sits at a $313 billion. Opening day of the week, it was at $327 billion
The second largest cryptocurrency by market capitalization Ethereum is trading at $271 which is over $30 lower than its week opening price. It is currently reporting 11.94% loss. XRP of Ripple is trading at a negative of 15.79% as Litecoin is also a little below standing at loss of 14.59%. The price of XRP stands at $0.33 while Litecoin is just over $100.
Tron which recorded the highest gains in the opening day of the week is reporting an astonishing 16.56% loss with Bitcoin SV, the embattled Bitcoin fork showing 18.56% in red. Top loser on today is EOS which is trading at $4.66 with a market capitilization of $3.9 billion but suffering a loss of 20.13%. Bitcoin cash is at 18.48% red trading at $339.29.
Tether the stablecoin positioned at number 8 by marketcap is stable at $1 but reports a 0.06% red which should be normal as it is of course a stable coin.
The industry continues at grow and thrive with the reported achievements of Blockstack to conduct a SEC compliant token sales, the market normally responds favorably to such news. While its is normal for the market to step back a bit after an upward surge, could this be the result of the 7300s BTC dumped on Binance?
Someone on Binance is in a hurry to sell ~7.5k+ bitcoins ($100 million). It's a limit order, but it's aggressively adjusting it's price to be on top of the orderbook. Pushed down price from $12.6k to $12.1k. 5k btc left pic.twitter.com/f6jwAyDDc0

— Madoff wasn't on the blockchain (@bccponzi) July 9, 2019
We can only look at the charts and open our ears to hear positive news. And by the way, Bitcoin has increased in dominance to 65.4% as against its week opening dominance of 62.1%.