You are a fool if you buy bitcoin with borrowed money – JPmorgan CEO, Jamie Dimon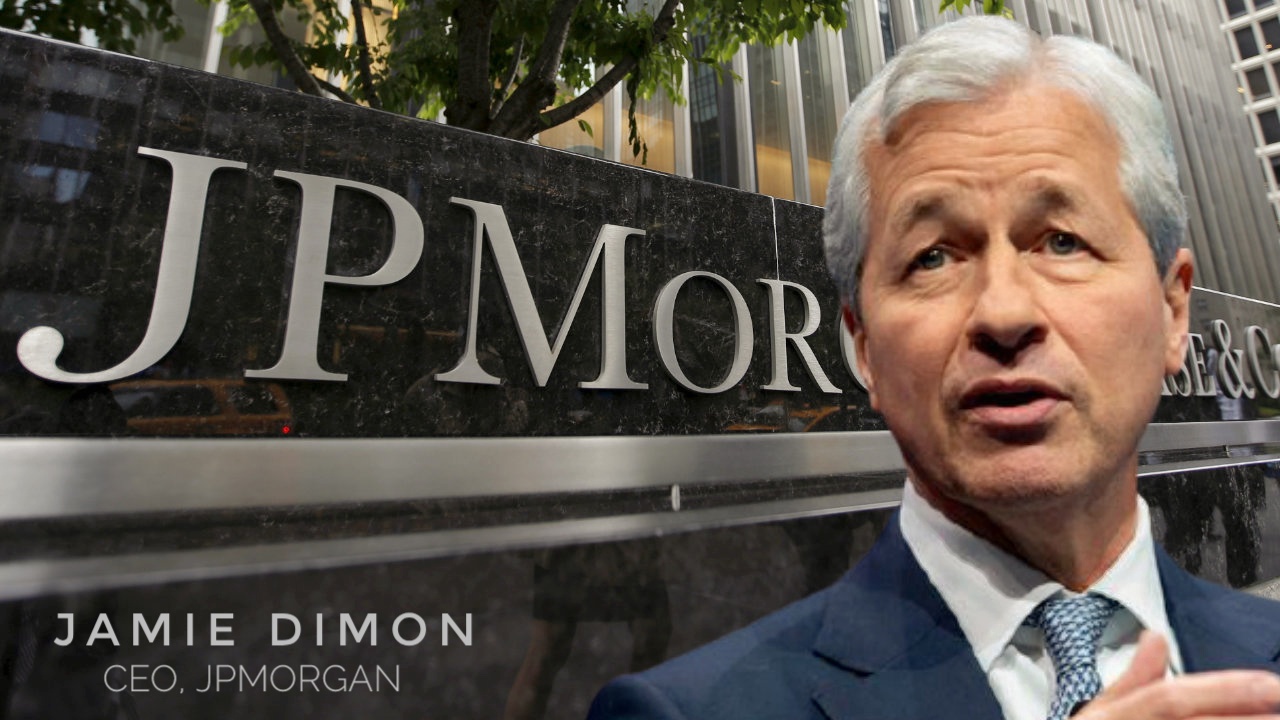 Leader of one of the biggest financial institutions in the world has spoken again on bitcoin and cryptocurrencies. He said it is a fool who will borrow money to buy bitcoin.
The leader, Jamie Dimon, the CEO of JPMorgan spoke in an interview with the Times of India said he doesn't really care about bitcoin as people waste too much time and breath on it. However, it is going to be regulated.
According to Jamie Dimon, anyone who borrows money to buy bitcoin is a fool. He believes bitcoin will be regulated as "government regulates just about everything". Dimon said "I don't know if it's an asset. I don't know if it's foreign exchange. I don't know if it's a currency. I don't know if it's the securities laws, but they're going to do it. And that will constrain it to some extent. But whether it eliminates it, I have no idea and I don't personally care. I am not a buyer of bitcoin."
Bitcoin could go up 10 times in price in the next five years, Dimon said, but I don't care about that. He said he learned a long time ago that people should figure out what they want, do what they want and be successful themselves.
He explained talking about the tulip bulbs, when the beanie babies were selling for $2,000 pop, how the dotcom boom came and how it went. Jamie Dimon argued that speculations happen in every market around the world including in communities nations.
The JPMorgan boss has been critical of cryptocurrencies for a long time. Earlier in may this year, he said cryptocurrencies are inferior to traditional assets and warned people against buying them. In 2020, he said while bitcoin is not his cup of tea, blockchain will have a pivotal role in the future of finance. Early 2019, Jamie Dimon called bitcoin a fraud that global government would crush.
Despite Jamie Dimon's position on cryptocurrencies, his firm JPMorgan in early august, created a product offering 6 cryptocurrency investment funds to clients.
While Jamie's position on cryptocurrency remains unchanged, crypto faithfuls may have to agree with him when he said it's a fool who would borrow money to buy bitcoin.And this is because of the popular saying among crypto people, don't invest more than you are willing to lose.
What do you think of this story? Share your comments below.