Bitcoin Payments on Amazon Now Possible via Moon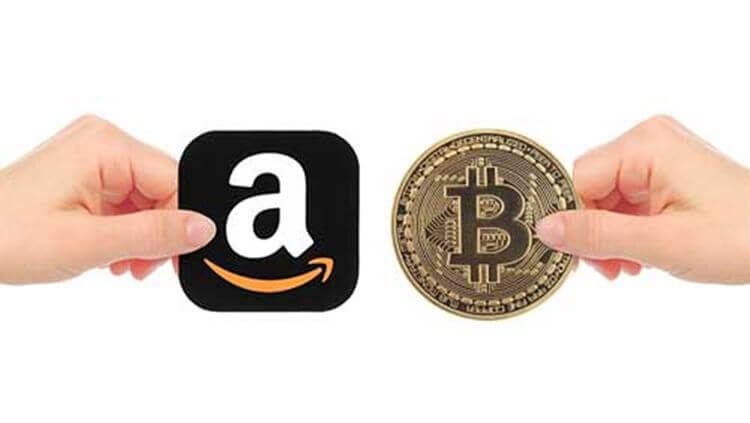 Do you know that bitcoin can now be used as payment on Amazon? This is made possible by the innovation of Moon using the Lightning Network.
As announced by Moon earlier this week, the crypto payment processor initiative will enable users with a lightening wallet to utilize Moon's latest browser extension to pay for products on e-commerce sites such as Amazon by connecting the browser extension to the Coinbase exchange account.
According to Ken Kruger – Moon CEO
The extension will pop up a QR code and it will have the lightning invoice, which you could also copy and paste if you can't use the QR code for some reason. And you'll be able to pay with your favourite lightning wallet.
It is not clear if Amazon fully backed the initiative. However, it has been tested to be fully operational using the specified Coinbase exchange. A further inquiry into the simple working process of the conversion of the bitcoin cryptocurrency to fiat (which is the generally accepted payment) for Amazon merchants has proven to be more private than expected- as no financial institution has accepted to be in charge of this.
However, Kruger stated that by 2020, the Lightning-enabled feature is expected to work on an e-commerce site. Whether that platform accepts Bitcoin directly or not, does not matter. Currently, users spend their crypto from their wallet on Amazon, via the plugin.
This good news is sure to launch on Wednesday 24th April 2019, and it will be on a Chrome web browser.
Speaking about Integration, Kruger said that VISA and Mastercard partnered to make integration work, and so they are going to earn a percentage equivalent to plastic cards on every transaction on the network.
In his words;
There's no direct merchant integration. However, we're integrating with the Visa and Mastercard network and we get a cut of the interchange fees that merchants pay every time they receive a credit card transaction.
While many argue that its a step in the right direction for Bitcoin and blockchain Adoption, others are still on the sidelines to see how it pans out in the long run.
#cryptocurrency is winter-proof #GoT #PayWithMoon #PayWithCrypto pic.twitter.com/yupZ3Uj9Md

— paywithmoon (@paywithmoon) April 15, 2019
About Moon Company
Moon is a crypto payment processing company set up in New York last year. Its staff includes only three people with just $100,000 invested by the Entrepreneurs Roundtable Accelerator. she is planning to run a Series A in 2019 together with learning users' behavior for building its activity'
Moon browser is currently available on Chrome Browser, Brave browser, and Opera.
It is not out of place to say that the company is set to initiate support for other major retail stores like eBay, Dominos, Aliexpress Target And Etsy.
Adoption is on a steady rise in Asia in the transportation sector, in Europe in areas of remittances and insurance while in Africa, we still ask questions like "can you receive your payments in Cryptocurrency?" However, Could these moves from Moon and others be responsible for the recent bitcoin price rise?
Disclaimer:
The Information provided on the website is designed to provide helpful information regarding cryptocurrency subjects. The content is not meant to be used, nor should it be used as a basis, foundational knowledge or prerequisite for decision making regards trading. Always do your own research and due diligence before placing a trade. We are not liable for any outcome based on any content found on the site.
Bitcoin payments on amazon now possible
Facebook's Libra Project White Paper Is Officially Out: Pushes for the Internet of Money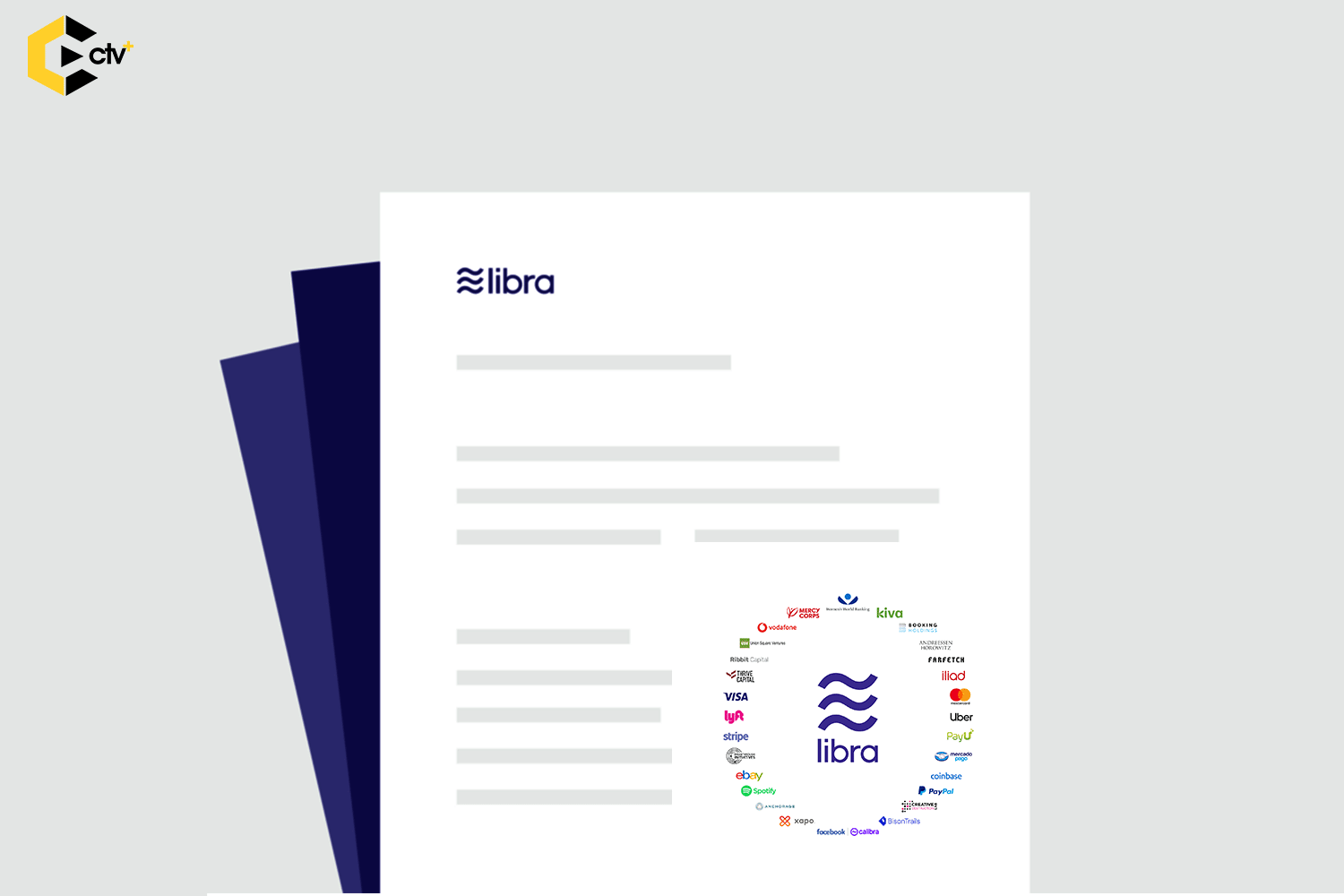 After months of speculation and a nonofficial statement from the Facebook team after the news break by Bloomberg reports on the rumoured cryptocurrency project secretly being worked, Facebook's Libra Project White Paper is officially out.
Facebook clearly outlines its mission and vision for the Switzerland registered project.
It's mission according to the whitepaper reads
"Libra's mission is to enable a simple global currency and financial infrastructure that empowers billions of people."
Facebook is clearly ready for another phase of its reign as a social media giant housing more than a quarter of the world's population. It is home to more than 2 billion users with its aggregated user base for WhatsApp, Instagram, Facebook and Messenger.
With the Libra's project cryptocurrency dubbed the Globalcoin, Facebook is going to have an impact in the cryptosphere coupled with the influence of the founding members such as Coinbase, Visa, Spotify, Mastercard, Uber, Paypal, and others who have invested about $10million each into the project.
Facebook wants to make Libra the evolution of Paypal with the wish that it will be simpler to establish, easier to use as a payment means with fewer transaction fees, more accessible to the unbanked, more flexible and durable through decentralisation.
In its Libra document, Facebook writes:
"Success will mean that a person working abroad has a fast and simple way to send money to family back home, and a college student can pay their rent as easily as they can buy a coffee."
Alongside Libra network, Facebook is also launching Calibra, a subsidiary company that will handle the transactions and protect users privacy. The goal of Calibra is "to provide financial services that will let people access and participate in the Libra network," and it will be readily available in Messenger and WhatsApp and also as a standalone app.
The control of the Libra network will not be solely Facebook's duty since it is decentralized to include all the 28 founding members. It is the association's duty commonly referred to as "Libra Association" to promote the open-sourced Libra blockchain and also sign up businesses to accept Libra for payment. It rests upon them to recruit more founding members as Facebook says it wants to reach 100 members before the official launch of Libra.
The unit of the Libra cryptocurrency is Libra just like the unit of a dollar is cent. Libra is represented by a three wavy horizontal line Unicode character ≋ like the dollar is represented by $ or the naira by #. The value of a Libra is meant to stay largely stable since it is a stable coin. Its stability will make it be a good medium of exchange, as merchants can be confident as they will be assured they won't be paid a Libra today that will be lesser than the amount tomorrow.