JR East Plans to Accept Crypto Payments from Japanese Rail Commuters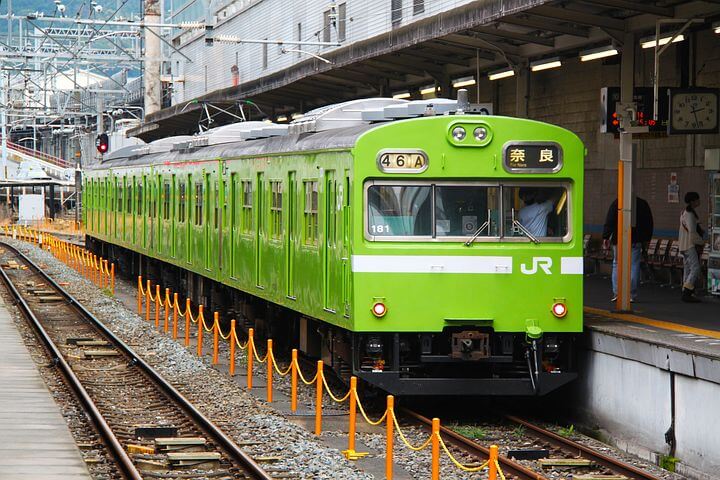 Japan is going the crypto way as the IIJ, Internet Initiative Japan, a well-known cloud service provider, has just signed an agreement with the East Japan Railway Company(JR East).
Founded in 1922 by koichi Suzuki, the IIJ will be working on a project that will allow passengers to facilitate their ticket payments at a number of stations and kiosks using alt-assets such as BTC, ETH and suchlike.
The  spokesperson for IIJ had stated that JR East could start accepting crypto payments as early as June 2019— given that everything goes according to plan. Payments will most likely be made possible via JR East's 'Suica smart cards' as well as the firm's native smartphone app.
Customers will be able to pay in cryptocurrencies with their Suica smartcard, which will be made possible through the wholesome channel of DeCurret virtual currency exchange and IIJ's expertise in connectivity and network-related services.
It will be very good to note that it is being nicely estimated that a total of 75 million Suica cards are currently in circulation within Japan. But the more good news is that it is not just restricted to travellers since owners can even use them at a number of convenience stores that are spread out across the country.
it should be mentioned that a report released by Nikkei recently indicates that another big-name firm called Mizuho too is set to begin a pilot on the new IIJ-JR East platform later this month.
In accordance with the words of the spokesperson for the firm, Mizuho is presently looking to permit a select few customers to make Suica payments using J Coin— the company's native crypto offering whose value is pegged to the Yen in a ratio of 1:1.
The Managing Executive Officer of JR East, Shinobu Noguchi, said in a statement as one Japanese crypto news outlet  noted:
"JR East's Suica operates the same settlement business, and is in a position to invest in Dikalet, and is highly expected to develop its services to create a payment infrastructure based on transport infrastructure. We started by charging and using cash, which is a general-purpose payment method, but I think that it will change greatly as the current of 'cashless' flows."
Notably, the cryptocurrencies that are currently supported by DeCurret include: Bitcoin (BTC), Bitcoin Cash (BCH), Litecoin (LTC), and Ripple (XRP). Ethereum (ETH) is likely to be supported this summer. Consequently, it is very possible that the Suica smartcards will support payments in all or some of these cryptos.
Bitcoin Cash Support Added to HTC Flagship Smartphone, the Exodus 1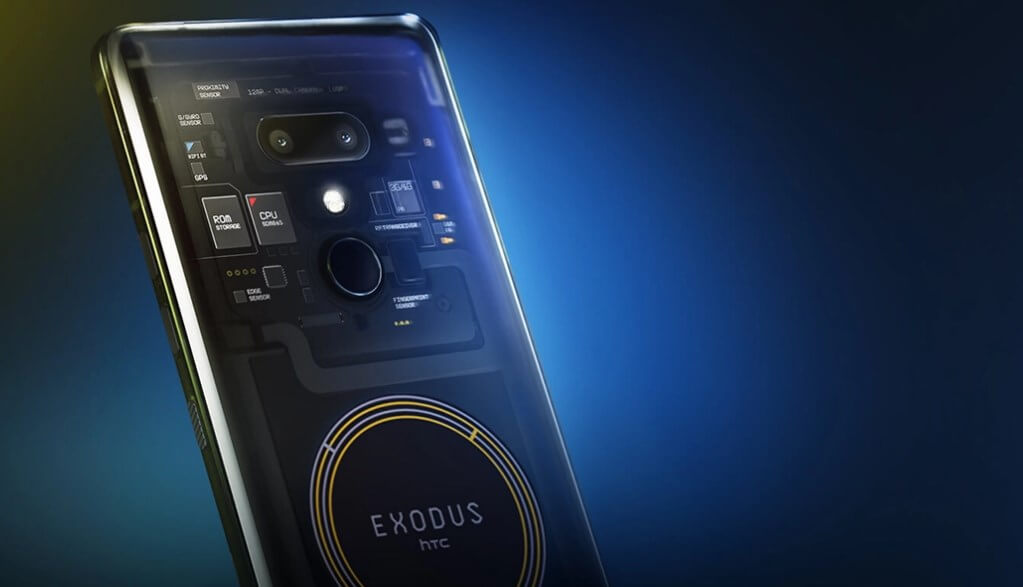 Bitcoin Cash support has been added to the Exodus 1, the flagship smartphone of HTC as part of a new partnership between the Taiwanese smartphone consumer electronics manufacturer and Bitcoin.com
The Exodus 1 which is an Android powered mobile phone is the first native web 3.0 mobile devices with architecture that secures crypto assets. The device has an easy to use digital wallet, Zion Vault whose software interfaces with the device's hardware security.
The wallet allows users to store and make transactions using the bitcoin cash cryptocurrency without having to be exposed to remote system penetration.
According to Bitcoin.com, the partnership will see HTC pre-loading the firm's popular wallet app on the device. In turn, Bitcoin.com will offer for sale the Exodus 1 Flagship device and other lower device from the manufacturer on the Bitcoin.com online store. The lower priced device Exodus 1s will also feature same native bitcoin cash support which the flagship users are to enjoy.
Speaking on the partnership, Bitcoin.com CEO Stefan Rust said "There are so many synergies between Bitcoin.com and HTC. We are very excited to be on this incredible journey together."
Roger Ver, the Executive Chairman contributed saying  "Bitcoin.com's partnership with HTC will enable Bitcoin Cash to be used as peer to peer electronic cash for the millions of HTC smartphone users around the world."
Based on the news reporting arm of bitcoin.com, HTC sees great promise in cryptocurrency and that is the reason why it has added support for bitcoin cash.
The Taiwanese firm's Decentralized Chief Officer Phil Chen speaking on the importance of the partnership between both organizations said "Smartphones are everywhere and have proliferated across the planet. It's very important for the adoption of crypto that it is easy to store and use, no matter which cryptocurrency is preferred by people. So the fact that BCH, one of the biggest cryptocurrencies, is now easy to use on our smartphone is very important for us. Together, HTC and Bitcoin.com are helping to bring crypto to the masses."
He went further saying HTC believes in user ownership of, control of their data and cryptocurrency presents the best opportunity to start the journey into owning personal data. Understanding the fear of users owning and controlling access to their data, Phil Chen believes this will significant impact the business models and revenues of these 'powerful firms'.
HTC believes the smartphone will be the tool which will allow users manage, access, store their digital assets.
Bitcoin.com revealed that future plans of the partnership includes offering discounts when paying for goods in BCH as well as sales of the Exodus phones on store.bitcoin.com