Western Union in Partnership with Stellar (XLM) for Mobile Wallet Transfers between Clients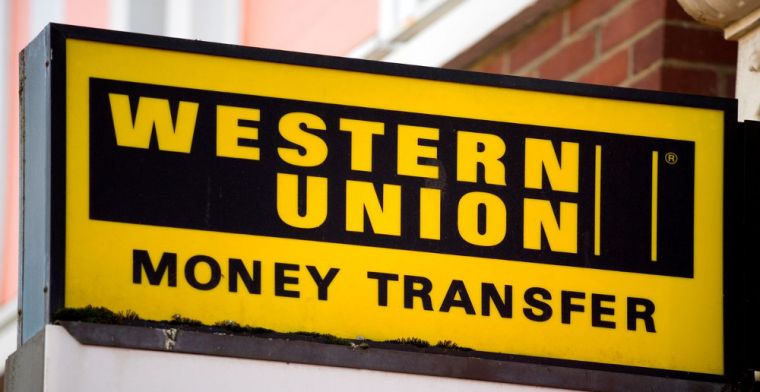 Western Union is presently going to harness Stellar (XLM) based technology in a bid to revolutionise international payments through the use of cross-border funds transfers.This mega  partnership is undoubtedly expected to bring financial services to customers across the world- people in remote places.
According to a firsthand  report Western Union (WU), a leader in cross-border, cross-currency money movement, has teamed up with Thunes, a cross-border payments network for emerging markets, to enable Western Union customers to send funds directly into mobile wallets around the world. This adoptions is an innovative one since it will enable users to transfer funds.
In an unalloyed state of excitement, Stobia Rahman, Global Head of Account Payout Network for Western Union, had remarked:  "We are continuously expanding and enhancing our account payout portfolio, providing customers with multiple payout options including bank accounts, cards or mobile wallets". He did stress that their  goal is to make digital money transfer services more accessible, with a specific focus on enabling mobile transactions.
Steve Vickers,CEO at Thunes, could not hid his joy and optimism. He had said that they are delighted to be working with Western Union to provide global reach for their customers. He had happily said "Our payments platform seamlessly interconnects payment providers globally and enables interoperability between diverse payment systems, and by utilizing our vast networks, Western Union customers will now have more flexibility when sending money across borders."
In all sureness, this mega collaboration will enhance  greater financial access for consumers by ultimately linking them to alternative payment solutions that will help gear better financial inclusion on a global scale.
It would be nice at this juncture to note that Western Union is not new to the blockchain technology. It has in the time past showed interest in the Ripple (XRP) for cost-effective and quick transfers. However, we are yet to get a clear direction the Ripple (XRP) adoption and utilization.
EOS Versus TRON, The Dapp War Continues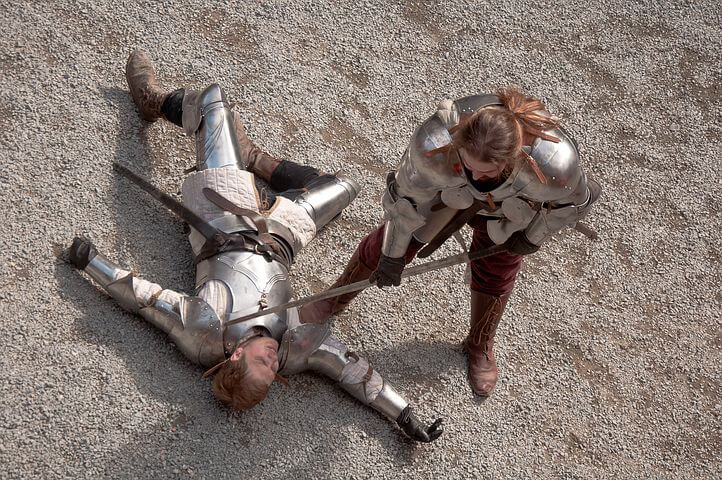 The world of Decentralised applications (DApps) began with Ethereum. However, it has grown to include more blockchains Networks utilizing smart contracts to build DApps on the blockchain. With over 1,800 listed DApps according to Dappradar.com TRON network and EOS seems to be on a warpath for dominance.
Before we crown the King of DApps, it is important to note that a DApp must have an open source code available to all. A DApp must also be decentralized, incentivized and have an algorithm that generates token or an inbuilt consensus mechanism.
While the battle of supremacy on DApps revolves around TRON and EOS, it is important to note that these blockchains are not so different from each other. Both Tron and EOS started on the Ethereum blockchain as ERC-20 tokens. However after creating their own Mainnet they moved all of their tokens to their own blockchain network.
It is also important to note that both TRON and EOS are built on the delegate Proof of stake mechanism (DPos). The DPos is a mechanism where the selection of block producers will be done by voting. EOS has 21 block producers of which 20 will be selected by top 20 received votes and 1 will be randomly chosen. On the other hand, TRON has a total of 27 block producers (super representatives) who have to go through voting systems. It is impressive that both blockchains allow its token holders to Vote for their Block producers or Super representatives.
TRON Foundation was created in September 2017 by its CEO Justin Sun and it's mainnet was launched in June 2018. TRON based network claims to have the capacity of clearing 2000 Transaction per second. However, the TRON network block explorer TronScan reveals that it is currently close to 750 TPS.
On the other hand, EOS is own by Block.One, an open source software publisher. Its white paper was published in 2017 and the open source software was launched on June 1, 2018 by Dan Larimer, who is also the founder and creator of Bitshares and Steem. While EOS has been called the Ethereum Killer, however, it currently processes around 4000 Transactions per second.
According to TPS, EOS is winning the race. Also, in Q2, 2019, EOS has almost 62% DApps active in Q2. Although AnChain, blockchain intelligence firm claims that in Q1, 75% of the traffic from the top 10 gambling dApps on EOS were driven by bad bots. That means about $6 million worth of transaction volume was carried out by bots. TRON's DApps, on the other hand, had 82% active uses in Q2, 338 out of 412 of all TRON's DApps were active in Q2.
As at press time, EOS is the top blockchain network with 2,231,299Op activity while TRON is coming 5th with 842,442Op. However, TRON DApp TronBet is taking the lead on DappRadar with more than 3000 users and $6.1 million in its 24hour volume. EOS DApp, Dice, comes after TronBet more than 97,000 users and a 24hour volume of $266,000.
Although there have been whispers on the state of DApps and their relevance, but it is important to note that DApps are pulling their weight in the blockchain sphere. While it will be difficult to name who is King of DApps, there are other Blockchain networks building DApps that are worth keeping an eye on such as Steem, IOST, and TomoChain.