Western Union in Partnership with Stellar (XLM) for Mobile Wallet Transfers between Clients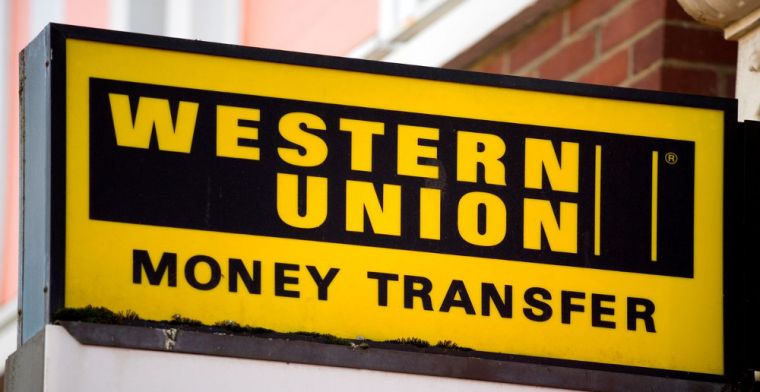 Western Union is presently going to harness Stellar (XLM) based technology in a bid to revolutionise international payments through the use of cross-border funds transfers.This mega  partnership is undoubtedly expected to bring financial services to customers across the world- people in remote places.
According to a firsthand  report Western Union (WU), a leader in cross-border, cross-currency money movement, has teamed up with Thunes, a cross-border payments network for emerging markets, to enable Western Union customers to send funds directly into mobile wallets around the world. This adoptions is an innovative one since it will enable users to transfer funds.
In an unalloyed state of excitement, Stobia Rahman, Global Head of Account Payout Network for Western Union, had remarked:  "We are continuously expanding and enhancing our account payout portfolio, providing customers with multiple payout options including bank accounts, cards or mobile wallets". He did stress that their  goal is to make digital money transfer services more accessible, with a specific focus on enabling mobile transactions.
Steve Vickers,CEO at Thunes, could not hid his joy and optimism. He had said that they are delighted to be working with Western Union to provide global reach for their customers. He had happily said "Our payments platform seamlessly interconnects payment providers globally and enables interoperability between diverse payment systems, and by utilizing our vast networks, Western Union customers will now have more flexibility when sending money across borders."
In all sureness, this mega collaboration will enhance  greater financial access for consumers by ultimately linking them to alternative payment solutions that will help gear better financial inclusion on a global scale.
It would be nice at this juncture to note that Western Union is not new to the blockchain technology. It has in the time past showed interest in the Ripple (XRP) for cost-effective and quick transfers. However, we are yet to get a clear direction the Ripple (XRP) adoption and utilization.
Waves to Launch Blockchain-Based Games Marketplace with The Abyss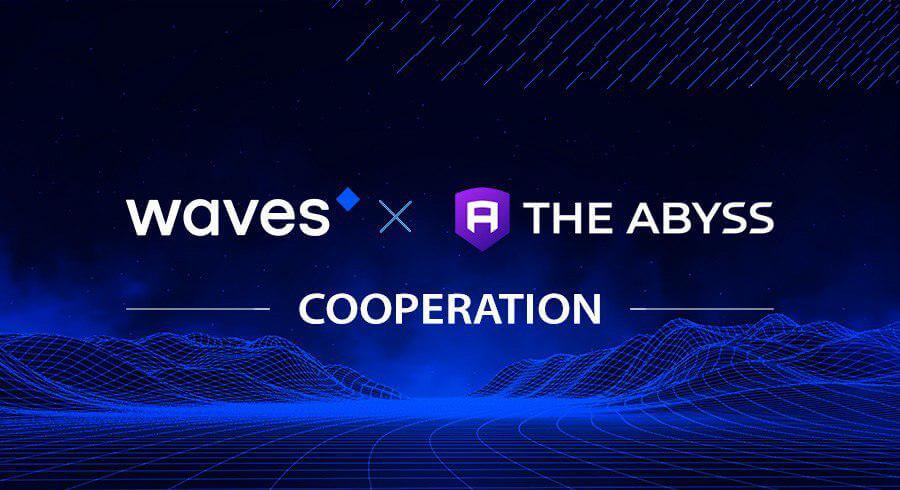 Blockchain Platform Waves and blockchain distribution platform – The Abyss will jointly launch blockchain-based marketplace of digital goods and in-game items.
The co-operation will see the building of a universal marketplace of all tradable goods and in-game items offered by Abyss partner game developers through their games.
The marketplace will enable users to purchase items with Abyss Tokens and sell to other users no matter what supported game it was purchased from. This, according to Waves will open another way for game developers to monetize their games on The Abyss.
Waves revealed the Abyss tokens will be integrated with the Waves Blockchain thereby enabling developers to connect The Abyss Token operations directly into their Waves-based games.
This will be made possible and easier by the release of an SDK and provision of technical assistance by Abyss.
Founder, The Abyss Konstantin Boyko-Romamovsky is quoted saying "The Abyss development team has already started preparation for the integration of Waves solution. The respective API methods and libraries will be added to the platform SDK and offered to game studios and developers."
As a mutual benefiting arrangement, games built on the Waves blockchain will be able to utilize the distribution network of The Abyss therefore getting exposure to a wide audience of gamers.
Speaking on the arrangement between both firms, CEO, Waves Platform, Sasha Ivanov said, "The integration of Waves technology will enable The Abyss to create one of the best and the most advanced digital marketplaces in the video game industry. Apart from boosting up blockchain adoption, it is also supposed to increase the speed of processing trading transactions".
Based on the Ethereum blockchain, The Abyss is a digital distribution platform for online video games with a unique revenue sharing system. The Abyss offers browser, client and blockchain games and provides game studios with additional customer benefits, from community features to marketing tools. Part of the income generated by sales of games & services is distributed between users in the form of rewards for various activities available on the platform.
A Proposal Has Been Made To Move ZCash from POW to POS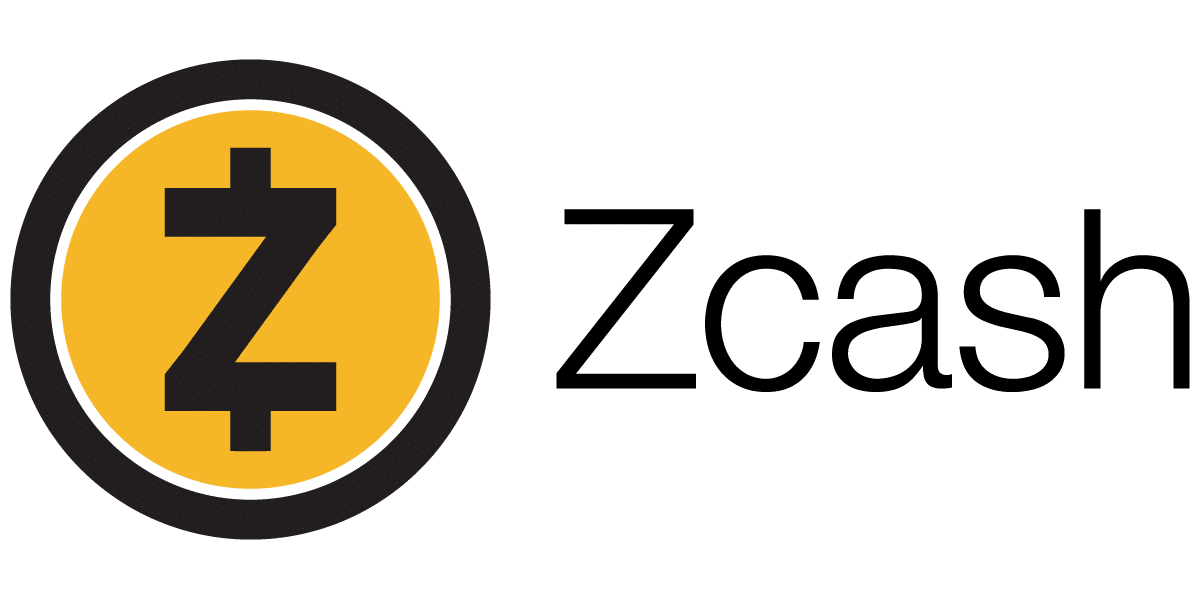 A ZCash Improvement Proposal ZIP was submitted to the ZCash community to migrate the privacy focused blockchain from the Proof of Work protocol to Proof of Stake.
The proposal was made by a user rebekah93. According to the community member, "Zcash was launched using Proof of Work. This meant that as well as removing the risk of POS being in some way faulty, the developers could focus on snark development rather than proof of stake development. Now the situation is a little different, as POS is a little mature and shielded transactions in zcash have come leaps and bounds.
This means that we should be able to switch from POW to POS without diverting developers too heavily away from other protocol improving works."
The motivation according to rebekah93 for the improvement proposal was "by not wanting to have 'destroying the planet' as one of zcash's most prominent achievements.
This is related to the amount of power needed to maintain the proof of work blockchains with Bitcoin being the highest consumer as the largest pow blockchain.
In order to achieve consensus, the community will have to answer some questions such as:
what properties does it want from POW? BFT or not?, Which are the best POS protocols that satisfy the needed properties, who gets to have the loudest/definitive say, when will it be implemented, who will implement it, will there be a transition period, when will the transition go live?
The ZIP which is currently in draft stage has attracted comments from the zcash community with one member Faddat defending POW by saying it doesn't harm the environment and that it is one of the most efficient uses of stranded energy. According to him, POS chains have more favourable performance characteristic, but POW is more secure.
Another member of the Zcash community by the name OliverNChalk is  of the opinion that the migration to POS should be put on hold and wait to see how the Ethereum imminent migration to POS goes as this would give an idea of how POS looks in the 'wild'.
A member of the Zcash foundation by the name Sonya said concerning the ZIP "I like proof-of-work because the economics are straightforward and the model is battle-tested. I don't think proof-of-stake has been around long enough that we should jump on it — maybe another couple of years."
The proposal was created over 40 hours ago, it has received 1500 views and 12 replies. At current it is still a draft.