Western Union in Partnership with Stellar (XLM) for Mobile Wallet Transfers between Clients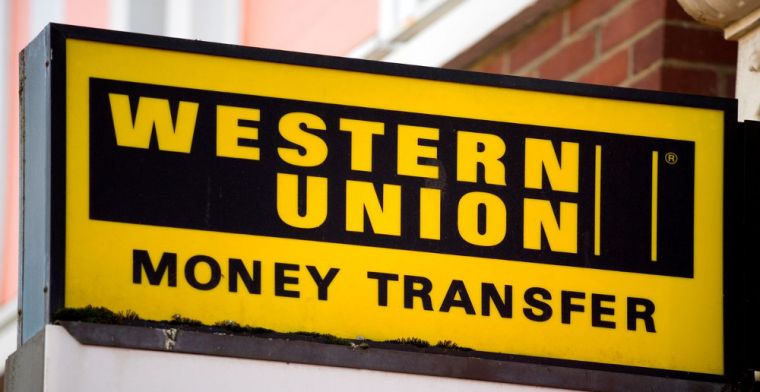 Western Union is presently going to harness Stellar (XLM) based technology in a bid to revolutionise international payments through the use of cross-border funds transfers.This mega  partnership is undoubtedly expected to bring financial services to customers across the world- people in remote places.
According to a firsthand  report Western Union (WU), a leader in cross-border, cross-currency money movement, has teamed up with Thunes, a cross-border payments network for emerging markets, to enable Western Union customers to send funds directly into mobile wallets around the world. This adoptions is an innovative one since it will enable users to transfer funds.
In an unalloyed state of excitement, Stobia Rahman, Global Head of Account Payout Network for Western Union, had remarked:  "We are continuously expanding and enhancing our account payout portfolio, providing customers with multiple payout options including bank accounts, cards or mobile wallets". He did stress that their  goal is to make digital money transfer services more accessible, with a specific focus on enabling mobile transactions.
Steve Vickers,CEO at Thunes, could not hid his joy and optimism. He had said that they are delighted to be working with Western Union to provide global reach for their customers. He had happily said "Our payments platform seamlessly interconnects payment providers globally and enables interoperability between diverse payment systems, and by utilizing our vast networks, Western Union customers will now have more flexibility when sending money across borders."
In all sureness, this mega collaboration will enhance  greater financial access for consumers by ultimately linking them to alternative payment solutions that will help gear better financial inclusion on a global scale.
It would be nice at this juncture to note that Western Union is not new to the blockchain technology. It has in the time past showed interest in the Ripple (XRP) for cost-effective and quick transfers. However, we are yet to get a clear direction the Ripple (XRP) adoption and utilization.
MoneyGram's New Time Remittance Technology backed by Visa not Ripple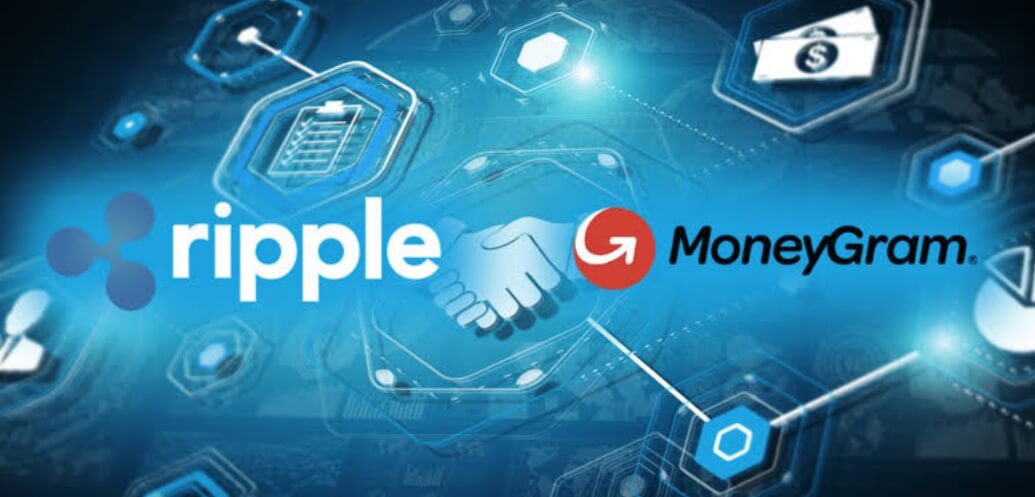 A new service introduced by remittance giant (MoneyGram) which allows users to send and receive money in real-time has been credited to visa and not the work of its blockchain-based partner (Ripple) in an announcement by representatives of the company.
The recently launched Fastsend, a new service which allows clients to send money in real-time to a phone number through a mobile application or dedicated website. While responding to enquiries from news sources about the latest concept, it was revealed to much surprise that MoneyGram did not make use of the technology of Ripple to achieve the latest product.
Do we need blockchain for real-time settlements?
MoneyGram Chief Operating Officer, Kamila Chytil informed news sources that FastSend makes use of Visa's Direct Original Credit Transaction to send funds to bank accounts making use of Debit card deposit which is clearly not blockchain-backed or related.
Without the need for DLT, the dedicated website and app make use of an open-source cloud-based microservices. Chytil further stated that although Ripple is not involved in the new product, the firm still makes use of Ripple's blockchain in other fields of the company.
Also, Chytil made mention of MoneyGram's continuous effort on how to utilize blockchain in areas where it could assist to solve data privacy and regulatory obligations via distributed ledger technology. In her remarks, she spoke highly of DLT technology and cryptocurrencies, stating that the firm believes blockchain to be the future of global cross border payments and transfer of money.
As MoneyGram continues to research on the multiple use cases in order to tap into Ripple's tools while integrating with the recent version of Ripple's service suit to introduce cash-out service to all network members.
It is worth noting that Ripple is gaining increased support and approval among financial institutions to provide them with its DLT services in Africa with the National Bank of Egypt joining its network, this has been seen as a welcome development as it would do well for the inward remittance within the region the Ripple Network.