France's National Assembly  Approves Crypto Usage In Insurance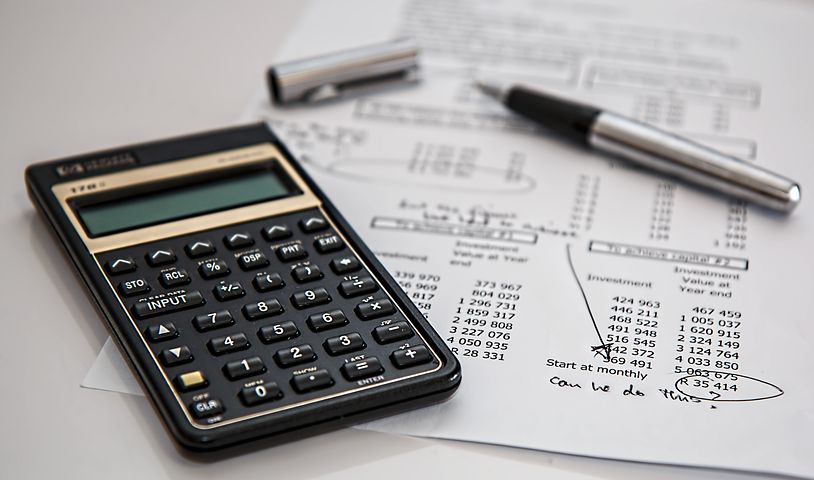 Bitcoin adoption is taking a steep rise as France National Assembly Members voted for insurance companies in the country to invest in Bitcoin and other cryptocurrencies in life insurance contracts.
Previously, the investments into specialized professional funds (SPFs) had excluded  cryptocurrencies. But the recent changes made to Article 21 and Article 26 open the door for SPFs to invest in Bitcoin and other blockchain-backed assets. Deputies overhauled the Insurance Code through the Pact Act, with Article 21 opening a door for life insurance contracts to invest in (SPFs) specialised professional funds. Article 26 gives the SPFs the ability to invest in blockchain-backed assets.
According to Emilien Bernard-Alzias, Attorney, Simmons & Simmons: "With these two provisions, it is written in black and white that SPFs can invest in cryptocurrencies like bitcoin."
Joel Giraud, an Assembly member, while speaking to the local news outlet, Les Echos, about the matter made it known that: "This was not the primary goal of Pact, but insurers will actually be able to offer products based on crypto-assets. They will be able to do so through specialized funds."  
Pertinently, the decision of getting Bitcoin and blockchain-based assets involved in life insurance policies in France wasn't a day's work. It is worthy to note that policymakers and companies worked together for over 12 months  to make the rule change happen. And it could be assumed that the changes made to Article 21 and 26 allowing SPFs to invest in cryptocurrencies may trigger other jurisdictions to seek policy changes to allow the entrance of Bitcoin and blockchain-based assets.
The adoption of bitcoin and other blockchain-backed assets to be accepted by insurance companies was agreed upon by almost a unanimous votes of 147 Assembly Members voting in favour and 50 votes against. This vote represents that only a third of the 577 seats comprising the Assembly.
The report had it that Bruno Le Maire, the Economy Minister, was happy with the results. In the wake of his happiness, he said that he's "very happy with the adoption of the law PACT! The vote is wide, thank you to the majority for your total support and for all the work that has been done. We are determined to continue transforming our economy."
Since there are no minimum or maximum limits a life insurance policy can invest in virtual currencies, this then allows those with life insurance policies to increase the value of the policies when Bitcoin rises in value.
Facebook's Libra Project White Paper Is Officially Out: Pushes for the Internet of Money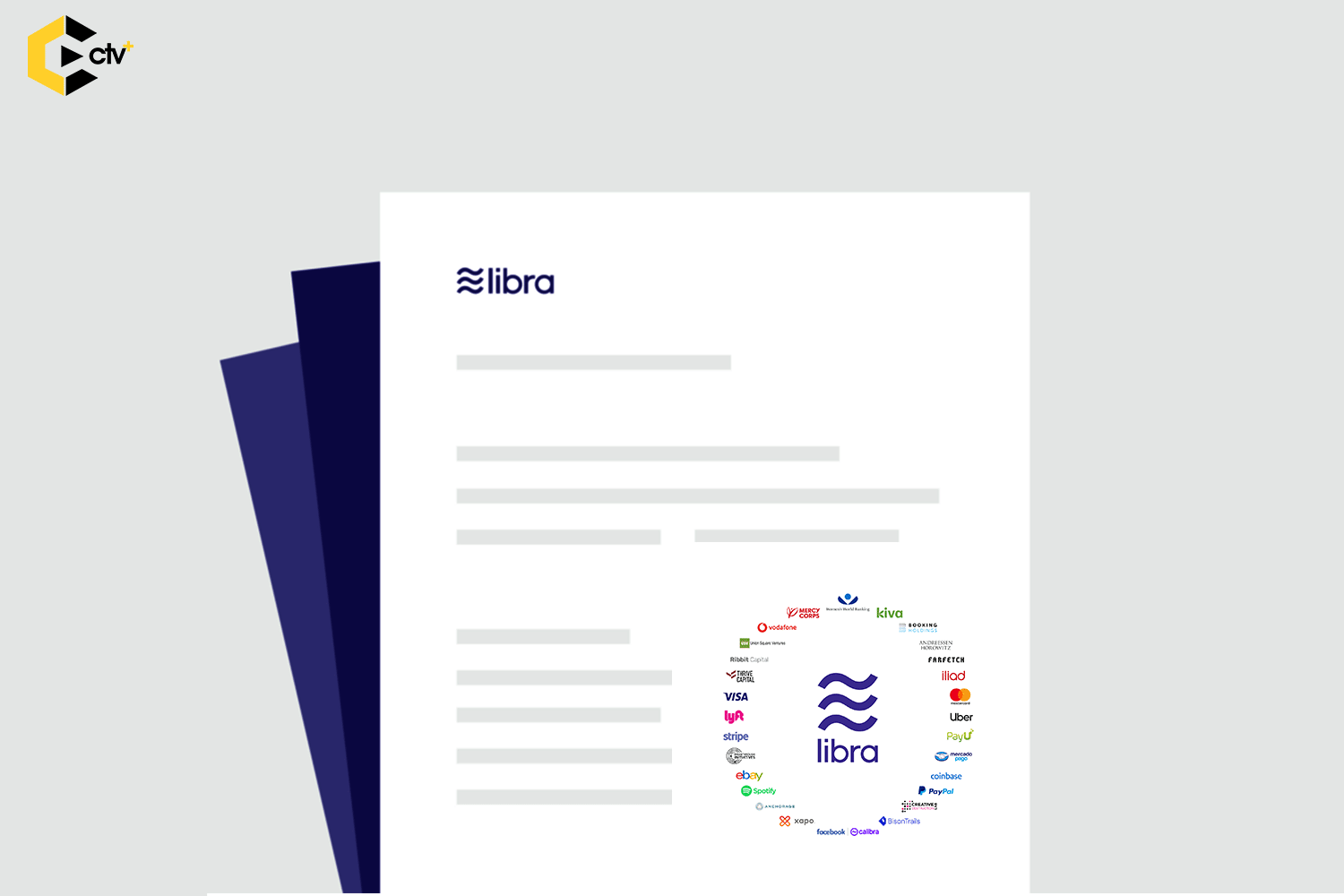 After months of speculation and a nonofficial statement from the Facebook team after the news break by Bloomberg reports on the rumoured cryptocurrency project secretly being worked, Facebook's Libra Project White Paper is officially out.
Facebook clearly outlines its mission and vision for the Switzerland registered project.
It's mission according to the whitepaper reads
"Libra's mission is to enable a simple global currency and financial infrastructure that empowers billions of people."
Facebook is clearly ready for another phase of its reign as a social media giant housing more than a quarter of the world's population. It is home to more than 2 billion users with its aggregated user base for WhatsApp, Instagram, Facebook and Messenger.
With the Libra's project cryptocurrency dubbed the Globalcoin, Facebook is going to have an impact in the cryptosphere coupled with the influence of the founding members such as Coinbase, Visa, Spotify, Mastercard, Uber, Paypal, and others who have invested about $10million each into the project.
Facebook wants to make Libra the evolution of Paypal with the wish that it will be simpler to establish, easier to use as a payment means with fewer transaction fees, more accessible to the unbanked, more flexible and durable through decentralisation.
In its Libra document, Facebook writes:
"Success will mean that a person working abroad has a fast and simple way to send money to family back home, and a college student can pay their rent as easily as they can buy a coffee."
Alongside Libra network, Facebook is also launching Calibra, a subsidiary company that will handle the transactions and protect users privacy. The goal of Calibra is "to provide financial services that will let people access and participate in the Libra network," and it will be readily available in Messenger and WhatsApp and also as a standalone app.
The control of the Libra network will not be solely Facebook's duty since it is decentralized to include all the 28 founding members. It is the association's duty commonly referred to as "Libra Association" to promote the open-sourced Libra blockchain and also sign up businesses to accept Libra for payment. It rests upon them to recruit more founding members as Facebook says it wants to reach 100 members before the official launch of Libra.
The unit of the Libra cryptocurrency is Libra just like the unit of a dollar is cent. Libra is represented by a three wavy horizontal line Unicode character ≋ like the dollar is represented by $ or the naira by #. The value of a Libra is meant to stay largely stable since it is a stable coin. Its stability will make it be a good medium of exchange, as merchants can be confident as they will be assured they won't be paid a Libra today that will be lesser than the amount tomorrow.