Coinbase Seeks To Expand Business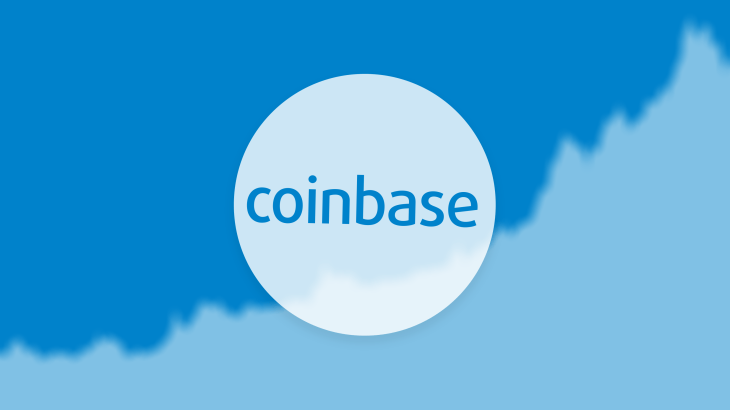 Coinbase which is arguably the leading marketplace for cryptocurrency in the US have plans underway to expand its business as it tries to stay ahead of its competition. Several announcements have been made in time past that have paved way for the support of cryptocurrency while maintaining its relationship with regulators. The San Francisco-based company seems to be pioneering the support for tokens from the technical side and from a regulatory standpoint. There was a meeting between officials of coinbase and securities and exchange commission in recent weeks and the focus of the meeting was to discuss the registration of the exchange as a licensed brokerage and electronic-trading venue, Reported by "The Wall Street Journal" on Friday.
A source familiar with the situation confirmed to CNBC that the cryptocurrency company is in talks with the agency about registering its business. Coinbase declined to comment.
Having a brokerage license could make it easier for Coinbase to support more coins while complying with securities regulation, some analysts said. Jerry Brito, who is the executive director at Coin Center, a digital currency advocacy group in Washington DC said "In order to trade securities, they need to be a "broker-dealer".
Coinbase in a statement said it has intention in the coming months to allow customers to withdraw from their bitcoin, the largest cryptocurrency by market capitalization. The company are regarded in the industry as the most legally compliant and have restricted the coin listing to just four coins. The listing of just four coins which are bitcoin, bitcoin cash, ethereum and litecoin has forced other retail investors to quickly move on to other exchanges that offer a variety of cryptocurrencies, in a statement by Michael Graham.
In a bid to expand its business reach, Coinbase is expanding its reach into other areas of financial services with the announcement of "Coinbase Ventures" which will serve as a hub fund for new startups working on cryptocurrencies and blockchain. $15 million is the total amount the fund has for investments and that amount is set to grow higher, said Asiff Hirji, president and COO at Coinbase.
Banks Collaborate Using Blockchain Technology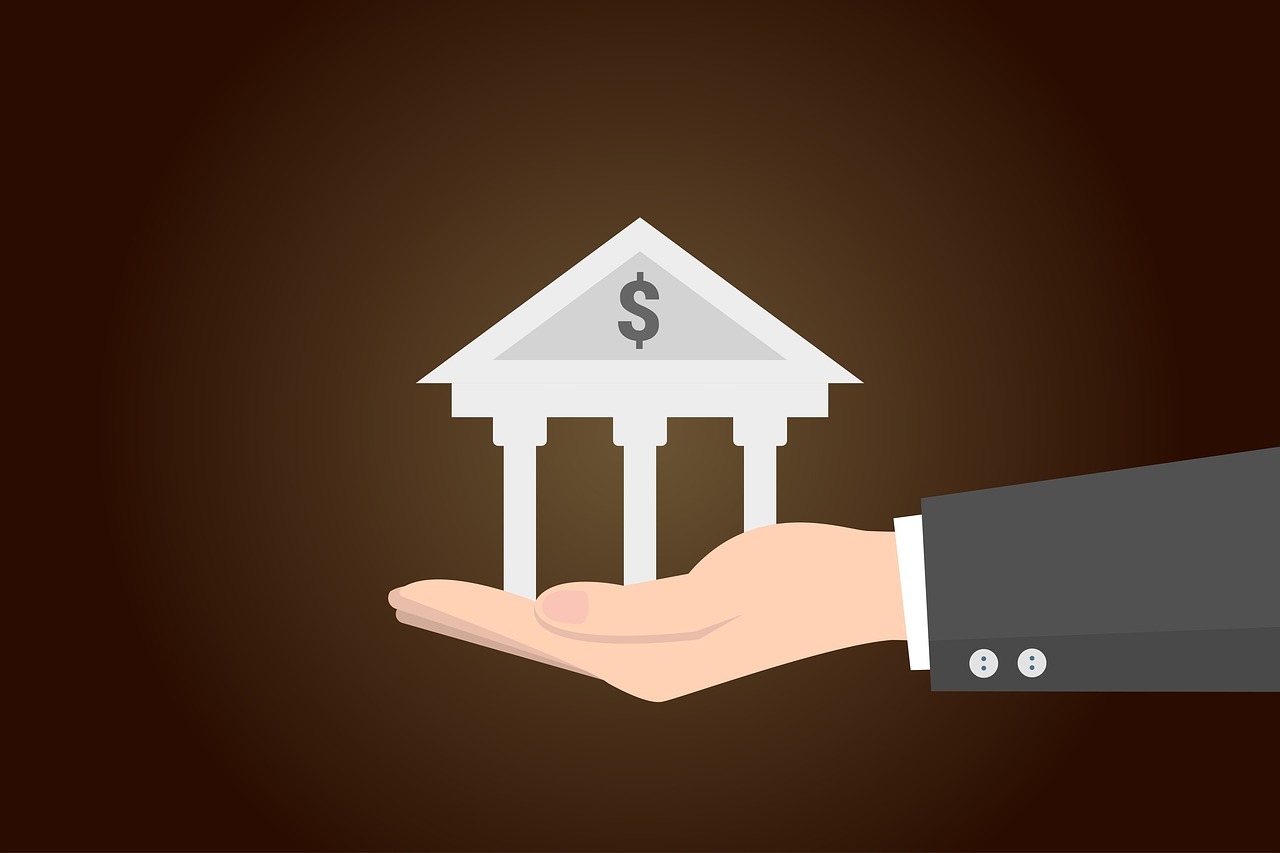 Cryptocurrency and blockchain technology has been an avenue for individuals, organizations and corporations to make money, create value and reduce the cost of carrying out transactions. Banks have not welcomed the idea as it seems to threaten their very existence. The technology which at a glance seems to eliminate them as middlemen and connect the buyers with their sellers directly is eventually tending towards that direction.
However, some banks don't share the same sentiments and have begun to make effort to find ways to collaborate with the technology to drive economic growth and provide value to its customers.
Such is the case of some Banks in Thailand, collaborating together to achieve a successful blockchain-powered cross-border funds transfer from its country to Singapore. The effort which involved various multinationals including Japanese Mitsubishi Corporation, independent group company and Japan's largest bank MUFG – which operates independently, and Singapore-based banking giant Standard Chartered.
Thailands bank of Ayudhya revealed in an announcement, the successful pilot testing regarding international remittance from a local bank account to a Standard Charted account in Singapore using its own Blockchain. It was stated that the transaction was made possible with the blockchain technology. In  the statement, Krungsri head of digital banking and innovation Thakorn Piyapan said:
"[T]he technology-based transaction helps enhance their subsidiaries' financial liquidity toward greater flexibility and efficiency."
The transaction was conducted under the guidelines of the Bank of Thailand's regulatory sandbox, thereby putting them in the clear of violating any regulations. Krungsri, a wholly-owned subsidiary of MUFG, is the latest Thai bank to successfully try blockchain technology for remittance ahead of adoption.
Nearly a year ago, Thailand's Siam Commercial Bank (SCB) collaborated with Japan's SBI Remit to launch a retail remittance bank service powered by Ripple's blockchain tech. With nearly 50,000 Thai nationals living and working in Japan, the remittance corridor between the two countries sees approximately $250 million in transfers each year.
This achievement is a big foot and a boost in the propagation of the gospel of blockchain and cryptocurrency around the world. Foretelling the widespread adoption of this technology by banks. This foot is expected to repeat itself again