Coinbase Seeks To Expand Business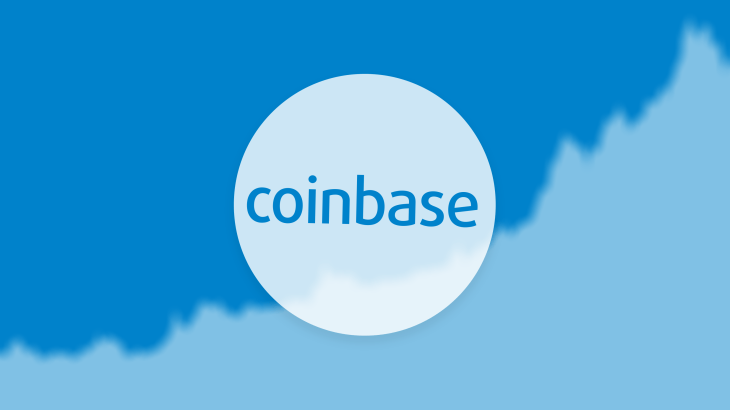 Coinbase which is arguably the leading marketplace for cryptocurrency in the US have plans underway to expand its business as it tries to stay ahead of its competition. Several announcements have been made in time past that have paved way for the support of cryptocurrency while maintaining its relationship with regulators. The San Francisco-based company seems to be pioneering the support for tokens from the technical side and from a regulatory standpoint. There was a meeting between officials of coinbase and securities and exchange commission in recent weeks and the focus of the meeting was to discuss the registration of the exchange as a licensed brokerage and electronic-trading venue, Reported by "The Wall Street Journal" on Friday.
A source familiar with the situation confirmed to CNBC that the cryptocurrency company is in talks with the agency about registering its business. Coinbase declined to comment.
Having a brokerage license could make it easier for Coinbase to support more coins while complying with securities regulation, some analysts said. Jerry Brito, who is the executive director at Coin Center, a digital currency advocacy group in Washington DC said "In order to trade securities, they need to be a "broker-dealer".
Coinbase in a statement said it has intention in the coming months to allow customers to withdraw from their bitcoin, the largest cryptocurrency by market capitalization. The company are regarded in the industry as the most legally compliant and have restricted the coin listing to just four coins. The listing of just four coins which are bitcoin, bitcoin cash, ethereum and litecoin has forced other retail investors to quickly move on to other exchanges that offer a variety of cryptocurrencies, in a statement by Michael Graham.
In a bid to expand its business reach, Coinbase is expanding its reach into other areas of financial services with the announcement of "Coinbase Ventures" which will serve as a hub fund for new startups working on cryptocurrencies and blockchain. $15 million is the total amount the fund has for investments and that amount is set to grow higher, said Asiff Hirji, president and COO at Coinbase.
An Overview of SaBi Exchange
SaBi Exchange happens to be the most advanced centralized Cryptocurrency Exchange in Africa. Find out more in this review by cryptowisser.
#BUIDL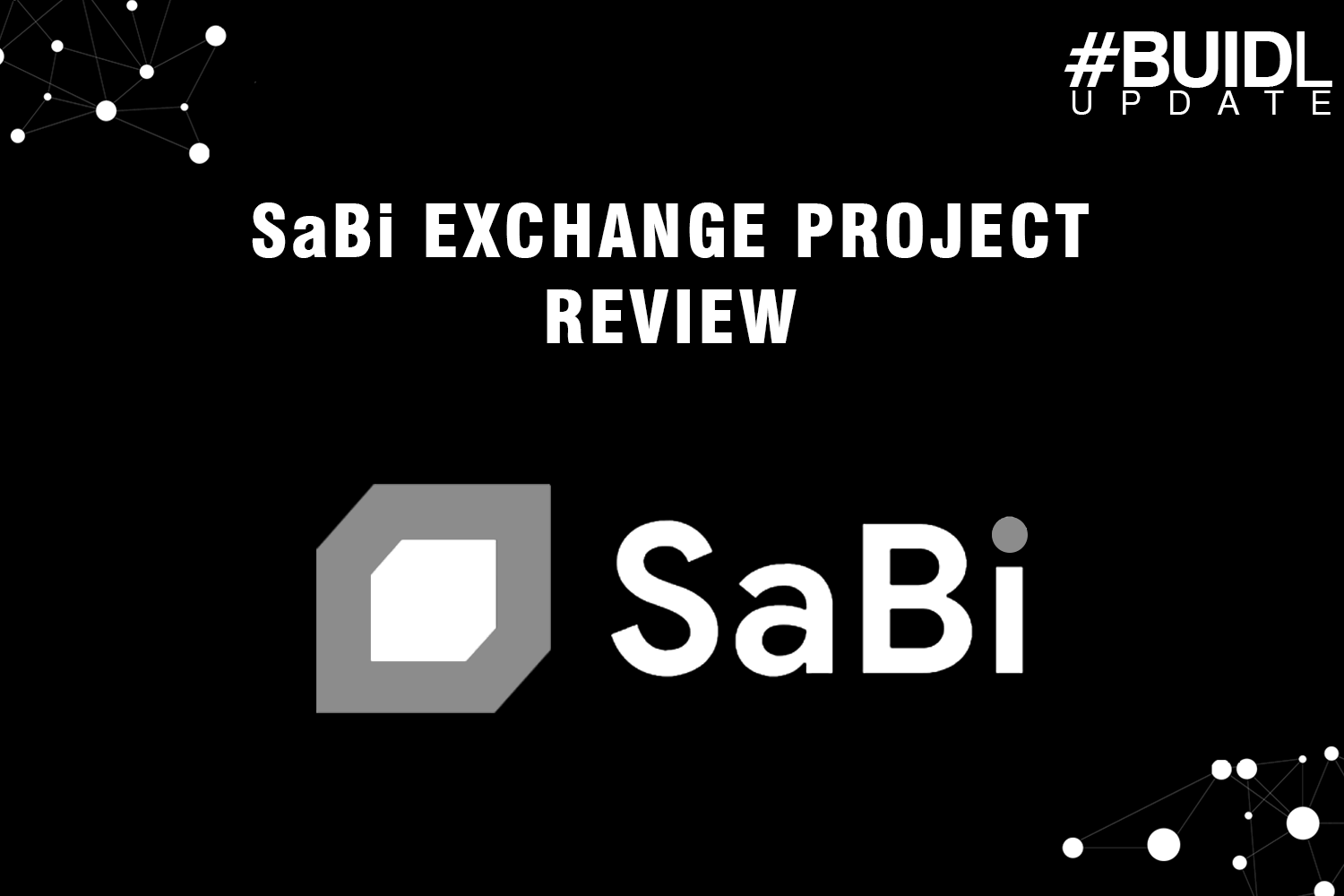 There are currently over 15 cryptocurrency exchanges in Africa with about five centralized cryptocurrency exchanges in Nigeria. However, among these exchanges. SaBi Exchange happens to be the most advanced centralized Cryptocurrency Exchange. SaBi Exchange was launched 10 March 2019. It was founded by Lucky Uwakwe and Peter Huang. Lucky Uwakwe is a graduate of Nicosia University in Cyprus and has earned a Masters Degree in Cryptocurrency and Blockchain Technology. He is the current Ambassador of Dash Cryptocurrency to Africa, Founder of Cheetah Africa and a citizen of Nigeria.
SaBi Exchange is based in Abuja Nigeria.
Huobi Partnership
The exchange is powered by Huobi Cloud and has the same security and liquidity features as Huobi. SaBi Exchange has partnered with Huobi to deliver outstanding crypto trading services to the region. According to the review from cryptowisser. It has not been able to verify the details of the Huobi partnership with SaBi Exchange and as such investors are advised to read this partnership details with caution. SaBi Exchange allows cryptocurrency deposits and fiat deposits on its platform with limitations.
Deposits
US citizens aren't allowed to deposit fiat currency into the platform while some listed countries are allowed to deposit fiat currency. The countries allowed to deposit fiat currency on SaBi includes China, South Korea , Canada, Russia, Britain, India, Australia, Switzerland, Brazil, Taiwan, NewZealand, Singapore, Vietnam, Nethaland, Hongkong, Nigeria, Indonesia, Philippine, Cambodia, Middle-east, Malaysia, Myanmar, Turkey. Fiat deposits through Wire Transfers and Card Deposits are allowed using Qiwi, Paytm, Paynow etc. However, Cryptocurrency deposits are allowed by users worldwide.
Trades And Fees
Aside from the normal trade features, SaBi offers four types of trades. They include OTC-trading, Margin, Exchange and Leveraged Trading. The OTC-trading feature of Huobi Exchange comes under the following currencies—USDT, BTC, ETH and EOS. SaBi Exchange offers 2x to 5x leverage. The leveraged trading features are available on 41 trading pairs out of the 240+ trading pairs available for regular exchange trade. It also offers 0.20% trading fees on both makers and takers which is slightly below the normal 0.25%  fee charged by other exchanges worldwide. It charges a withdrawal fee of 0.0005 BTC. The withdrawal exchange fee charge is approximately 40% lower than the global exchange fee charge.
SaBi Security
SaBi uses the Huobi security protocol "Huobi Cloud" to secure its platform against hack attempts. It equally shares the Huobi liquidity to ensure a liquid trading platform for its users. The exchange platform boosts of speed and faster transactions on trading of cryptocurrency on its platform. Fiat deposits are available through wire transfer and debit cards with a good security feature ensuring the safety of users account details in Nigeria. Fiat deposit can also come through Paynow, Paytm, Qiwi, IMPS, UPI or Interac e-transfer on the platform. SaBi has developers with over 6 years of experience working with Huobi and Huobi Cloud.