WidiLand is a multiplayer blockchain-based game where players can explore, farm and build a new world on the WidiLand planet. It was founded in 2021 by a group of people who are experts in diverse fields but with the same goal of making WidiLand the most enjoyable DeFi Game ever.
They include Nguyen Huu An, Tran Xuan Duc, Nguyen Thanh Binh, and Nguyen Nhat Anh. They have an impressive list of partners that include Tomochain, ZBS Capital, Spintop, Astra Guild Ventures, Hiraya Verse, LPI DAO just to name a few.
In the metaverse of WidiLand, players' mission is to rebuild civilization from scratch and manage the civilization that players have created by increasing production and expanding territory. Being a play-to-earn game, WidiLand allows players to earn $WIDI tokens, the game's official cryptocurrency, and other rewards while exploring and developing in the game.
How to play 
Players' task is to rebuild civilization on the Widi planet using limited tools and resources. Success is when players manage those resources effectively and increase production capacity to expand their territory. The beginning of the journey is all about survival. The crew's food supply is running out. Therefore, players need to quickly build up their food supply by developing agriculture in Widi.
Starting the journey, the player will be given 1 cropland and 3 default characters (Non-NFT). During the game, there are countless exciting activities for players to participate in, including farming, crafting, trading items (NFTs) with other players. In addition, Widi also has events that appear only on special occasions, offering challenges and some other novel items. 
Some activities can be:
Cultivating
Breeding  
Cooking
Collecting items
Trading Items
Orders
Daily Quests
Widiland NFT Marketplace 
This NFT Marketplace is a decentralized exchange where players and investors can use $WIDI to buy NFTs (such as Characters, Lands or Treasures) directly from the primary market(where the publisher sells only a limited amount) or collect them from other participants (the secondary market) all in one platform.
Below are some of WidiLand's Marketplace features: 
Monetizing game assets 
Pricing, Buying, or Selling NFT Assets 
Renting or Leasing NFT Assets 
Bidding, Auctioning NFT Assets 
Searching and Filtering Items 
Limiting orders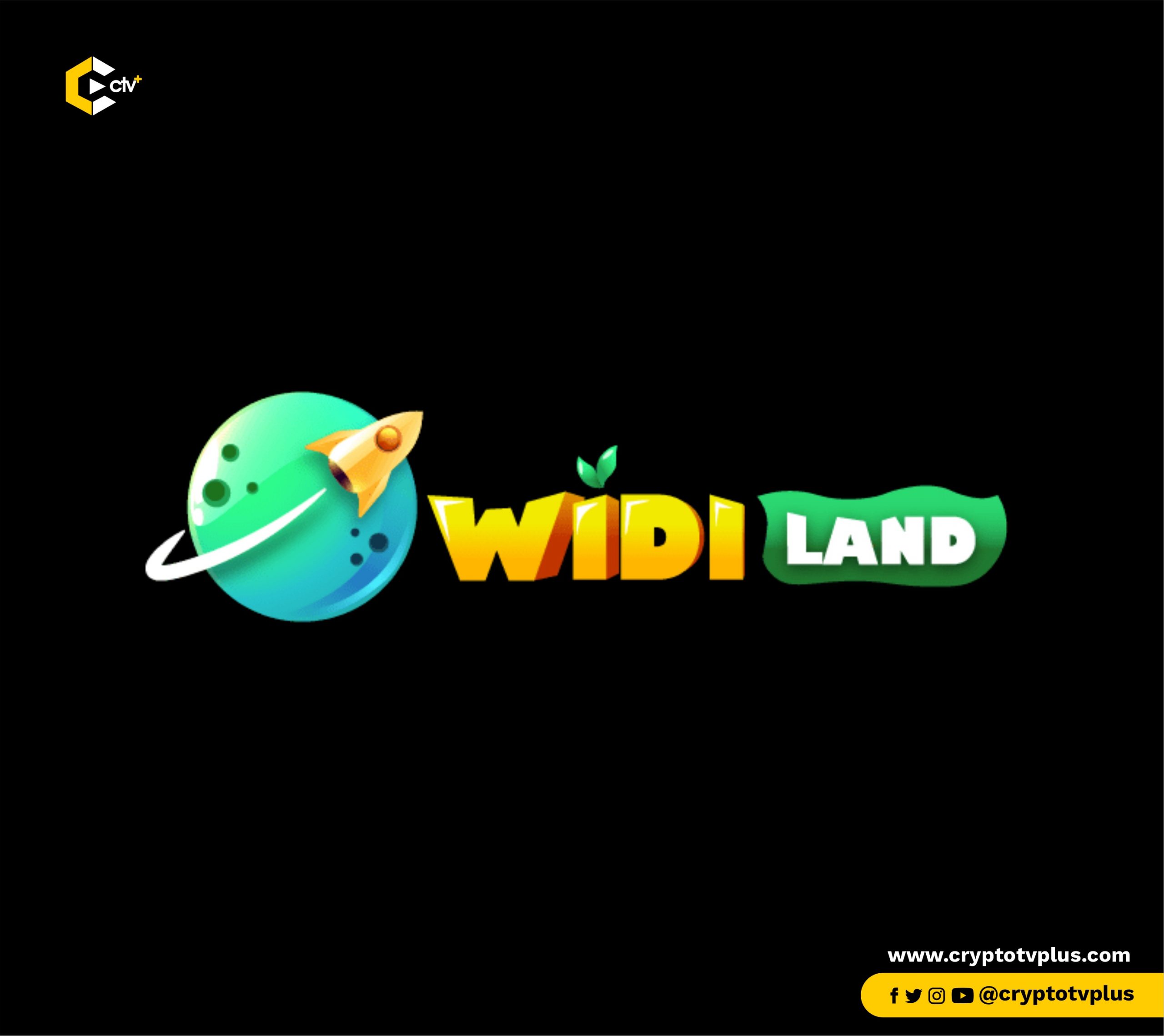 Widiland Free-to-play-to-earn model
WidiLand is one of only a few games that have a Free to Play to Earn business model. When creating an account, players will receive 1 Crop Land and 3 default Characters: Farmer, Breeder, and Cook (Non-NFT). From there, players can explore and develop their land.
Players can earn real money or other rewards by playing. In essence, playing does not only have entertainment value but also real financial value. 
Players of WidiLand could earn mWSO tokens that can be easily transferred to $WSO through activities like: 
Completing daily quests
Obtaining achievement
Winning Leaderboard
Character summon
Attending special in-game events
Read also
GEOPOLY: The World's Largest Capitalist Metaverse To Build, Rent, Grow Businesses
Top 5 Most Undervalued GameFi (Metaverse) Blockchains
Tokenomics
WIDI Token (BEP-20 token) is the business token of WidiLand. It has a total max supply of 400M. It was listed on December 1, 2021, on Pancakeswap and can be bought on the same DEx. Its utilities include:
Purchasing lands and items at NFT Marketplace
Staking to earn interest.
Spaceship Repair
Liquid Farming
Locked Staking
WSO Token (BEP-20 BSC token) is the native currency in WidiLand. It is a secondary token used in the WIDI Land ecosystem for specific purposes. It was listed on Pancakeswap on January 20 and it has an unlimited total supply. It could be earned by 
Daily Quests
Battles Pass
Monthly Pass
LeaderBoard
Events
It is used to;
Summon fees.
In-game and inflation token: mint-burn.
In-game activities: Upgrade items, Lotto Games, etc.
What do you think of this article? Let's hear from you in the comment section!