Kommunitas is a decentralized and tier-less launchpad that does not use ranking for permission to participate in its platform. So all users will receive an allocation based on the amount of $KOM they stake. 
The Kommunitas launchpad, built on Polygon, prides itself with major advantages over other launchpads: (a) the presence of a multi-chain architecture that allows the introduction of projects from more diverse blockchain platforms, community and investors; (b) a tier-less system that allows all users to participate in a launch despite the amount of their investment; (c) all users can stake $KOM tokens using any of the three options available and via their browser wallet; (d)  and holders of the native token $KOM will participate in governance.
So, as an investor, this is how take part in token sales on the platform. 
How to Participate in IKO Rounds of Kommunitas
First, you will need to stake KOM before the last staking period ends. And you'll get the details of this as you follow the project that is about to launch on the Kommunitas Launchpad.
The next step is to connect your wallet to the ecosystem. Then choose any of the staking options… 30 or 60 or 90 days pools. It's important to note that this staking is locked, for the chosen period, and cannot be withdrawn until the period is over. Read more about staking $KOM here.
If you want to have an idea of how to calculate your percentage, you can check here.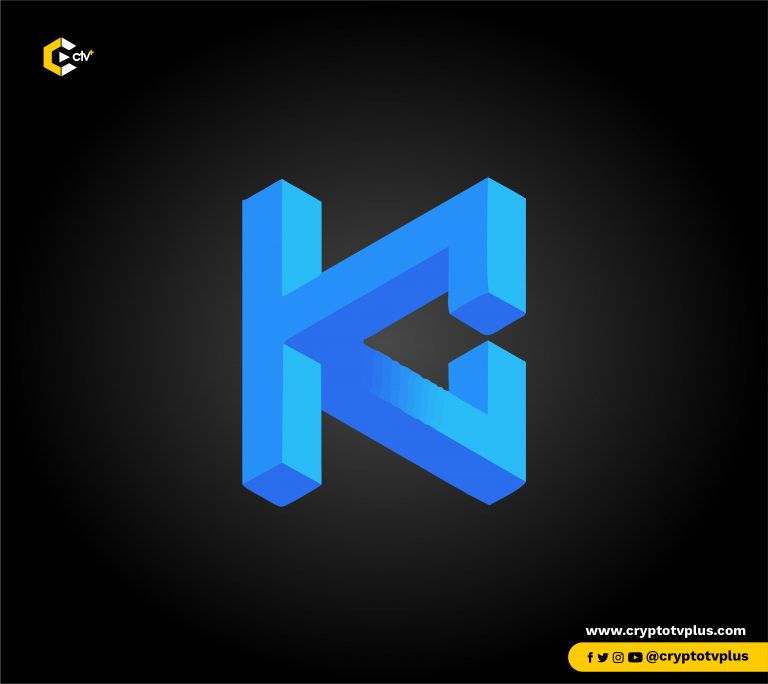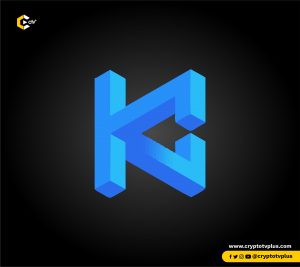 IKO (Initial KOMmunity) Rounds
There are three rounds for any IKO done in Kommunitas. These include Booster 1, Booster 2, and Booster 3. However, before any IKO starts, there must be;
In the Registration Period, Kommunitas announces a new project that is ready to be launched on its website and other platforms. Then, permission is given to the KOMmunity to stake their $KOM token in respect to the announced project.
What each investor gets from each project is based on the proportion of the $KOM they staked to the total $KOM staked for that particular project before registration starts. After the Registration Period, which stops six hours before Booster 1 starts, is;
This stage or period is where users connect their wallets to see how many tokens they can buy in Booster 1. It lasts for only six hours and anyone in the pool can refill their wallet with more USDC (Polygon).
Once the Preparation Period is over, the IKO commences.
This is the first round in which users can buy into the project within four hours. After this first round, the next round comes on as Booster 2.
Users are given another opportunity to buy more tokens at this stage. And any unsold tokens from Booster 1 are transferred to Booster 2. Similar to Booster 1, Booster 2 lasts for four hours as well. Unsold tokens are also transferred to the next stage which is Booster 3.
This stage is also called the "FCFS Round" which means First Come, First Serve Round. Here, anyone can purchase tokens of the new project but "with a minimum and maximum purchase amount and with the token price being higher than in Boosters 1 and 2, to encourage people to purchase during those booster rounds," says the website.
This stage lasts for 4 hours like the others, making an entire IKO a 12-hour event.
Little Illustration to Show this;
If Onome staked 10% of the total $KOM staked for Project MAJA, then in Booster 1, she can only purchase up to 500,000 of the tokens from Project MAJA. (Consider that the total tokens offered during the IKO of MAJA are 5,000,000).
Then, perhaps only 2,000,000 tokens were sold leaving 3,000,000 tokens to be transferred to Booster 2. Onome can still purchase in Booster 2 but 10% only of the transferred 3,000,000 tokens, and that is 300,000.
If it remains again, it is also transferred to the last stage which is now a Public Round. Anyone can buy using minimum and maximum targets based on the "First Come First Serve" system.
With this, no one is left out to participate in any of the offerings, especially holders of $KOM.
You can also check FAQs from the website to help.