Animalia Games is entertainment mixed with in-game economic value.
The all excitement in the gaming world mixed with crypto utilities has created a new market. Meme-inspired by cryptocurrencies has emerged with a touch of entertainment attached to it. DogeCoin and Shiba Inu lead the way while Dogelon Mars, Doge Dash, Ariva, Kitty Inu, and Loser Coin were inspired by the previous two. These meme coins, the value attached to gemstones, and the available market for crypto games are part of the inspiration for Animalia.
Animalia was crafted by friends that are gamers "to popularise crypto-inspired meme critters and gemstones in the form of NFT cards which are customizable and tradable using blockchain technology," says the Whitepaper.
What is Animalia?
Animalia is entertainment mixed with an economic value game designed to share the love for meme coins and gemstones while creating economic value in utilities like NFTs for its users.
It is built on the Binance Smart Chain and is embedded with features that permit users to create, own, trade, and fight with in-game collectibles. Rewards are also earned as each of these activities is carried out.
How Does Animalia Work
First, players have access to get Rare Cards and create NFTs which are used for the in-game activities. These NFTs are used as fighting equipment either as the Avatar of the player or weapon or support.
Titans: The player's Avatar is called Titan. Titans fight to defeat each other in a battle.
Critters: Critters are another element of battle that can be summoned as help when a particular Titan is almost in defeat.
Weapons are another ability that Titans can be equipped with for fighting. Gemstones: They are special elements just like in reality, they are used to embellish Titans, Critters, and Weapons with a special power for battle.
The Marketplace is where all of these utilities can be traded.
The Landscape is where the battles or matches take place. In Landscapes, Titans can find precious stones that give an advantage to the player. Landscapes can also be upgraded from time to time. Sometimes players can decide to sell a Landscape.
There are Game Rules that determine how the game in Animalia goes as well as Reward System for players.
The three Reward Systems are Trading, where assets can be solved for money in the marketplace; NFT Renting which allows players to rent their NFTs for a token and In-game Rewards for passing from one stage of the game to another.
The Workshop allows "the creation of unique customizable skins, templates, and items for inclusion in the Animalia Kingdom," according to the Website.
"Artists will be able to create and submit their own unique cosmetic NFT assets, which will be curated by the Animalia team, and then reviewed and approved by the community through the governance model."
Read this also:
Challenges and Roadmap of Animalia
Axie Infinity, Decentraland, SandBox, DeFi Kingdom, and a lot more games are in full measure in this market. The success of Animalia will be determined by the response to the market in terms of speed and features of what users want. And of course, innovation is needed to thrive.
The roadmap is divided into Lunar Seasons. In New Moon, Q4 2021, the initial development of Animalia is meant to take place including marketing, fundraising, development of the marketplace.
In Crescent (Q1 2022), there will be a demo release of the game, full-blown marketplace releases, and the development of the workshop. In the Second Quarter (Q2 2022), the beta release of the game will come up, the workshop will be launched officially, and the release of Phase 3 NFTs.
The official release of Animalia game and development of mobile version, online store, and Phase 4 NFTs will appear in Gibbous (Q3 2022) while Full Moon at Q4 2022 will see more expansion, and launch of Phase 5 NFTs.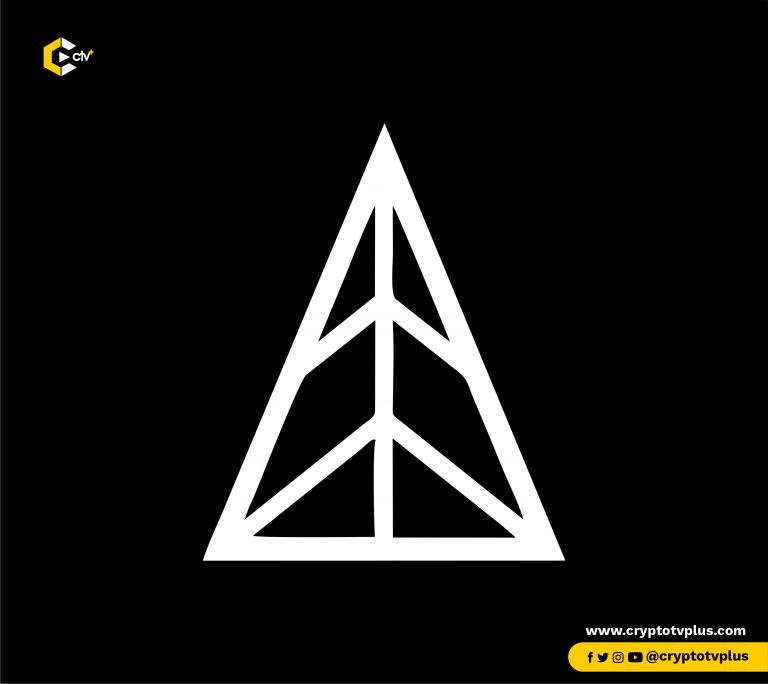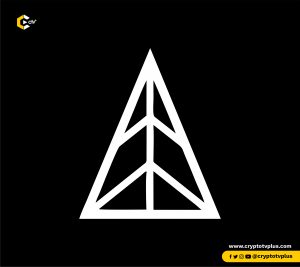 Tokenomics of Animalia
$ANIM is a BEP-20 core utility token used as the native token for the Animalia Kingdom. The total supply of $ANIM is fixed at 87 million. Part of the design of the ecosystem is to make the token deflationary.
Apart from $ANIM, users can use $BNB for some activities in the game.
The three uses of the $ANIM token are for purchases from the marketplace, DAO governance, and staking to earn rewards.
Another token, the Phylum $PHL is also deployed in the Animalia game. It's an in-game token that can be earned in the Play-to-earn mode. You can read about it here.
Team and Partners Behind Animalia
Bill Chua serves as Co-Founder and Co-CEO of Animalia. He has a good background in programming which inspired him to delve into the crypto world in 2016. Bill oversees the entire process of development at Animalia.
Eddy Lim holds the same position as Bill – Co-Founder and Co-CEO. He has a BArch from Taylor's University, Malaysia. Lim is in charge of operational functions of the business, token design, and community development.
Joe Phang is another Co-Founder and CCO. He has 7 years of experience in animation and VFX. Joe oversees the design concepts as the artistic director of the organization.
Omega Yuen, former CTO at Xhinobi, is the CTO of Animalia. Any engineering and technical development is under the oversight of Omega especially as it relates to blockchain. Advisors include Warma (Game Advisor), Ash WSB, Emma Liu, and Eric Su.
Conclusion
The market for global collectible card games is huge with growth forecasts. In-game NFTs are now a major part of blockchain games produced. That has increased the volume of NFTs traded. Animalia is ready to jump into this vast opportunity and five to gamers what they want.
It's not surprising the mission of the game is to "enable blockchain access to millions of people from around the world into the play-to-earn revolution."
What do you think of this article? Share your comments below.