Layer-2 blockchain Polygon has launched an EIP 1559-like upgrade, which integrates a burning mechanism for MATIC. According to Polygon developers, this is likely to make MATIC a deflationary token once the mechanism kicks off. Ethereum introduced a similar upgrade back in August 2021. 
However, the EIP-1559 represents more than just the burning mechanism, which is bound to reduce the number of tokens in circulation. Like on Ethereum, gas predictability is another benefit of the EIP-1559 upgrade for the Polygon network. The upgrade became necessary for the former amid the gas fee hike during the DeFi Summer.
Polygon's EIP-1559 upgrade went live on Jan. 18 at block 23850000, after the team successfully deployed it on the Mumbai testnet the previous day. Despite being a layer-2 network, Polygon appears to have suffered a gas crisis recently, necessitating the upgrade.
Polygon's native token $MATIC will now go on to become a deflationary token, with 0.27% of its 10 billion total supply being burnt annually based on the team's estimates. Aside from this, the first price auction for calculating fees on the network will be removed, leading to a better estimation method. 
Hello London! Ethereum from Today-to Continuously Destroy Ether
Dolce Gabbana to Launch Exclusive NFT on Polygon Powered Marketplace
Contrary to common belief, the upgrade does not reduce gas prices. A similar conclusion followed Ethereum's upgrade before it was explained in several articles, including an article by CoinDesk. In light of this, gas prices on the Polygon network will only become predictable and not reduced as wrongly believed.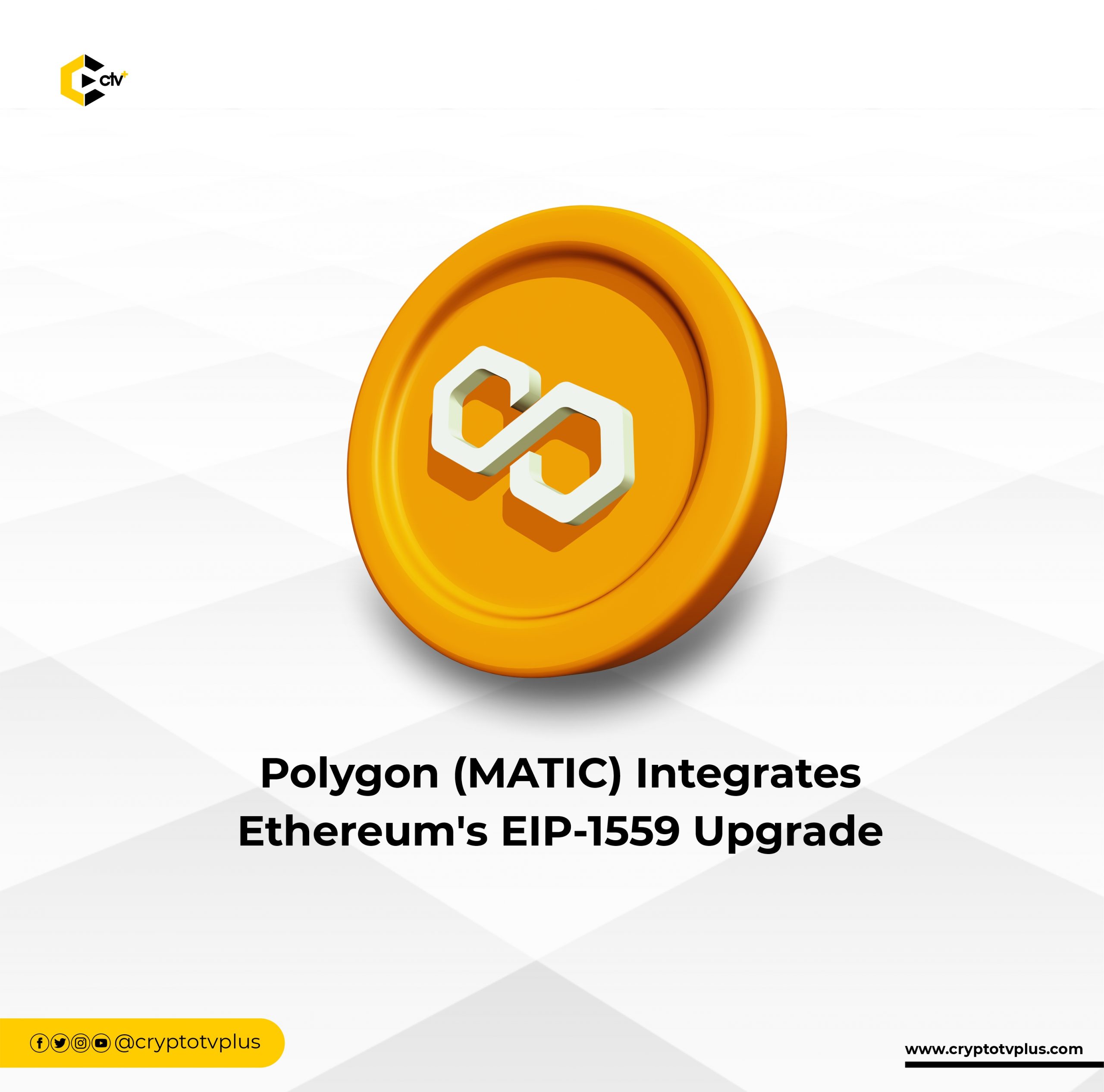 In the wake of the upgrade, the Polygon team explained that;
"Deflationary pressure will benefit both validators and delegators because their rewards for processing transactions are denominated in MATIC," it added before stating that the upgrade would also reduce spam and network congestion.
On the Ethereum network, over 1.54 million ETH valued at $5 billion (based on current prices) has burned since EIP-1559 went live. But Ether will only become a deflationary asset by -2.5% per year once the migration to ETH 2.0 occurs, which proposes 'The Merge' and a transition to the proof-of-stake mechanism. 
$MATIC remains unresponsive to the news about the upgrade as its price still trades at $2.17 after falling by over 9%, according to CoinGecko.
What do you think of this article? Share your comments below.