Blockchain innovation has been the most amazing and life-changing since its existence. Lives, Establishments, and companies have joined the innovation.
Virtually every venture has taken interest in Blockchain technology because of its advancement and uniqueness.
How would you feel knowing that you can own a unique NFT for owning an Electric Vehicle (EV)? Surprised? That is what it would be like with the new innovation Vin- Fast is bringing to the public.
VIN-FAST
Vin- Fast is the world's biggest consumer electronic show in Vegas. It is one of the first car companies in the world to join the Blockchain world. It is dedicated to leading the smart electric vehicle revolution as it believes that everyone has the right to innovation and a better life.
If you are a fan of progression and comfort, then Vin-Fast is just for you because it is the future of Smart Mobility.
Vin-Fast was created by Vin Group, the first Global Automotive Manufacturer as it has expired for over 30years. It is safe to say Vin-Fast is one of its babies. Learn more about Vin group. Vin-Fast has crossed different milestones so far since its conception.
In 2017, it established its first digital Automotive Manufacturing Complex on Cat Hai Island in Vietnam, followed by the official global reveal of Lux Models at the Paris Motor Show as it was awarded 'A STAR IS BORN' by Autobest in 2018.
Vin-Fast officially launched three car models, namely; Lux SA2.D SUV and City Car Fadil in the Vietnam market.
In 2020 Vin-Fast new cars became the best selling in all its three segments that was launched in 2019 all over Vietnam. Last year, it finally launched its two latest e- scooters and Vietnam very First E- bus.
It exciting part was the three brand new Electric Vehicles (EVs) for the Vietnamese market and the beautiful VF 8 and VF 9 for the global market. The new beaut is the latest automobile in Vin-Fast.
Vin-Fast X Designs
Vin-Fast X designs as explained by the Chief Designer, David Lyons has brought together the best in design, manufacturing, and technology to create its premier fleet of all-electric SUVs.
Vin fast is readily available for pre-orders for all Electric premium SUVs VF 8 and VF 9 in the US, Canada, Europe, and the Global market.
Read Also:
Understanding the Ethereum Blockchain

How to Bridge Tokens from Ethereum to Polygon with MetaMask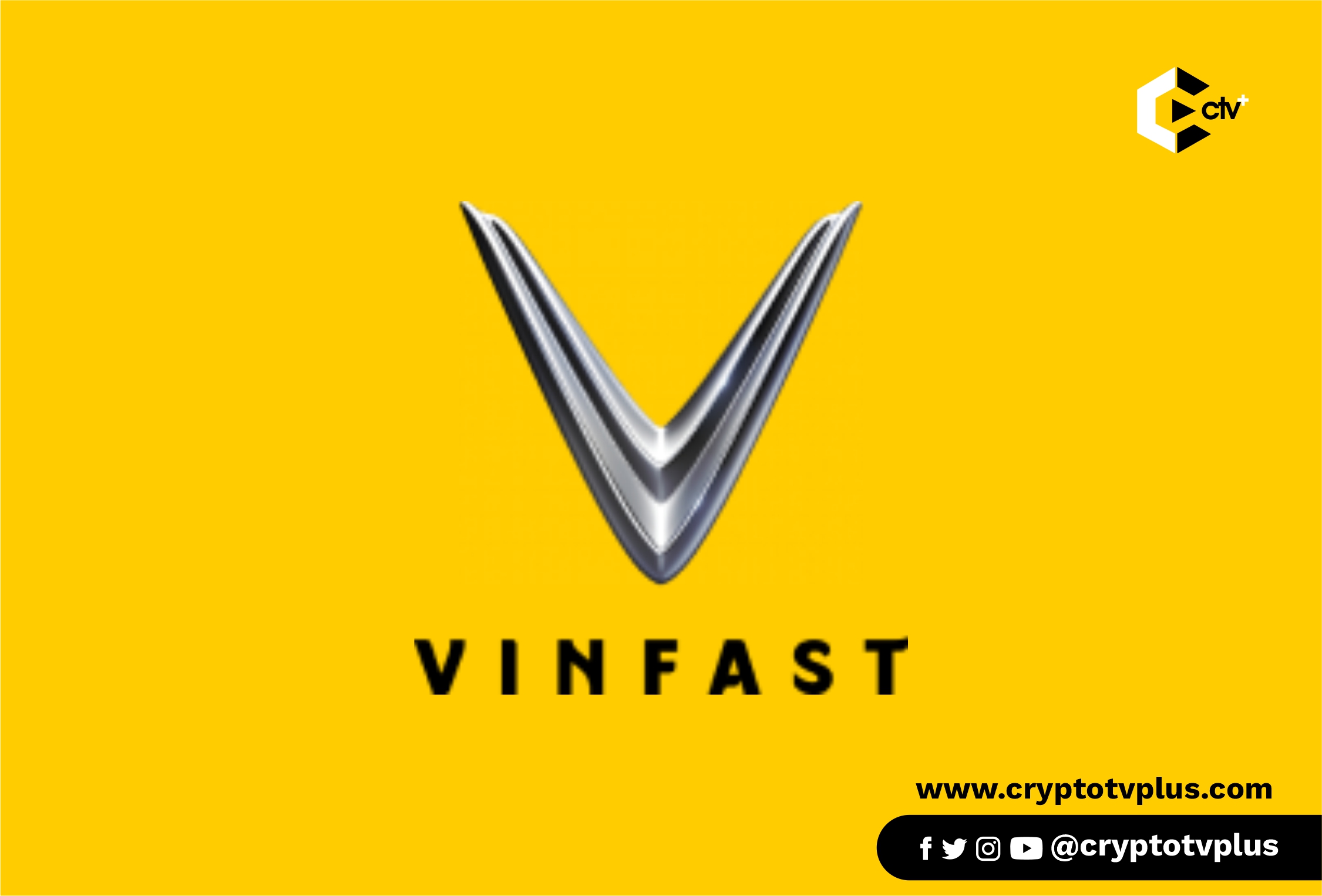 Vin-Fast NFT
Vin-Fast has launched a program where you get to own a unique NFT that you can later redeem. To be amongst the NFT owners, it is vital to be one of the first to reserve a Vin-Fast EV and enjoy all the benefits of becoming a VinFirst Pioneer.
Reservations are available from January 5th, 2022 through April 5th 2022.
By placing a reservation you will receive exclusive benefits:
An e-Voucher worth either a $3,000 discount off the price for a VF 8 car or a $5,000 discount off the price for a VF 9 car.

A free VinFast portable charger.

Free ADAS and Smart Service packages at a one-time payment rate.

free Vinpearl package for 4 persons in 7 days (

conditions apply

).
All these benefits will be sent to your VinFirst Membership NFT through blockchain wallet.
Unlike other loyalty programs, the VinFirst ID and e-Voucher can be transferred as NFTs.
Vin-Fast aims to create a more sustainable future. For every registration, VinFast will plant a tree in your name with the Phu Quoc National Forest Protection Project.
What do you think of this article? Share your comments below.