Leading play-to-earn fantasy game SolChicks is showing its commitment towards encouraging blockchain gaming adoption. The Solana-based game has inked a partnership deal with top esports organisation, Team Kungarna. Announcing the partnership on its Medium page, SolChicks noted that its purpose is to connect blockchain gaming and traditional gamers. 
With the collaboration, SolChicks becomes the first blockchain-based play-to-earn game to onboard a major esports team as a partner. According to SolChicks, this will help strengthen the intersection between blockchain gaming and the traditional gaming market. 
Read also;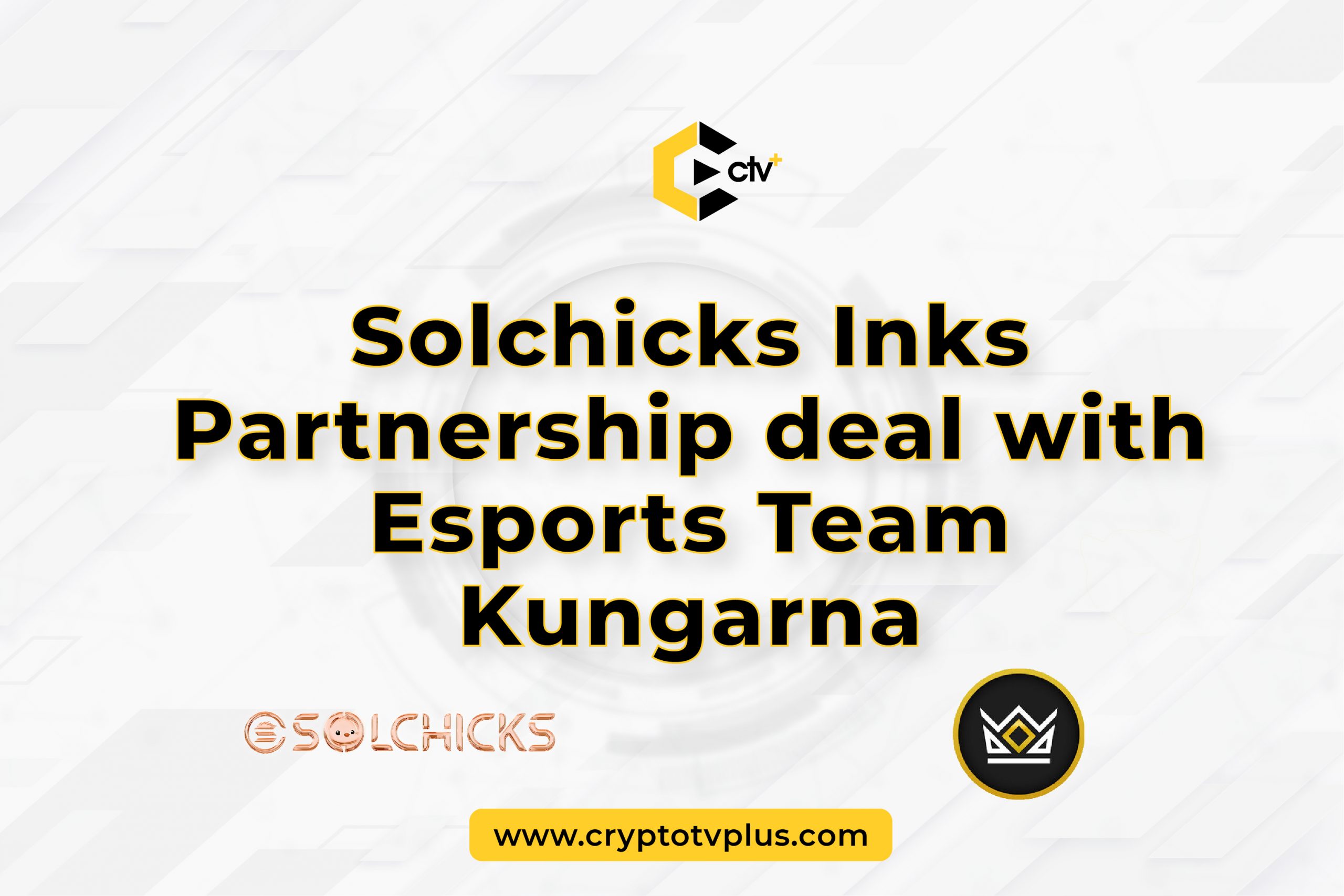 Kungarna's large audience base (21 million collective followers) is a plus for the partnership as it will encourage the adoption of blockchain P2E gaming, especially the SolChicks game.
SolChicks aims to lead this mission with its blockchain game, enabling players to enjoy the same experience with play-to-earn games as they do with conventional games. This will unlock a large expanse of opportunity for the industry, including players. 
Team Kungarna is one of the leading esports teams globally. Founded by Michael Padilla (The Fortnite guy) in 2016, Kungarna comprises a team of players that have participated in some of the world's biggest gaming competitions, including the Fornite World Cup with a prize pool of $30 million. The competition is considered the world's largest tournament and has more players from the Kungarna team than the others.
In light of the partnership, SolChicks plans to launch a gaming tournament to expand the economy of its game, which would also make it (SolChicks) a pioneer of the first-ever blockchain game esports tournaments in the crypto ecosystem.
What do you think of this article? Share your comments below.