US to Airdrop $1000 in BTC to Residents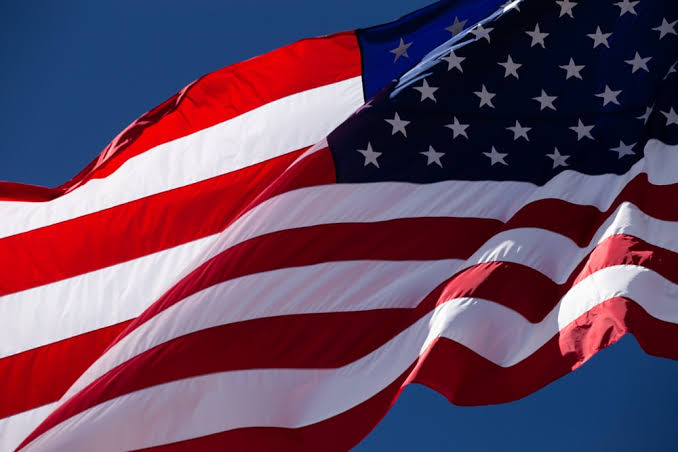 A town in the United States will see its' inhabitants become one of the latest holders of bitcoin worth $1000 according to a plan by the town's mayor.
The Missouri town called Cool Valley will have its residents received $1000 in a social change drive headed by its mayor Jayson Stewart.
Jayson believes cryptocurrency is a tool for social change and in the hands of people can help them overcome many challenges with the current economic system.
According to Jayson, bitcoin is fundamentally American. He said Bitcoin has given him hope and an optimism that they can overcome some of the worst parts of the system that they are born into and actually create a future how exactly they want it to be.
"Bitcoin is fundamentally American. It is the most American thing. Our government is built on freedom and personal liberty, and rights and self-sovereignty, and all of the things that bitcoin really is."
"I think it's a natural marriage that bitcoin America will thrive". There is a certain level of hope and optimism I get from bitcoin, Jayson added.
Cool Valley is a small town with a population of just about 1500. The project was initially set to airdrop $500 to each household but the amount was reviewed upward after the initiative grew attention.
Residents will be able to withdraw their crypto to cash or hold it in their bitcoin wallets.
The initiative of Mayor Jayson Stewart will not be the first to promise Bitcoin airdrop to a people under his leadership.
Across many lands and seas El Salvador reigns as the nation that has airdropped bitcoin to its 6 million citizens. El Salvador recently officially adopted Bitcoin as a legal tender.
Considering the exposure and adoption rate of bitcoin, President Nayib Bukele announced that bitcoin shall be airdropped to the people. This was to encourage the use of the Chivo wallet and drive the adoption of bitcoin in the country.
Just like Jayson Stewart, President Nayib Bukele believes bitcoin is a tool for social change and to overcome present economic challenges.
What do you think of this article? Share your comments below.