Top 5 BSC Play to Earn Games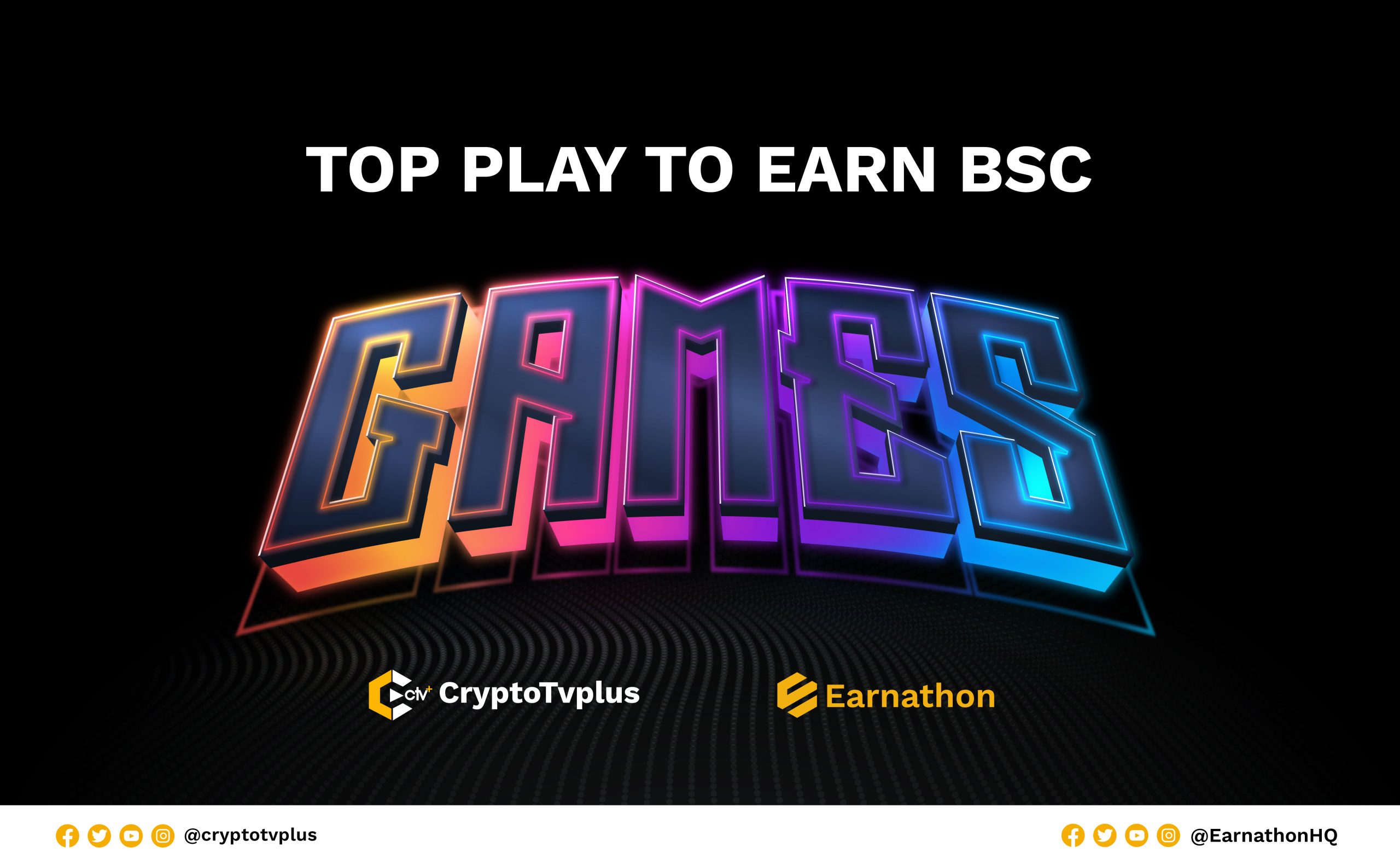 The latest innovation in the blockchain industry taking the entire market by a storm is the innovation of GameFi. 
An innovation that combines gaming and elements of blockchain technology to create a whole new experience for crypto enthusiasts and non-crypto individuals.
The GameFi market has grown quite interesting and large in recent months with new types of games propping up, combining innovations and making blockchain based games easier, faster, more fun and rewarding. And this could be attributed to the successes of the Axie Infinity game with a market cap currently of over seven billion dollars ($7B).
Are you a gamer, in this article, we shall be exploring the top Binance Smart Chain play to earn games and ranking them based on their user base over the past 24 hours.  
1. MOBOX 
MOBOX describes itself as a community driven GameFi platform empowering users by rewarding them for their engagement and enjoyment. It's an NFT gaming platform that combines yield farming with NFT thus creating a free to play, play to earn ecosystem. MOBOX is based on the Binance Smart Chain and currently valued at over $300 million at a price of $4.7. According to data from egamers, MOBOX currently has over 44000 players over the past 24 hours and 
2. CRYPTOMINES 
The project calls itself a SciFi play to earn NFT game. Providing users a fun experience, the game is designed to let users collect what it calls Workers and Spaceships to travel through the universe searching for ETERNAL. Workers are a mining force while Eternal is the native currency of the Cryptomine universe. Eternals are used to mint characters, mint spaceships, and extend the lives of workers. 
The game developers aim to make the game the greatest SciFi blockchain based game. Eternal is currently trading at about $7, with a diluted market capitalization of $34.5 million.  Over the past 24 hours, the game has over 15k users. 
Read also:
3. ZOOGAME
Zoogame is a BSC based game that supports users to stake BSC based assets, obtain rewards and participate in Zoo Combat. Zoo is the governance token of the Zoo game jungle ecosystem. Users can obtain ZOO by staking NFT assets. Over the past 24 hours, the game has over 14k users.
4. CryptoBay
Cryptobay is a play to earn metaverse game platform where users can buy and build ships, fight against pirates in adventure, and fight against players in the arena. Users can also participate in boss battles, build their own harbors, recruit captains and raise pets. 
Aside from these, users can also participate in daily missions to build their own kingdom. Over the past 24 hours, the game has attracted over 12 players. The game's native token PEARL is currently trading 11 cents ($0.11) with a fully diluted market cap of $1.3 million.
5. CryptoBlades
Cryptoblades is an NFT role playing game developed by Riveted Games and built on Binance Smart Chain. It is built on a dynamic rewarding system, which awards players with SKILL tokens after partaking in in-game challenges. Skill is the utility token within the CryptoBlades ecosystem which is responsible or used for all transactions and activities such as purchasing of characters and building of weapons.
The game has attracted huge attention since it was launched. The game currently has over 12.5k users. SKILL is currently trading at just over $15 with a market capitalization of $13.5 million.
Well that is for some of the top games on Binance Smart Chain. Are you a gamer? Have you played any blockchain base game before? If not, try one out.

What do you think of this article? Share your comments below.