FTM Reaches New ATH as TVL on Fatom Network Skyrockets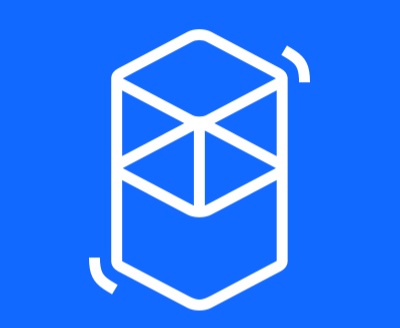 Within the last 24 hours in the crypto markets, asides Shiba Inu and other alts that added gains, Fantom Network native token, FTM has been the topic of discussion among several traders. This is because of the parabolic uptrend from about $1.3 to a new All Time High of $2.4. Some expert traders have suggested that the coin is expected to cross $10 before the end of the year. 
FTM is the native token of Fantom Network. Fantom network is a fast open-source blockchain where decentralized applications can be built with smart contracts. According to its website, the network is known for its speed, scalability and reliability. Digital assets can also be staked on the Fantom Network. The current APY for staking is currently 13% at the time of this publication.
Total Value Locked on Fantom Network Hits the Roof
As noted earlier, the APY for staking Fantom Network native tokens is currently at 13%. However, from an image published by the official handle of the Fantom Foundation on Twitter yesterday, the total value locked on the network is currently at an ATH of $3.6 billion dollars. That's an impressive price compared to last month's data.
Just last month, September, Fantom Network published a tweet noting that the network is now the 4th largest EVM network with a TVL of $1.4 billion dollars and other significant data;
"At 1.4B TVL, Fantom is now the fourth largest EVM network.

The growth is staggering across the board:

🔹 20k+ new addresses / day

🔹 567k unique addresses

🔹 1.5m tx/day

🔹 5 protocols above 100m TVL"
Hear what Tony Emeka Has to Say About FTM
Yesterday, in a clubhouse room, the Chief executive officer of Earnathon and CryptoTVplus, Mr. Tony Emeka gave a fundamental analysis on FTM and the potentials in the coin. He stated during the session that FTM might hit $10 before the close of 2021 as Alt season is closer than ever.
Also, he noted that the TVL on the Fantom Network is growing at a fast rate indicating that investors are pumping money into it. Likewise, the protocols built on Fantom Network are growing to a significant number according to him. All these point to the fact that the Fantom Network native token, FTM will blow up real soon. FTM broke new ATH following the analysis made yesterday. 
What do you think about this story? Share your comments below