Cameroon Ejara raises $2M to Offer Crypto services to Francophone African Countries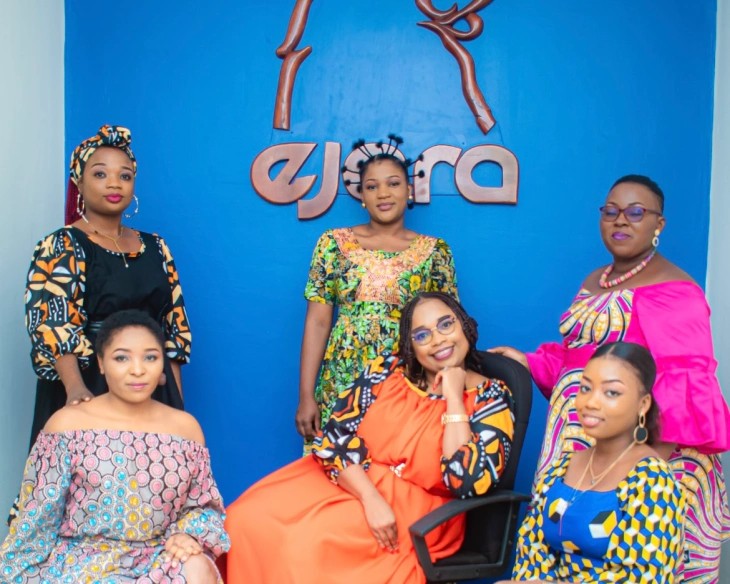 Cameroonian startup Ejara has secured $2M to bring cryptocurrency services to French speaking African countries.
Founded just over a year ago by Nelly Chatue-Diop, Ejara will be targeting a market of over 200 million people which has very few players.
The company aims to utilize the $2M fund to penetrate this market and pioneer the use of crypto and investment services.
Led by CoinShares Ventures and Anthemis Group, Ejara has secured $2M to take advantage of the opportunities in the region. Also involved in the round were Mercy Corps Ventures, Lateral Capital, LoftyInc Capital, NetX Fund.
The company revealed two angel investors, Pascal Gauthier of Ledger and Jason Yanowitz of Blockworks and a syndicate social fund also participated in the raise.
Read also:
Bitmama raises $350K Pre-Seed to Expand across Africa
Yellow Card Raises $15M in Series A Funding, Becomes Africa's Fastest Growing Cryptocurrency Exchange
Axie Infinity Closes $152M in Serie B Funding Round
Ejara's founder explained that in French speaking African countries, cryptocurrencies are only reserved for a certain class of people, thus Ejara will play a role in bringing cryptocurrency to an average French speaking African. And ensure they are able to invest a minimum of $9 or 5,000 CFA in cryptocurrencies.
She explained further saying "The built-in transparency and security of the blockchain combined with the popularity of mobile banking in Africa made it clear to me that a blockchain-based mobile investment platform was the key to expanding financial inclusion,". "But as all these crypto companies were popping up left and right, I felt very few were speaking to Francophone Africans like myself."
The company has more than 8,000 users from nations such as Cameroon, Ivory Coast, Burkina Faso, Senegal, Mali, Guinea and francophone Africans in diaspora. And via a business arrangement with Moonpay, users in diaspora can easily remit money to people in Africa. These she said was done with zero marketing budget.
While the seed investment will see Ejara focus extensively on growth, deployment of features in the company's roadmap and expanding the product and tech team, it plans to also diversify into providing other assets, including fractional shares, stocks and commodities. 
Image source: TechCrunch
What do you think of this story? Share your comments below.