Bitmama raises $350K Pre-Seed to Expand across Africa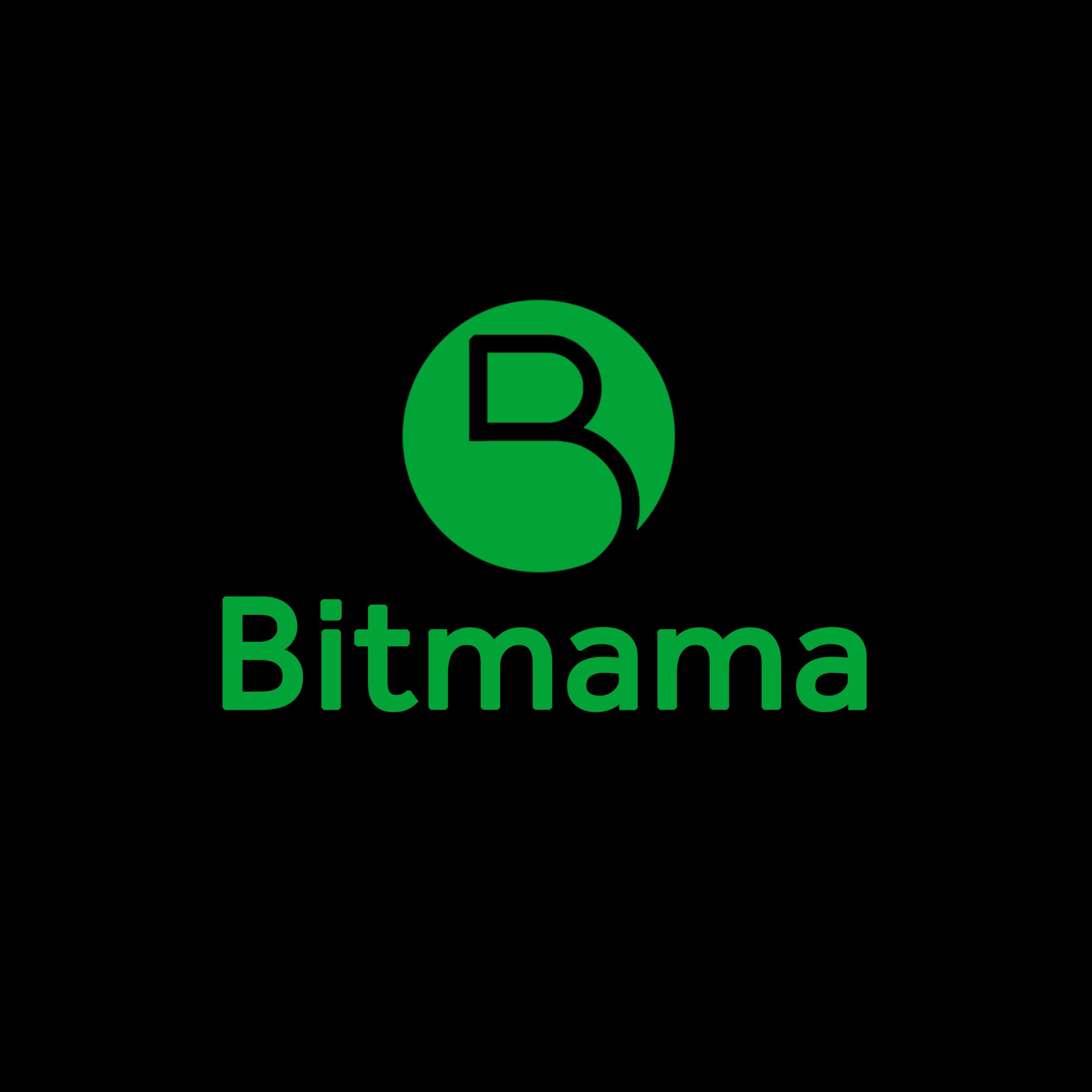 Bitmama, a Delaware and Neuss, Germany based startup has raised $350,000 Pre-seed to its product offerings into other African nations.
Bitmama founded in 2019 by Ruth Iselema has been serving the Nigerian and Ghanian market and hopes to expand to other nations with this fund.
The funding round was led by San-Francisco based Venture Capitalist, Flori Ventures, Nigeria-based VCs such as Emergence Capital and Fedha Capital with several other Angel investors and VCs.
Bitmama currently serve two products, the Bitmama exchange and ]. The Bitmama exchange is a platform the enables the buying and selling of cryptocurrencies while Changera is a cross-border payment products which enables users to send and receive money internationally.
Users are also able to purchase internet subscription, pay utilities for families and friends from anywhere across the globe.
The company's Founder, Ruth revealed that the round was actually closed in May, 2021 and that ever since then it has been one a hiring spree, growing the team while eyeing expansion across Africa.
Chief Operating Officer of the Bitmama, Akin Asalu echoed the words of Ruth Iselema, he said "So, it's basically product development expansion into sub-saharan markets, enhancing the products we have, doubling down on them." For now, we don't see ourselves adding to them, Asalu added.
Bitmama Traction
According to the company, Bitmama has recorded over $6 million in transaction volume with over 15,000 users across its two product offerings and these keep growing daily.
The COO, Asalu said the volume comes from active users and who perform at least a buy or sell or send transaction on the platform.
"It's just covering all those verticals on the app itself and being able to say that okay at every single point in this month, we've had each person do at least one transaction over the course of the month. So I'll pretty much beat my chest and say 100%, Asalu said.
Bitmama will take its products to other African markets, expand its team and grow its already existing products.
What do you think of this article? Share your comments below.