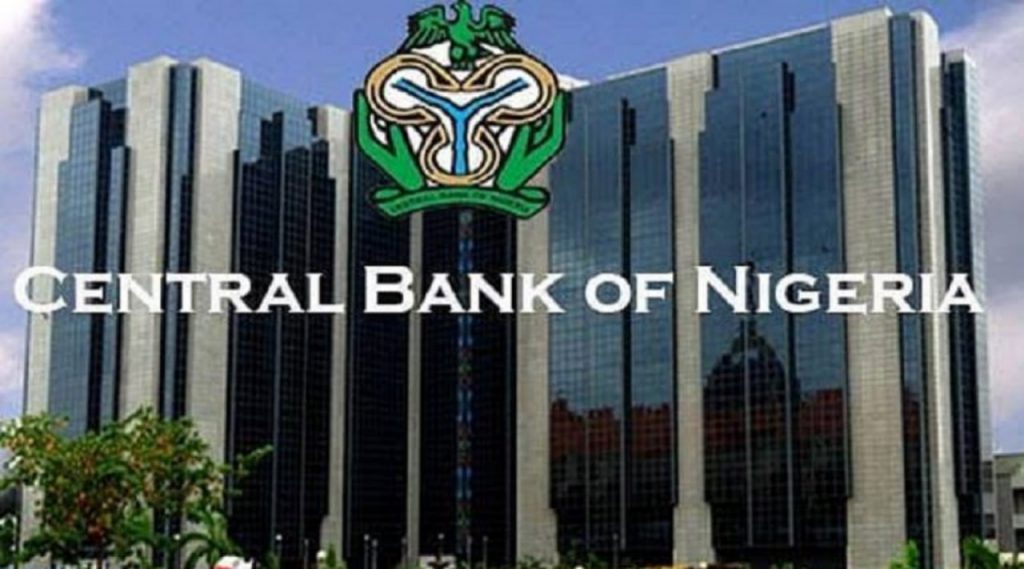 CBN's Action is illegal
CBN Freezing Bank Accounts for Crypto Trading is illegal according to a Judge sitting at a Federal High Court in Abuja. 
A Federal High Court in Abuja has ruled the action of the Central Bank of Nigeria (CBN) was illegal.
The CBN had earlier in the year on the 6th of February, 2021 issued a circular prohibiting financial institutions from facilitating cryptocurrency transactions and ordered the investigation and closure of bank accounts connected to cryptocurrency trading.
In enforcement of its directive in the circular, the CBN had frozen the account of the violators of its directive. The CBN held the claim that the activities of these organizations were weakening the Naira. One of these firms is Rise Vest Technologies Ltd.
The Federal Court had on the 18th of October, 2021 in its ruling said the Central Bank could not have relied on mere circular to freeze the Bank account of a company using its bank account to trade cryptocurrency.
Justice Taiwo O. Taiwo held that the CBN's action was illegal as it failed to provide any legal basis for its action. The Judge noted that the circular was not a law.
Thus, the Judge ordered the two bank accounts of Rise Vest Technologies Ltd frozen due to the CBN's circular to be unfrozen and access should be given to the company.
Justice Taiwo held:
"I have perused the counter affidavit of the Respondent (CBN's Governor) and I see that the reason for freezing the account of the applicant is based on the alleged infraction of the circular of the CBN."
Justice Taiwo continued;
"The law is trite that any conduct that must be sanctioned must be expressly stated in a written law. Being unknown to law, circulars cannot create an offence because it was not shown to have been issued under an order, Act, Law or Statute. I hereby discharge the interim freezing order of this court made on August 17, 2021, made against the defendant/ applicant."
The circular created an unproductive environment for businesses whose core focus was cryptocurrency and using the banks to facilitate the transaction. 
Seeing the limitations to their already existing businesses, crypto businesses resorted to peer to peer transactions to remain operational. Yet this would impact profitability and create several challenges. 
Will this ruling and the recent CBN eNaira launch immediately change the current position of crypto businesses? We'll have to wait and see.
What do you think of this article? Share your comments below.