eNaira Speed wallet Removed from Google Play Store
48 hours after the launch of the Nigeria's Central Bank Digital Currency, eNaira, it goes missing on the Google Play Store after receiving numerous bad reviews.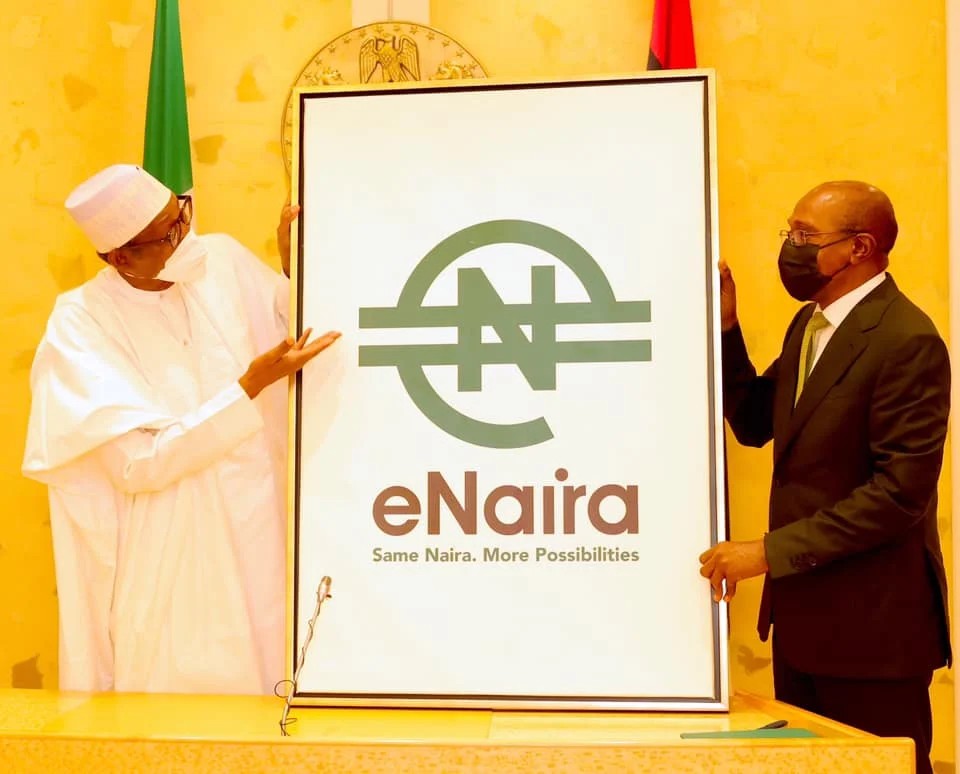 The eNaira Speed wallet recently launched by the Central Bank has been removed from the Google Play Store.
Just over 48 hours since the Central Bank of Nigeria launched the eNaira, the Speed wallet meant for use by individuals has been removed. 
Across the nation, Nigerians have been having issues signing up on eNaira speed wallet. The challenges resulted in users posting numerous negative reviews of the App.
It's unclear if it was the CBN that had removed the App to resolve the issue users were having or if it was removed by administrators of the App Store, whatever the case, Nigerians can no longer download the App.
It should be noted that the Central Bank announced in July its intention to launch a Central Bank Digital Currency. The digital currency was earmarked for launch on the 1st of October but was postponed.
Two days prior to the official launch by the President of Nigeria, His Excellency President Muhammadu Buhari at Abuja, the nation's capital, CBN published a press release saying the eNaira is a major step forward in its evolution of money and that it is committed to ensuring that the eNaira like the physical Naira is accessible by everyone
The CBN hopes to transform the financial sector and drive economic growth and development with the eNaira. While there have been concerns over how the CBN will achieve this, the apex bank remains resolute in its plans.
The eNaira speed wallet has been removed, but the eNaira Merchant wallet remains online.
The CBN is yet to issue a statement thus the nation can only wait to see the next move by the CBN on this highly anticipated and celebrated Mobile App.
What do you think of this story? Share your comments below.